'I Don't Feel Safe Anymore' Says Socialite Amber Ray Following Fight with Her Co-Wife.
Socialite Faith Makau, also known as Amber Ray, will soon be leaving the neighborhood where the first wife of her husband lives.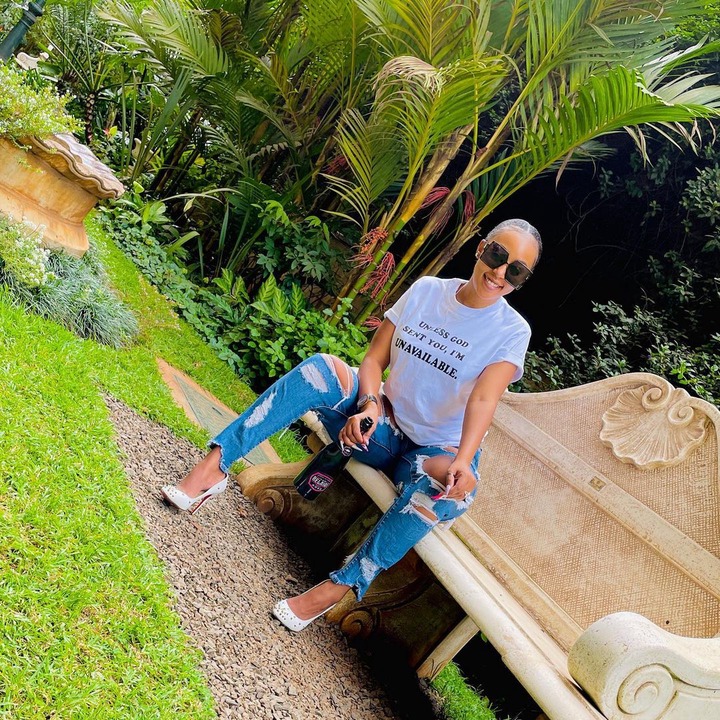 She announced this on Instagram while giving fans a virtual tour of her new apartment on her Insta-stories.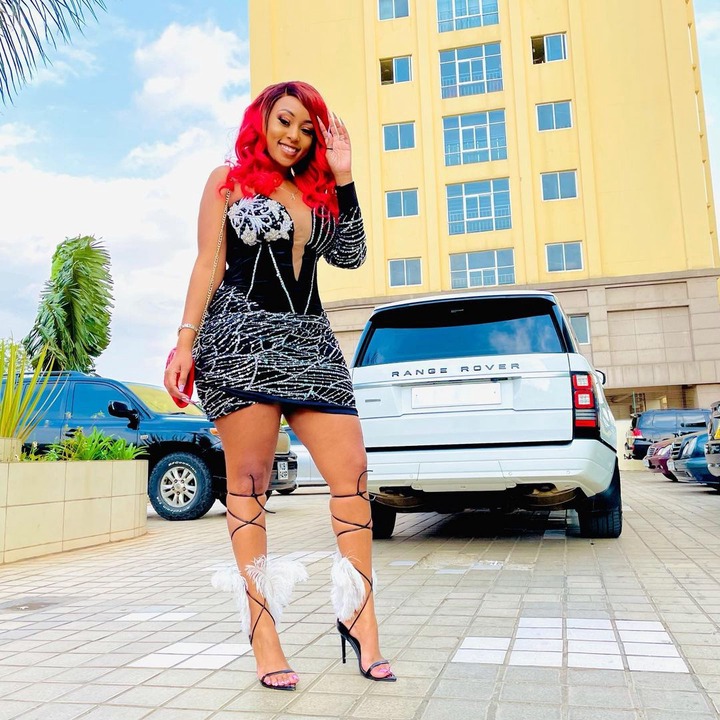 When a fan who lives in the same estate asked why she opted to move, Amber said that she no longer feels safe in that environment.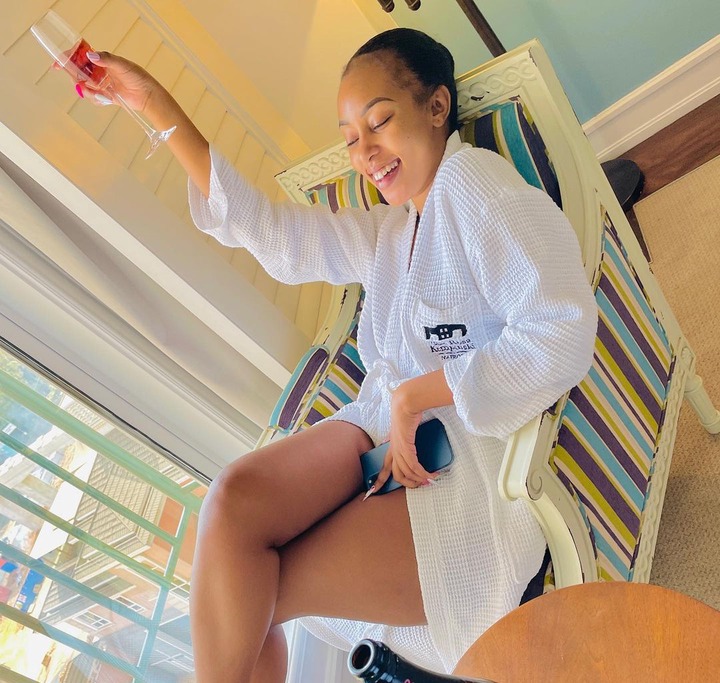 Her neighbor wrote, 'Sasa unahama na wewe ni jirani yangu jameni. You don't know how excited I get whenever I see you'
Amber replied, 'Pole but this place ain't safe for me anymore'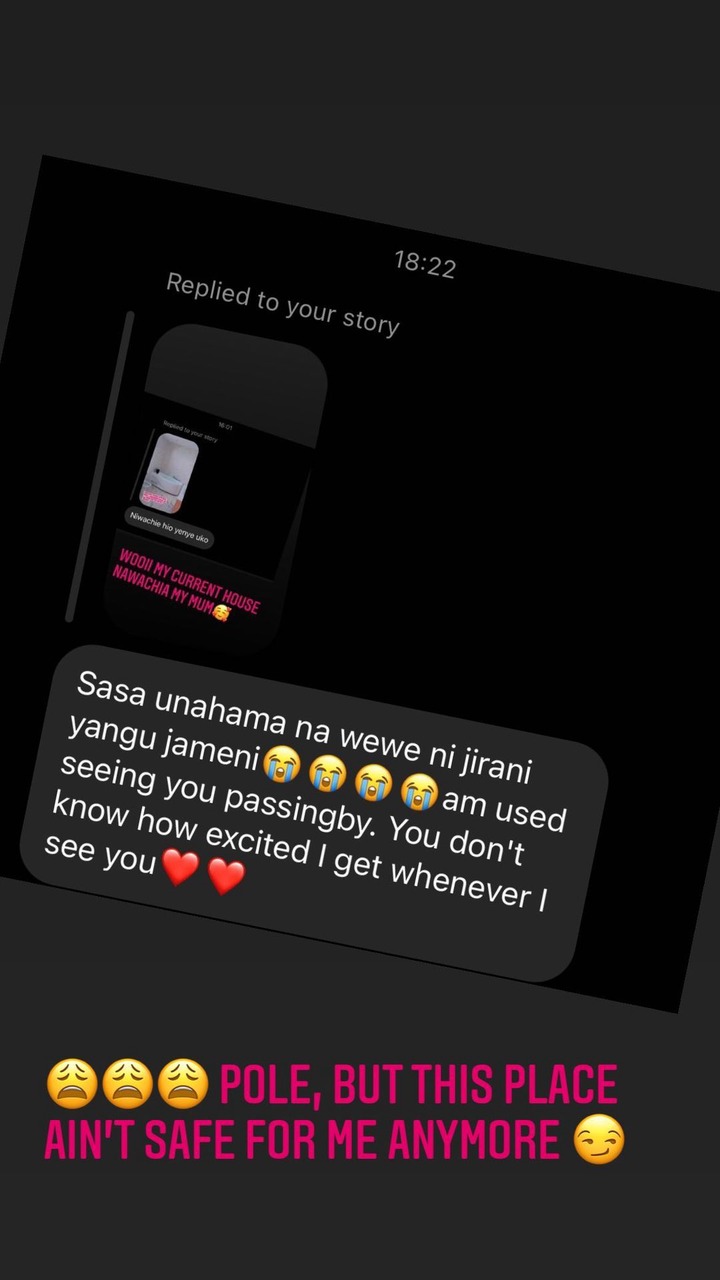 In another post, Amber also said that she is moving out to protect her peace of mind. She also said that when she moves out of her Syokimau home, her mother will move in.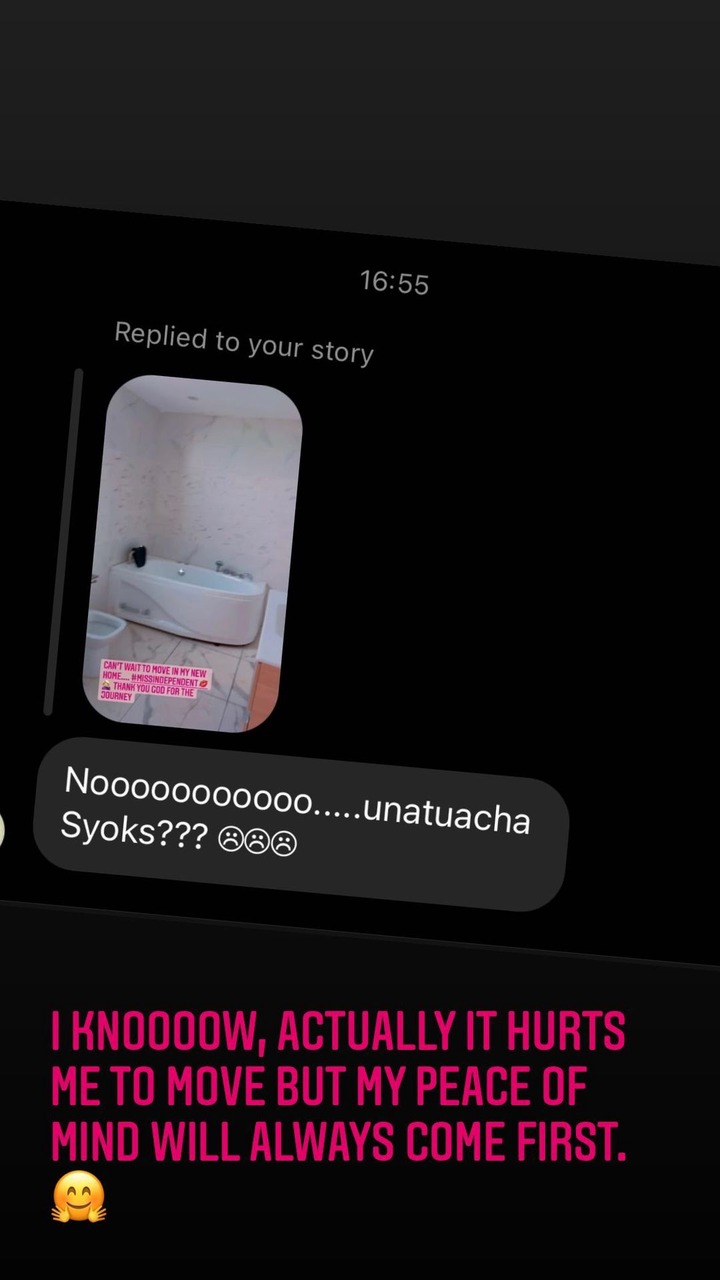 This move comes months after her husband, Jamal Rohosafi, revealed that he bought her a house in Hurlinghum. He said that she would move in once they finish renovations.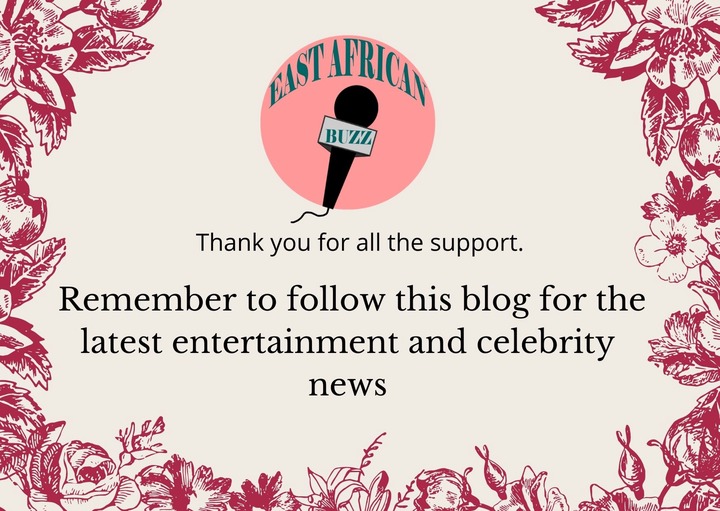 Follow East Africa Buzz for daily and consistent updates on the latest entertainment and celebrity news in the region.