This is Why Socialite Amber Ray and her Co-wife Amira Fought Last Night.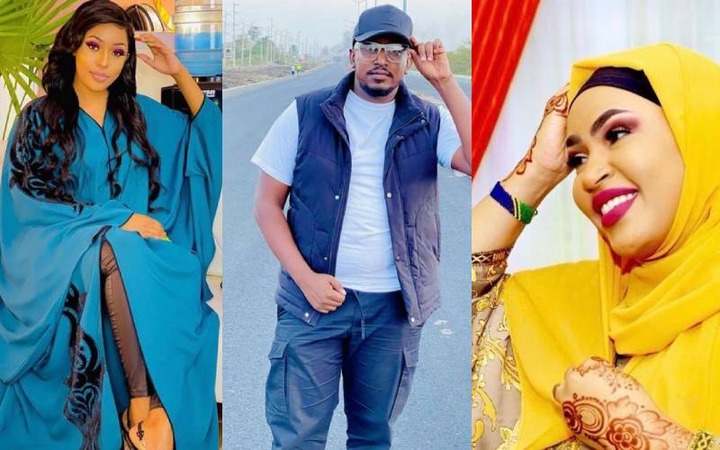 Socialite Amber Ray and Amira, the wives of Nairobi Businessman Jamal Marlow Rohosafi, put up a show for social media last night.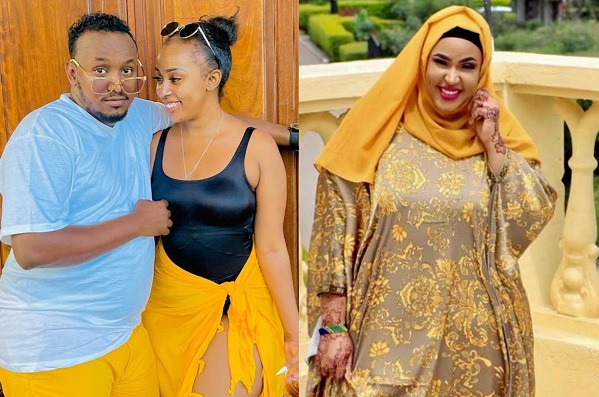 The two wives got caught up in a heated verbal exchange, which they both documented on their respective Instagram accounts.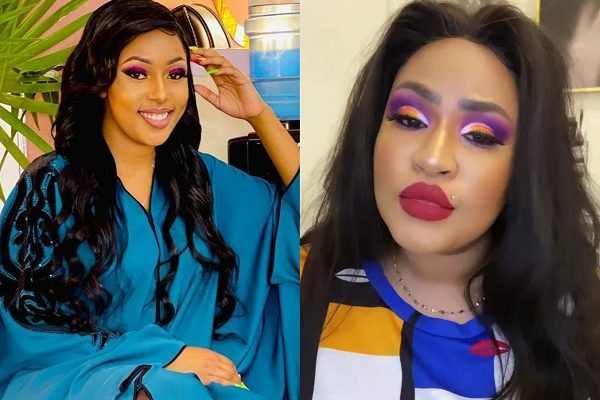 After the confrontation, Amira addressed the situation via a post on her Insta-stories. In it, she said that she would do anything to ensure the stability of her sons, even if it means speaking out.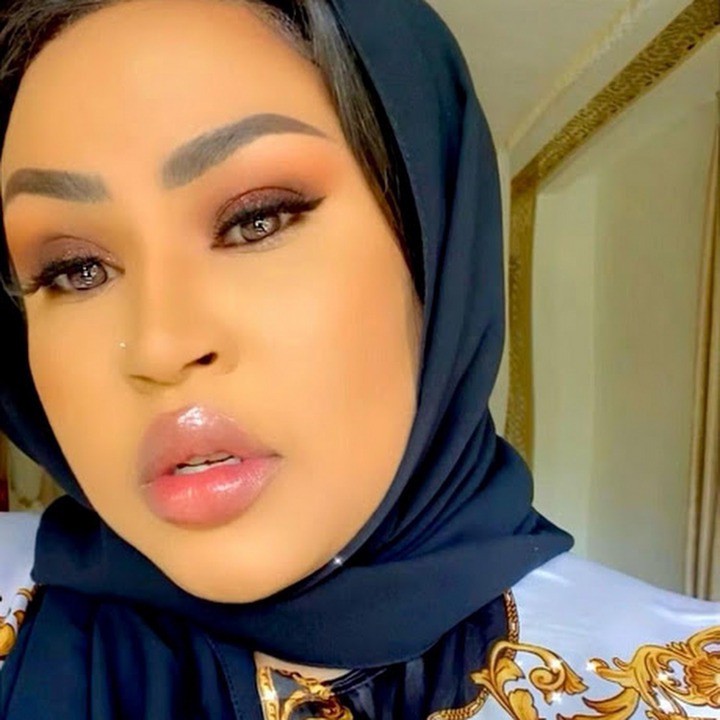 '
Team positive, even in the Quran, sometimes toughness is justified especially as I've repeated the peace of my kids is threatened in any way, shape or form'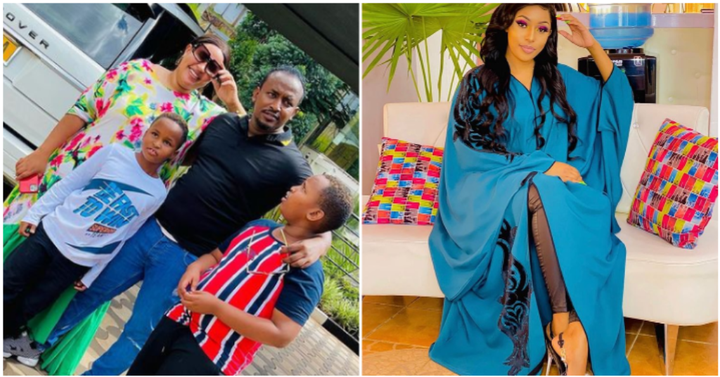 'I am not here to teach weakness but standing your ground, being your own provider and protector because sometimes silence is mistaken for fear or meekness'
She wrote.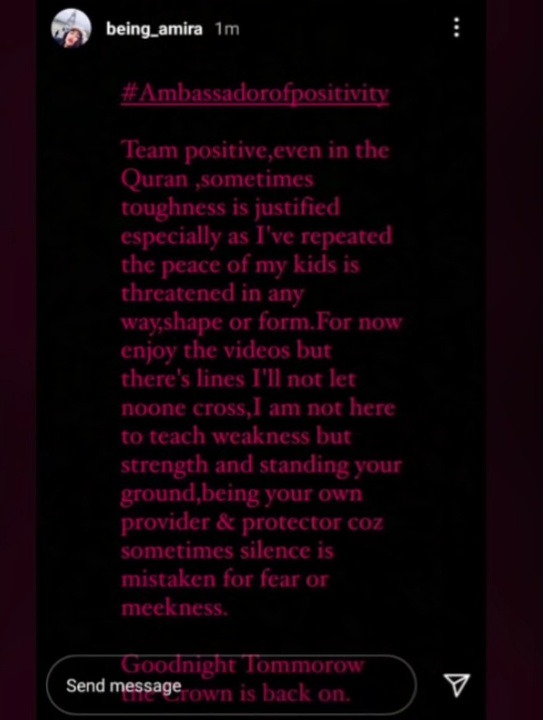 The commotion between Amber and Amira started after Amber arrived with their husband.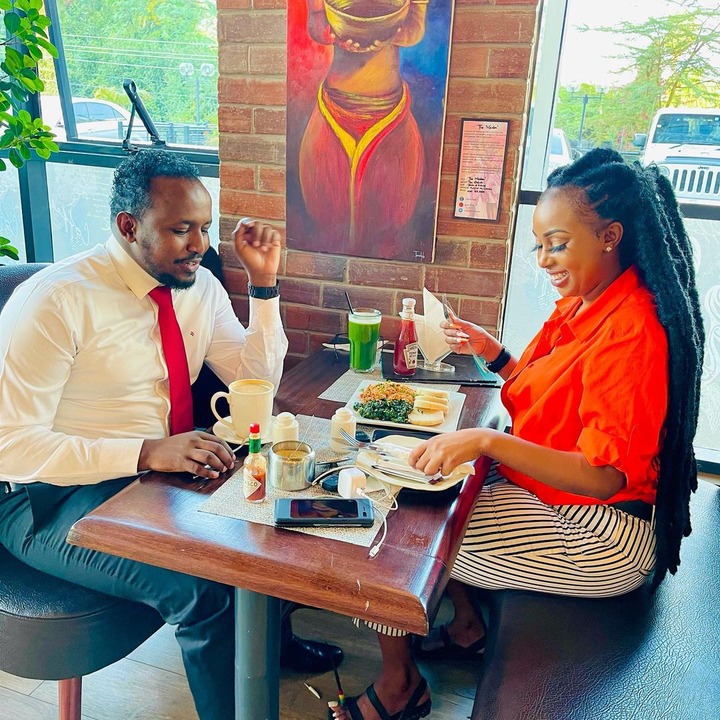 According to Amira, their husband called her over to Amber's compound, where all hell broke loose. In no time, their friends were hurling insults at each other and documenting the clash online.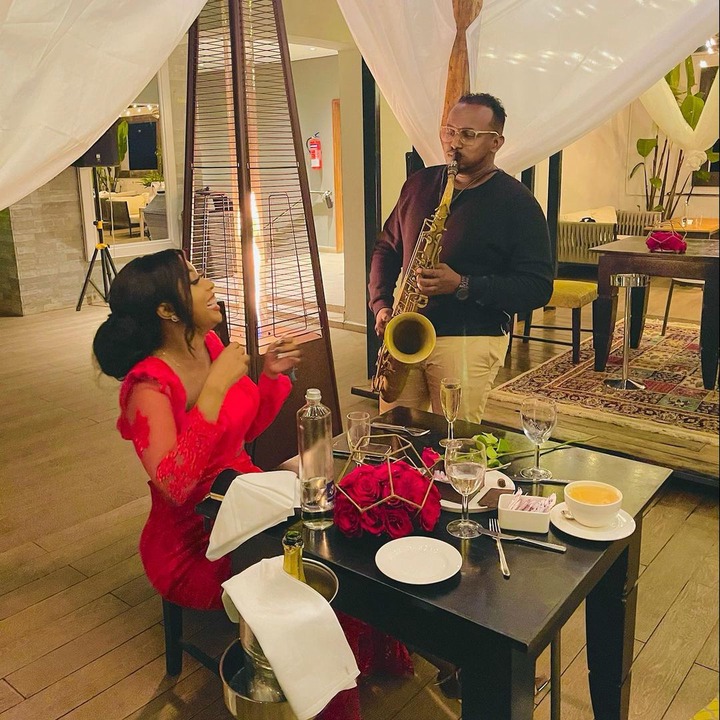 The fight comes a day after Amber told her fans that she is moving out of her Syokimau home because she no longer feels safe in her current estate.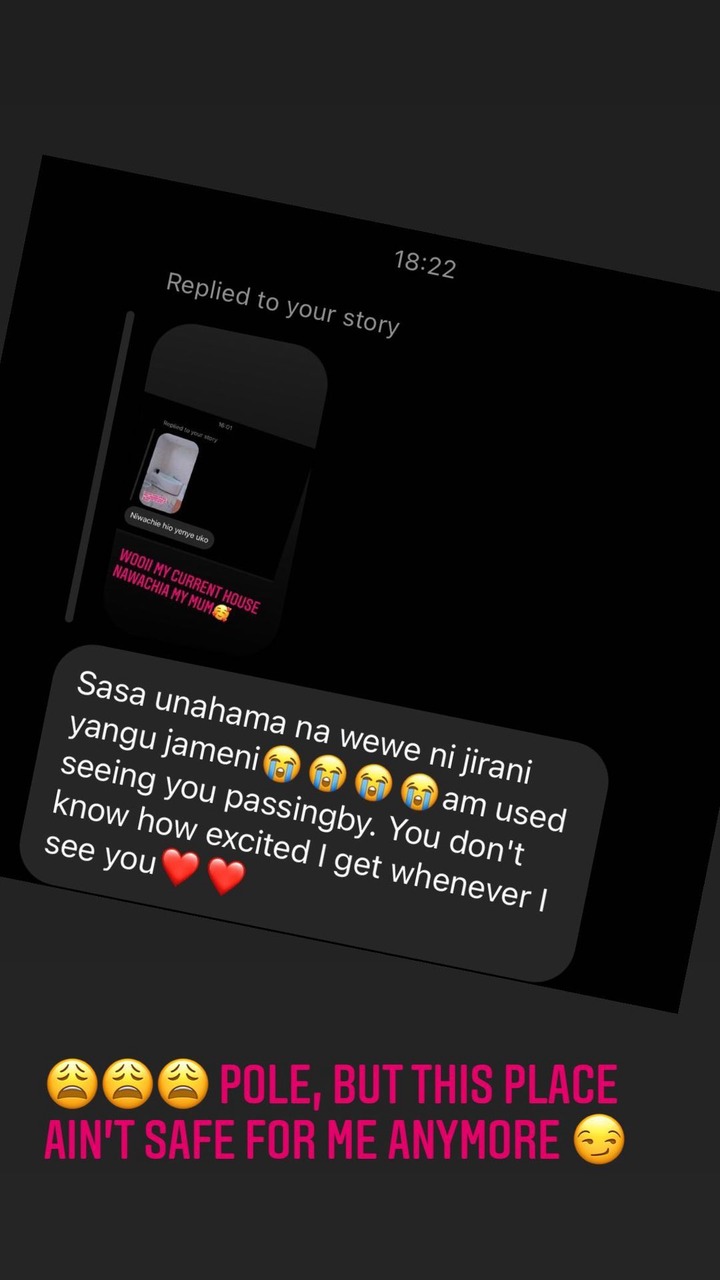 Follow the East Africa Buzz for daily updates on the hottest entertainment, politics and celebrity news in the region.