'I am Very Happy' YouTuber Wabosha Maxine Tells Edgar Obare Amidst Self-Harm Claims.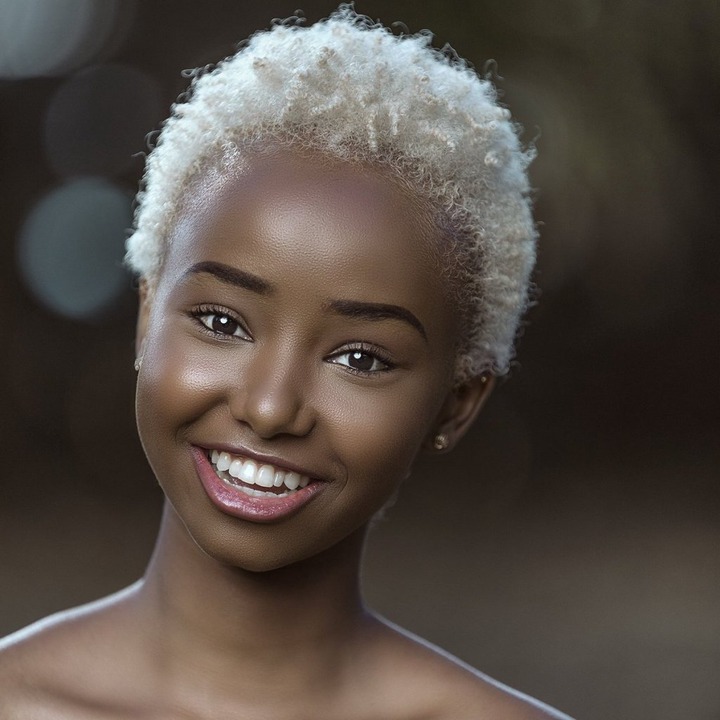 YouTuber Wabosha Maxine has dismissed the self-harm claims circulating online after a recent photo she posted went viral.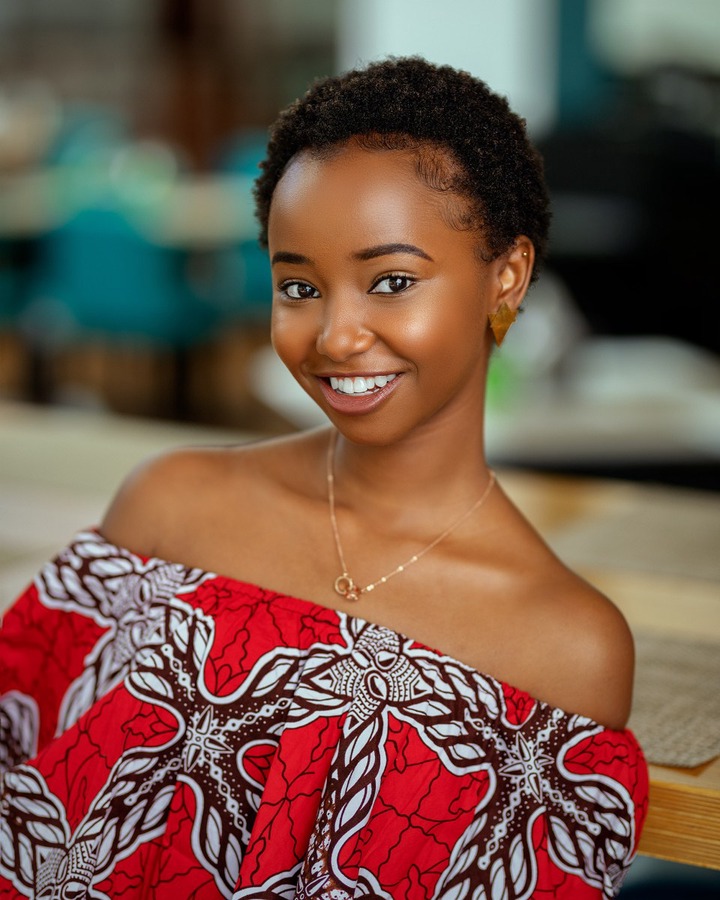 Wabosha told Entertainment Blogger Edgar Obare that she does not know how she got the scars on her hand, and she would never share such images for clout.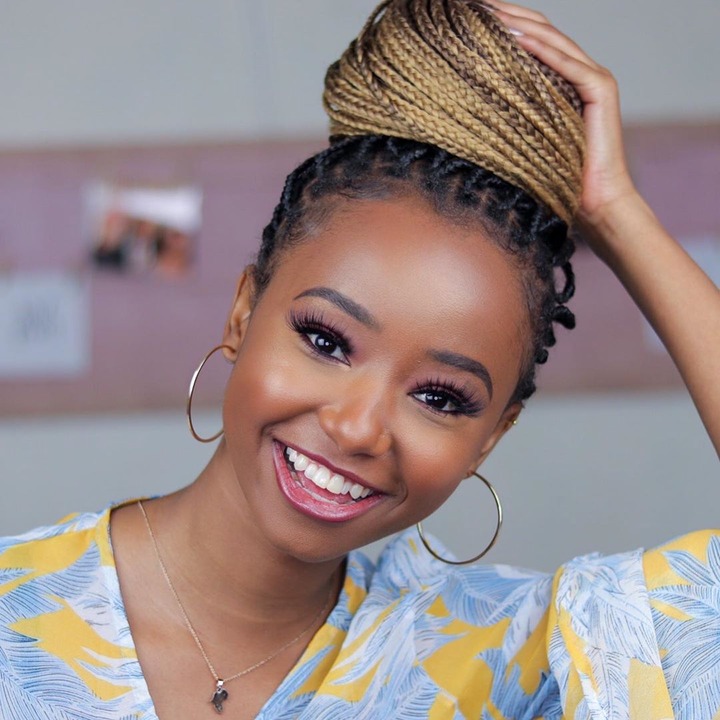 'To be honest, I'm not even sure what happened to my hand. But I feel like the scratches aren't deep enough to be from a blade. I wouldn't post self-harm pictures for any sort of attention'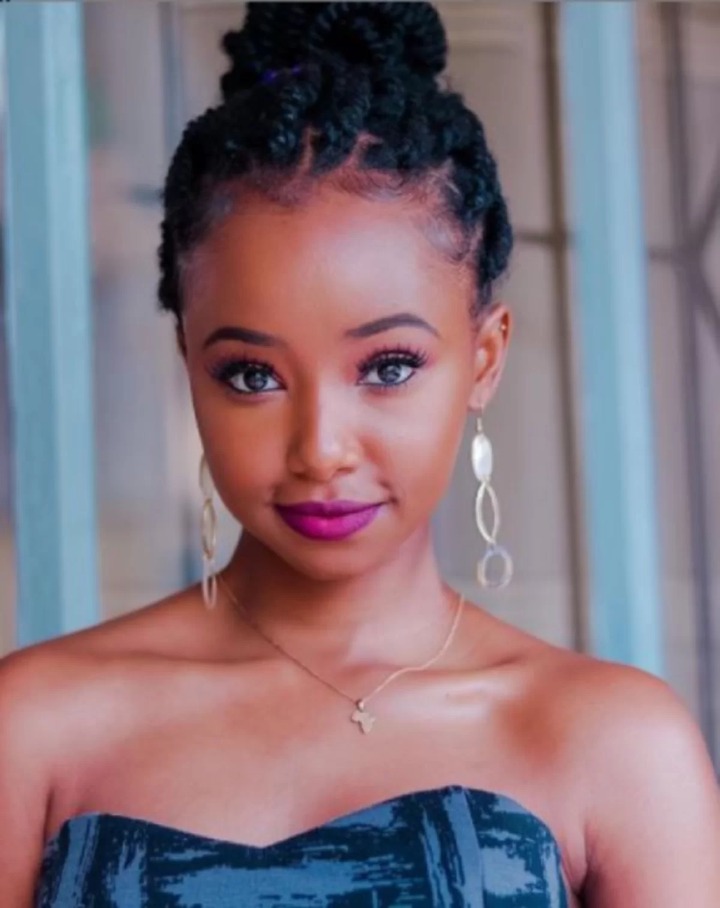 As for my leg, those are snorkeling injuries from my recent trip. My legs just happen to bruise really easily. But all the same thanks for checking up. I assure you I'm very happy' She said.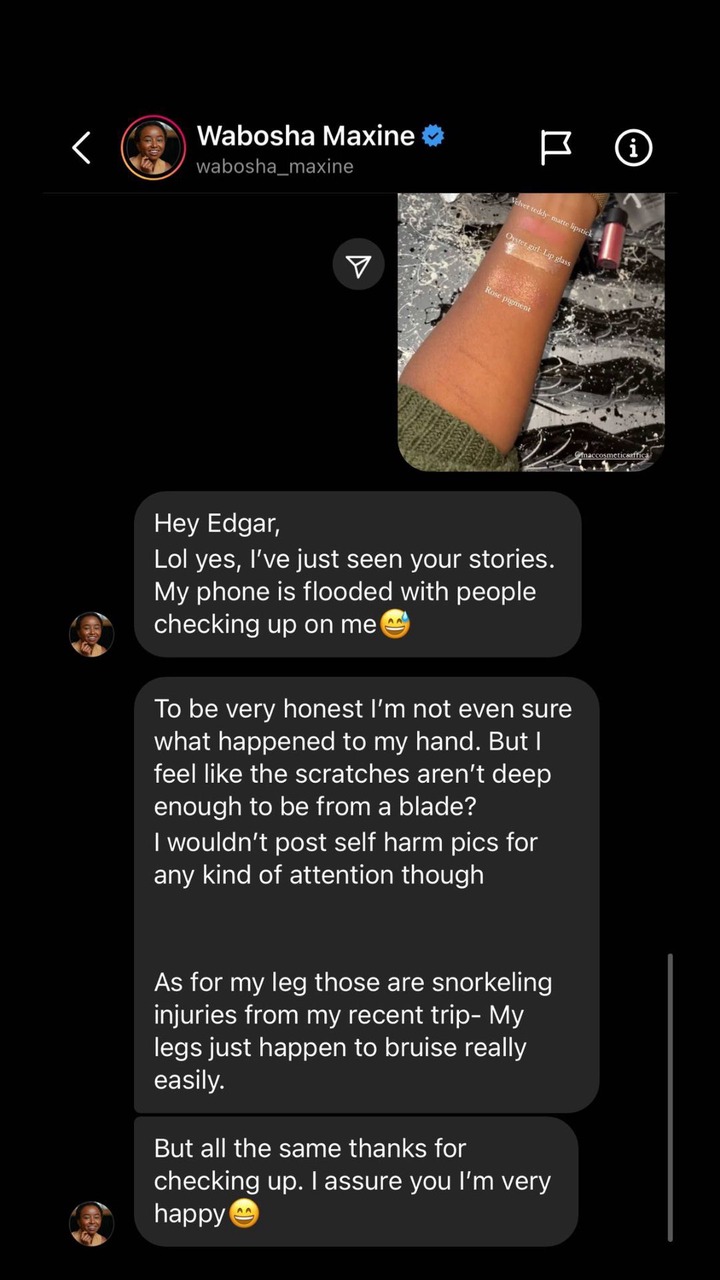 The self-harm claims started after Wabosha shared a photo of her hand displaying different shades of make-up. Fans noticed scars on her hand and alleged that she is cutting herself.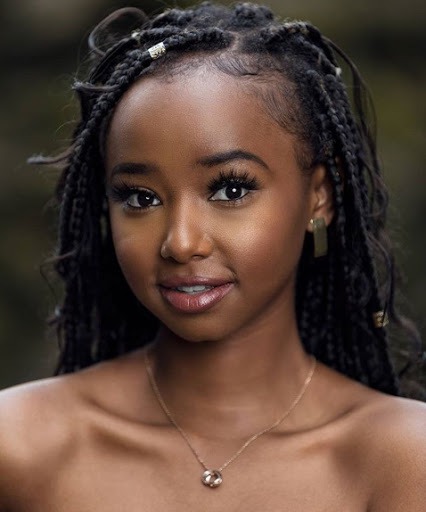 Follow East Africa Buzz for daily and consistent updates on the most recent entertainment and celebrity news in the region.