'We Don't Care What the World Thinks of You' Socialite Amber Ray's Friend Consoles Her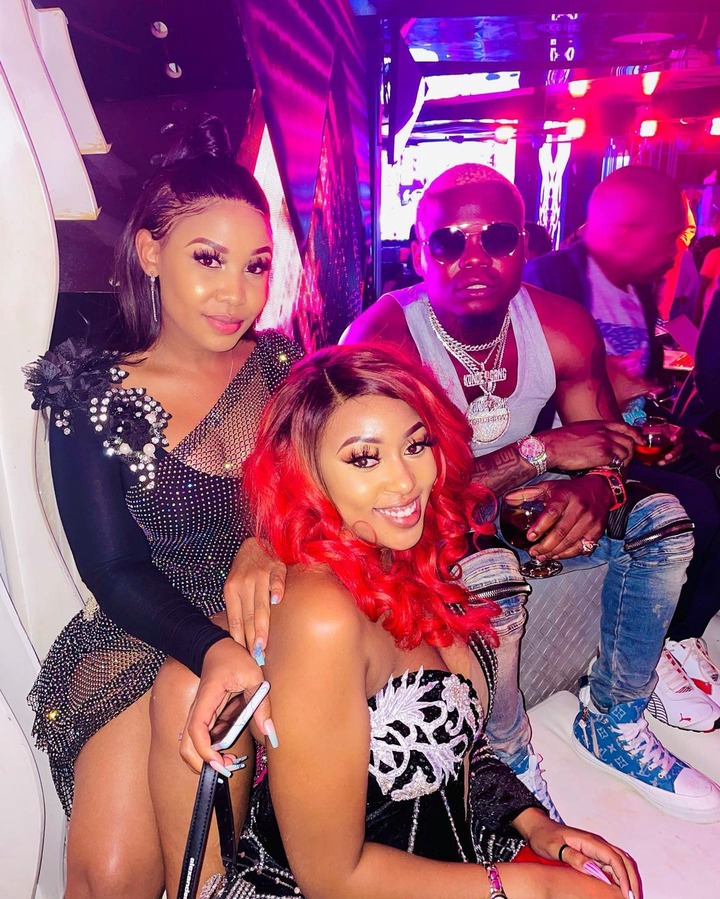 Miss Masika a friend to Socialite Amber Ray recently took to her social media to console her amidst the hate that she is getting for marrying Jamal.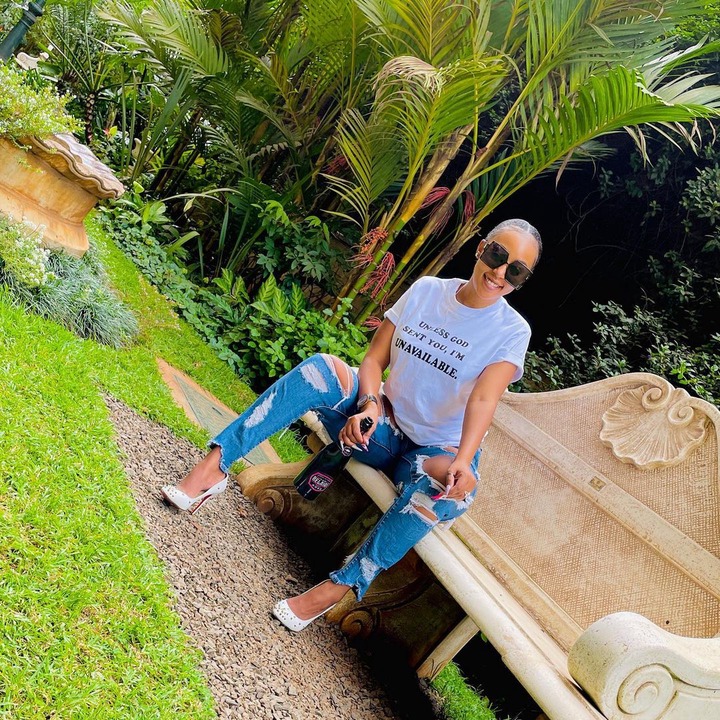 Masika told Amber not to pay attention to online trolls because they do not know her personally.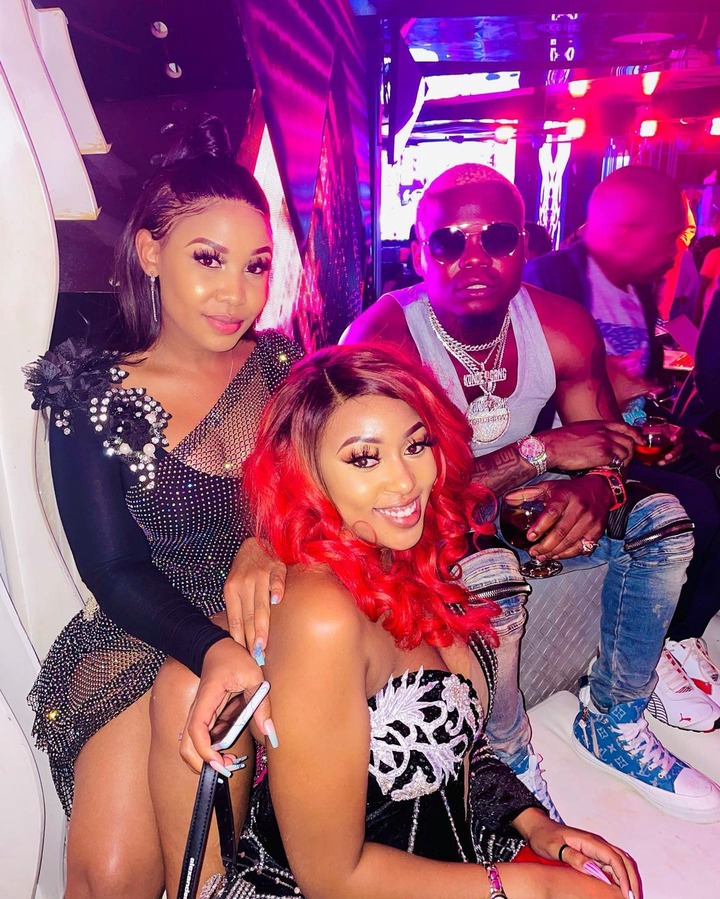 In a lengthy message shared on Instagram, Masika wrote, '
Babe you get so much hate on a daily I wonder if we ever get to tell you how much we love you. On behalf of your inner circle, I would like to let you know that you are an adorable human and you mean so much to us'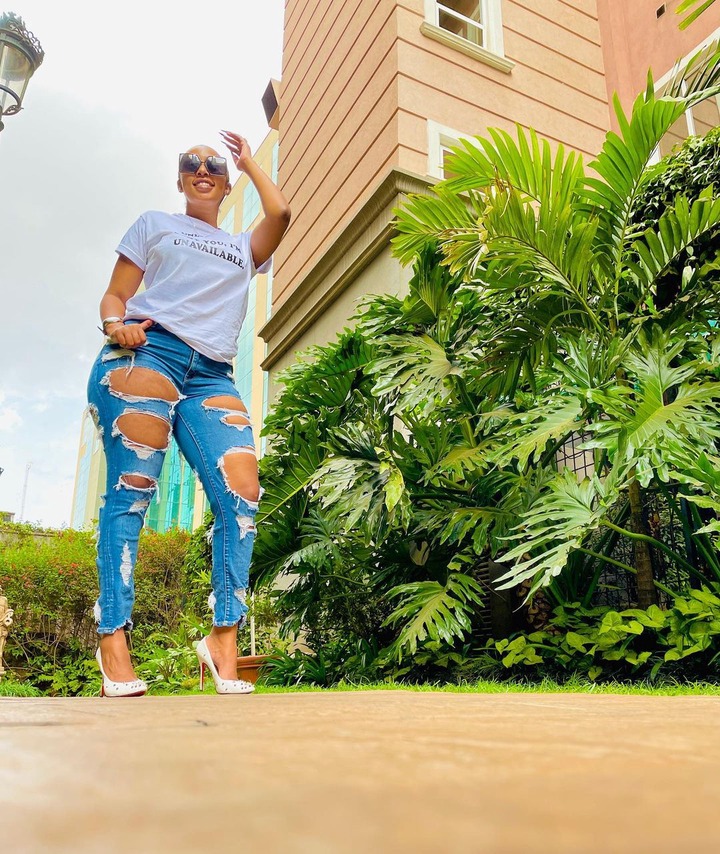 'You have such a big heart and you are so kind. No one can take that from you. We don't care what the world thinks or perceives of you, we will always see you for who you are. You are loved and adored till eternity'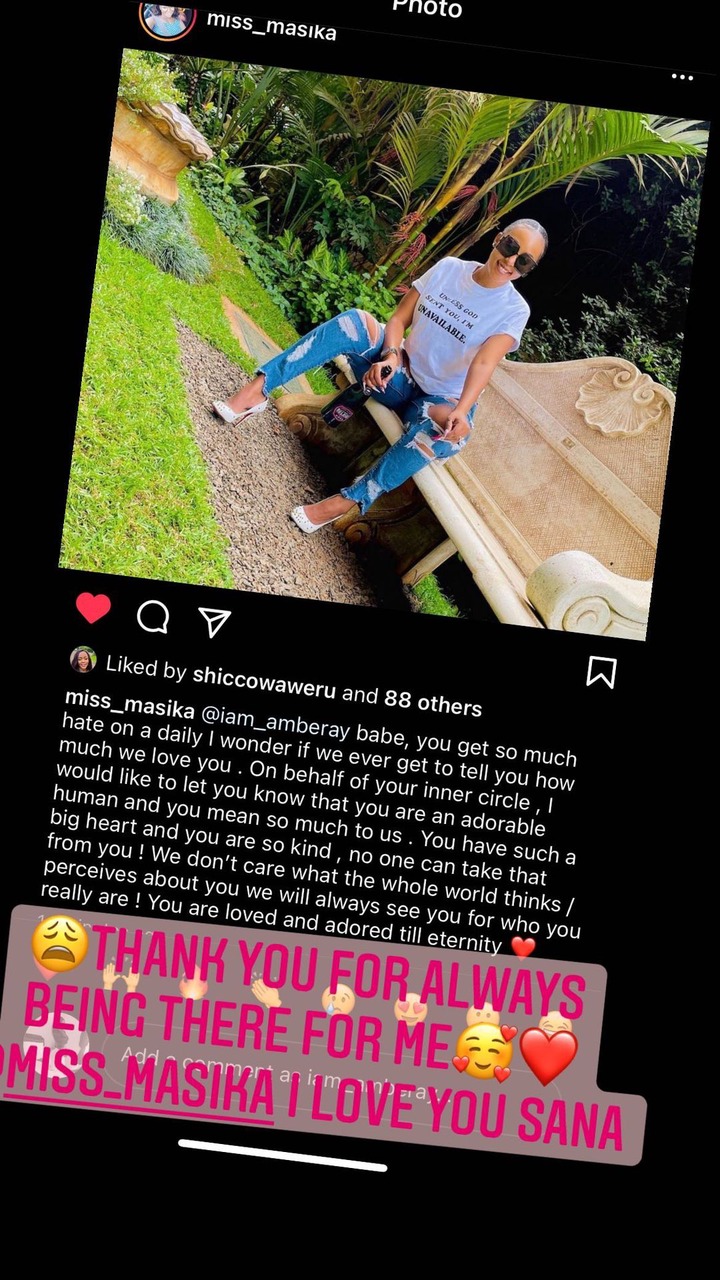 Follow this blog for daily and consistent updates of the latest celebrity and entertainment news in the East African region.