Photos: Zari Hassan Hosts a Lavish Birthday Luncheon for her Friend at her Mansion in South Africa.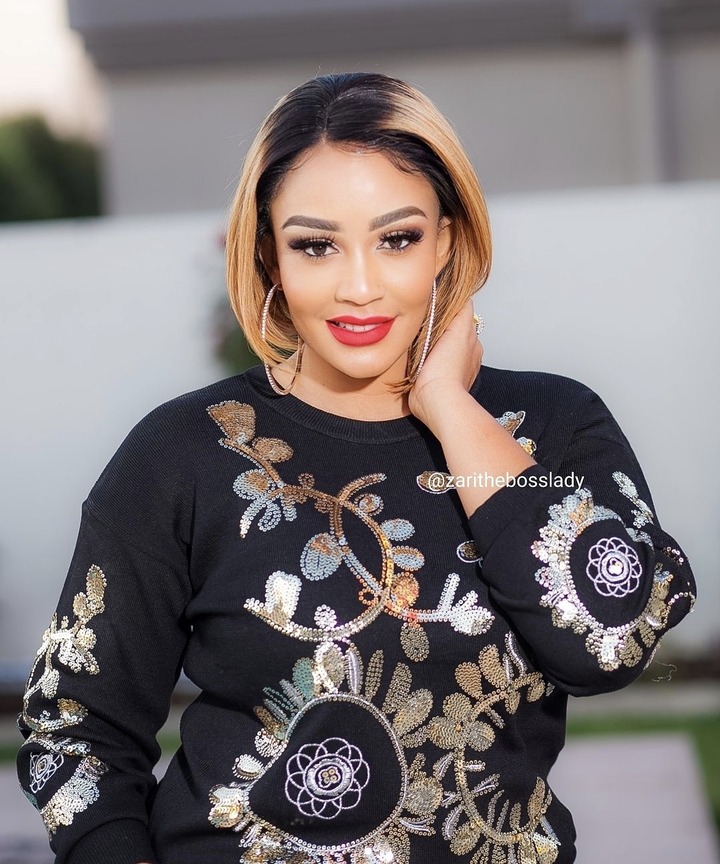 Ugandan Socialite Zari Hassan recently organized a birthday luncheon for one of her close friends called Zaitun Hussein.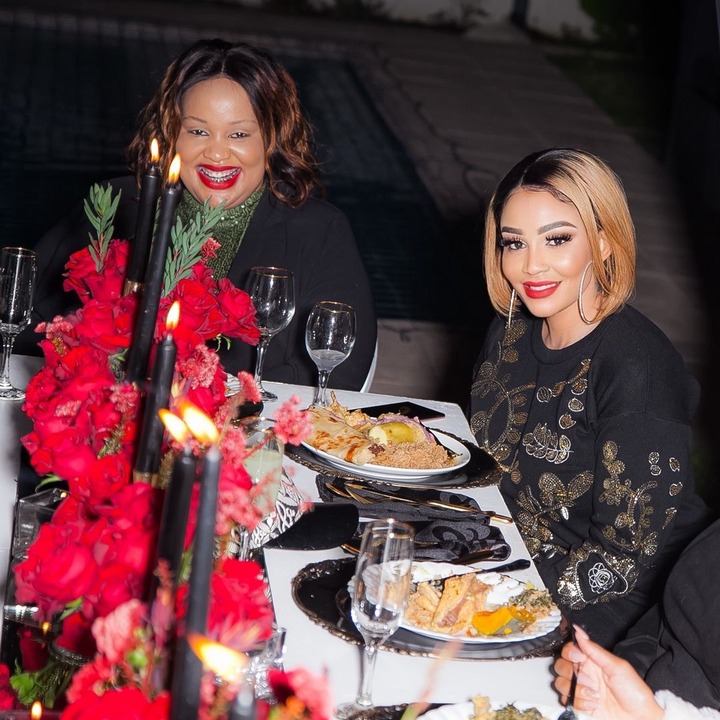 She held the extravagant get-together at her palatial mansion in South Africa.The guests in attendance included; Zozo Mkandla, wealthy businessman Adam from Uganda, among others.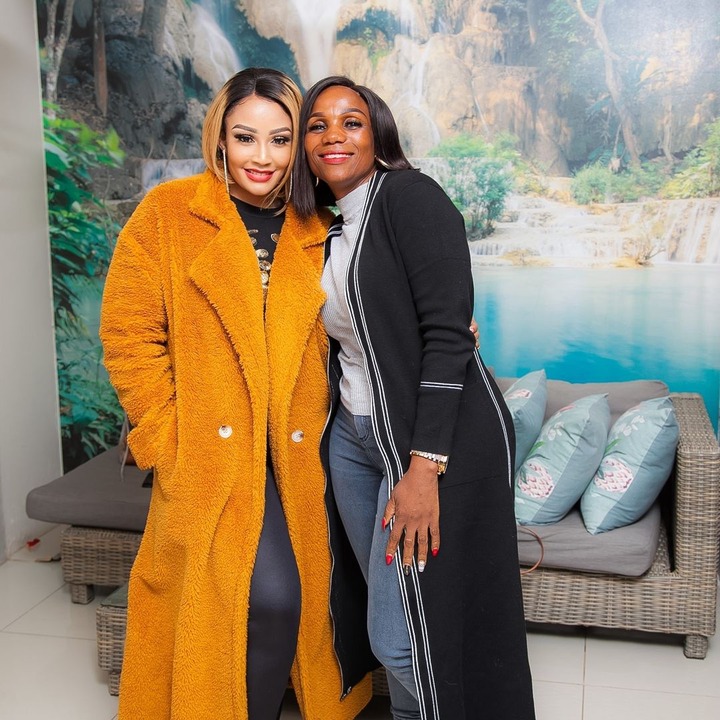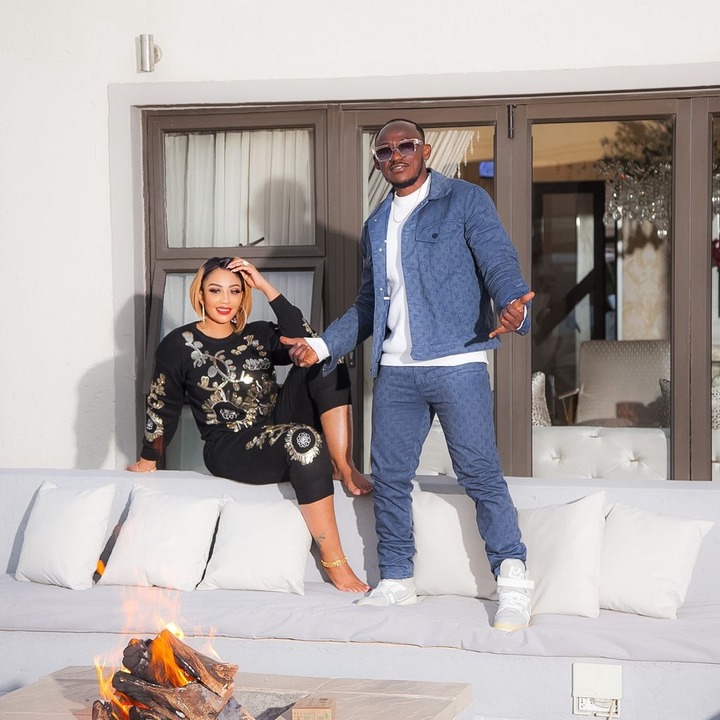 Zari shared several photos from the event accompanied by a heartfelt message for the birthday girl. In the post, Zari described Zaitun as a reliable friend who always has her back.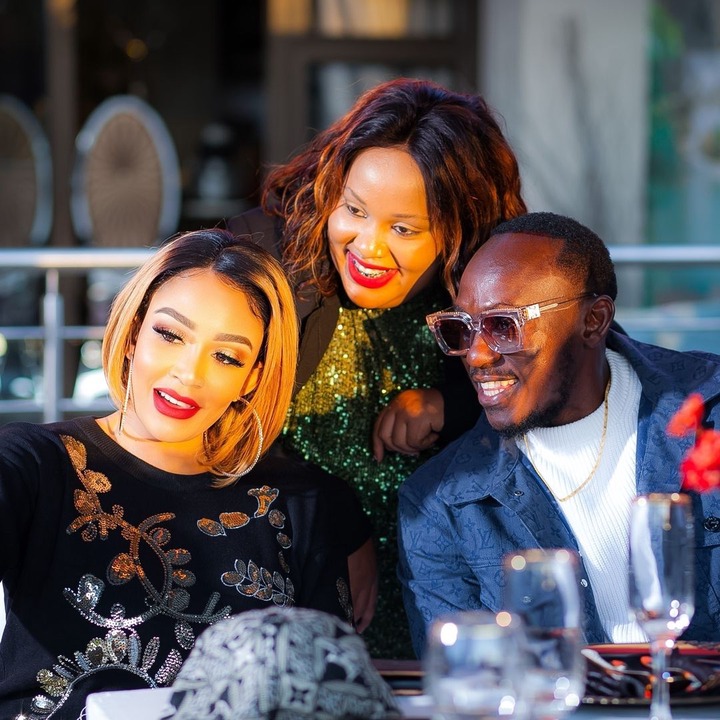 'We all have different types of friends in life. She never pops up on my social media pages or I'm my photos but she is there. Very kind, humble, caring, loving, God-fearing and always pulling through anytime I need her. Here is to wishing you a happy birthday Zaitun Hussein. Nakutakia maisha mrefu dada. May Allah continue blessing you, I hope you enjoyed the small luncheon I organized for you' Zari wrote.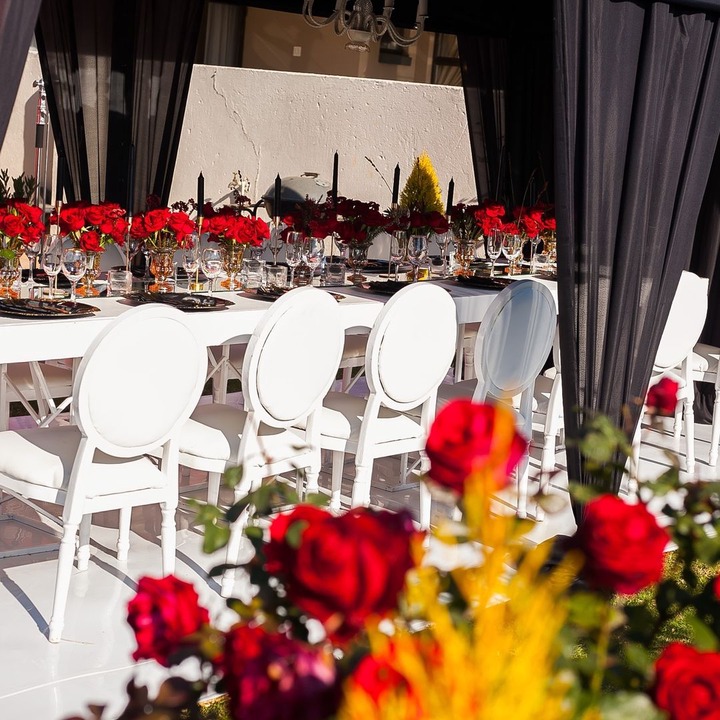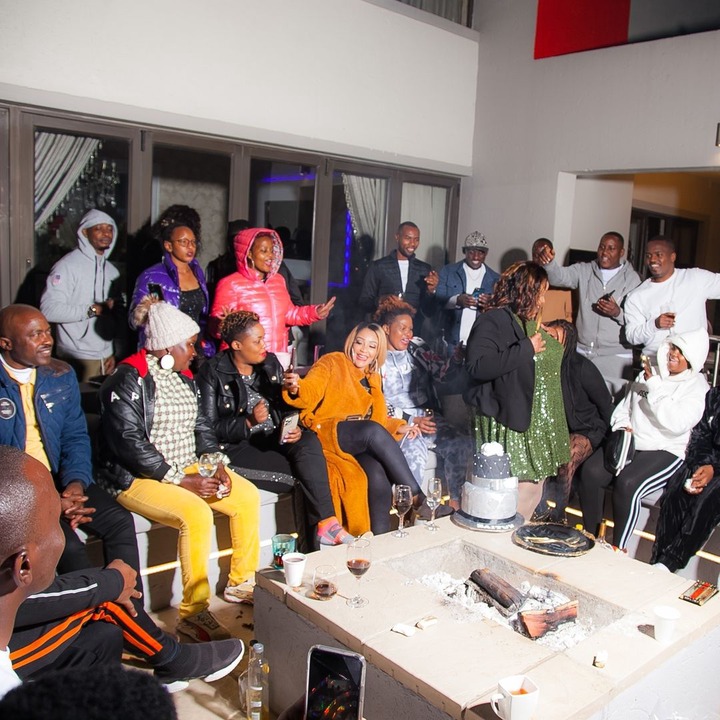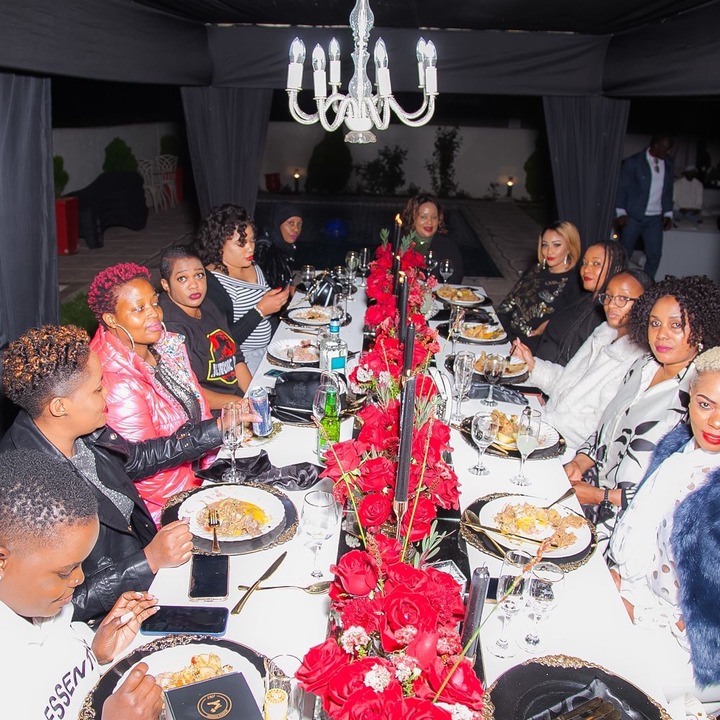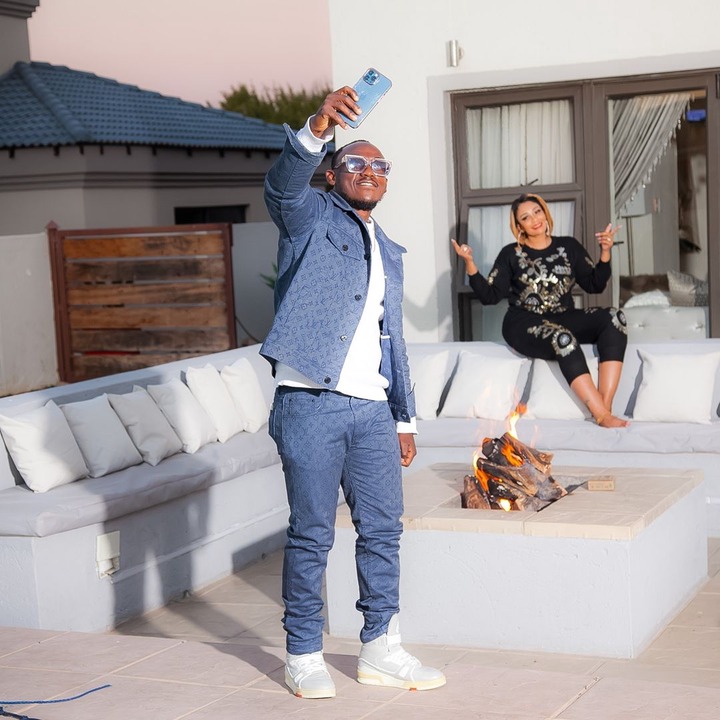 Follow the East African Buzz to get the most recent entertainment and celebrity news in the region.