'I Can't Wait to Have More Babies with You' Socialite Corazon Tells Fitness Youtuber, Frankie.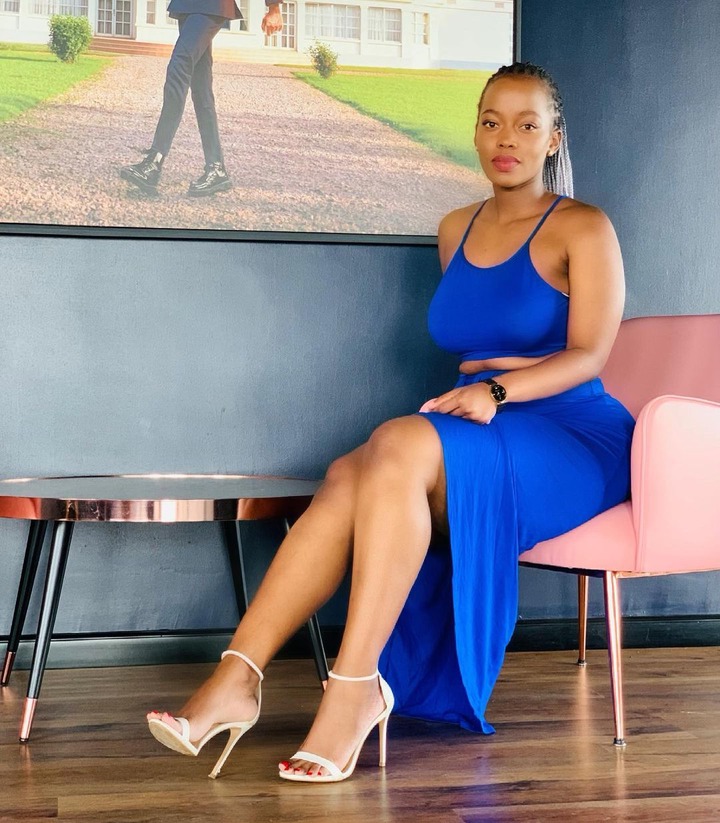 Socialite Corazon Kwamboka recently took to her Instagram to praise her boyfriend, YouTuber Frankie, for being an exceptional partner and father.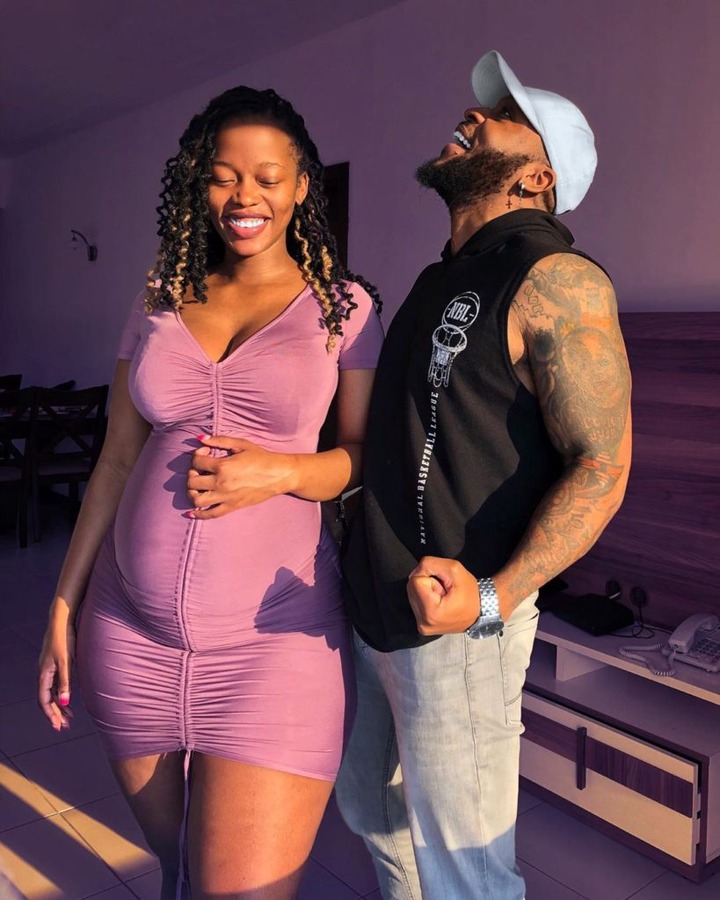 In a lengthy Father's Day message to Frankie, Corazon narrated how he helped her grasp the concept of breastfeeding after birth. She said that Frankie taught her how to get their baby attached to her breast during breastfeeding.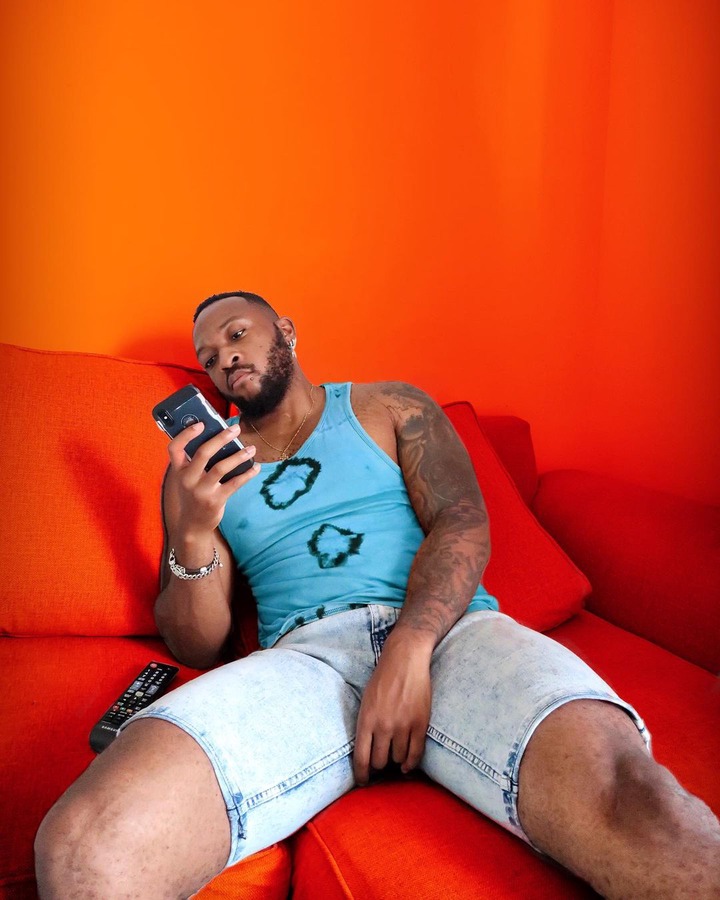 Corazon also disclosed that she is eager to have more children with him. 'I remember crying because I literally couldn't get the baby to latch on, different nurses came to try to help and I just couldn't get it'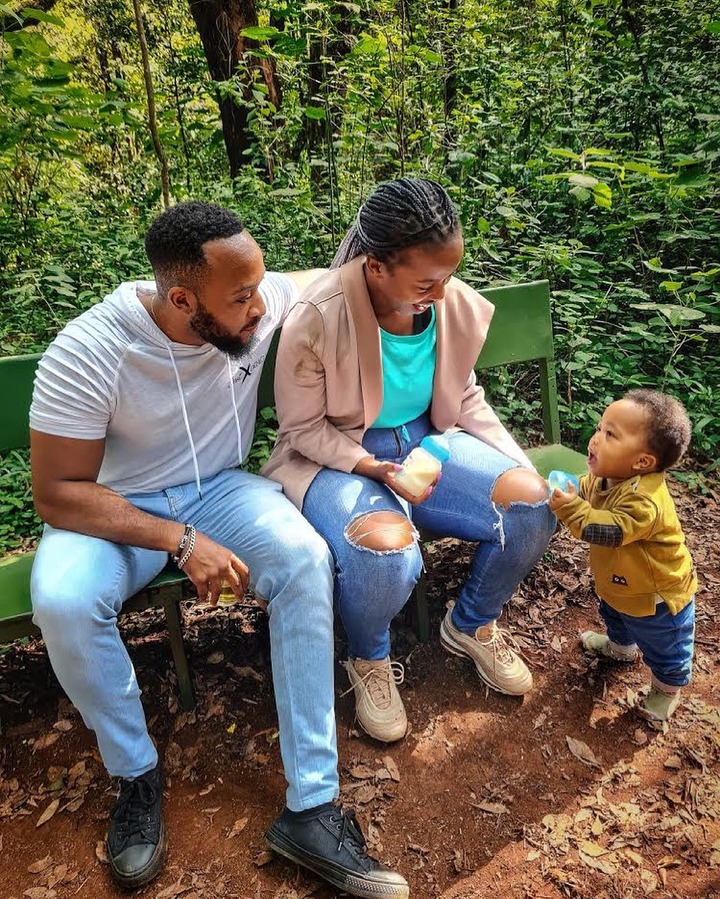 'You stepped in and for almost a month you would help me adjust the baby during feeding to make sure he latched and I was comfortable day and night. Happy Father's Day and I can't wait to have more babies with you in future' She wrote.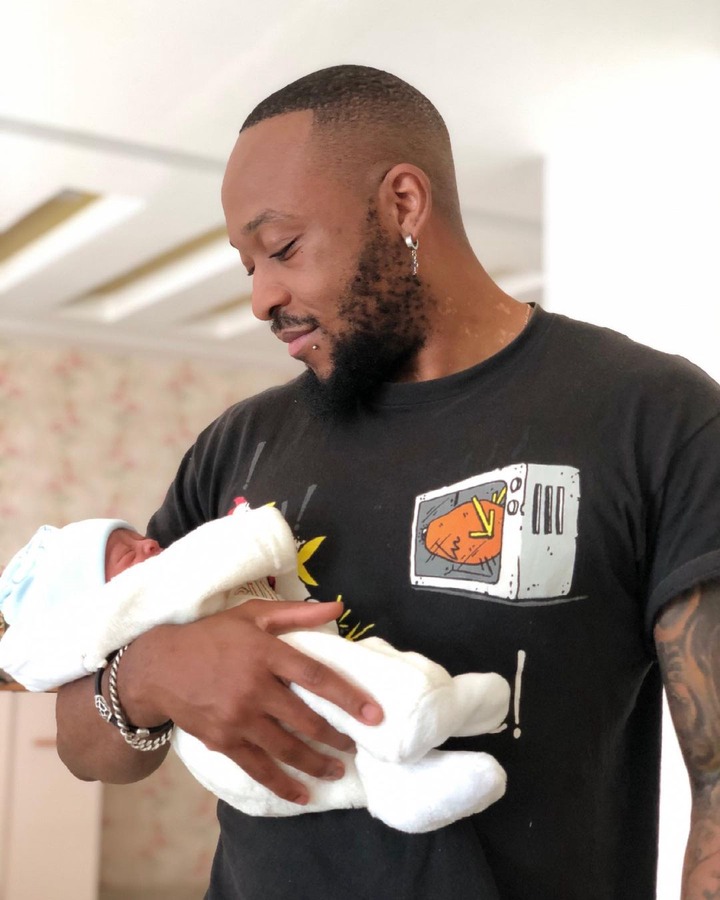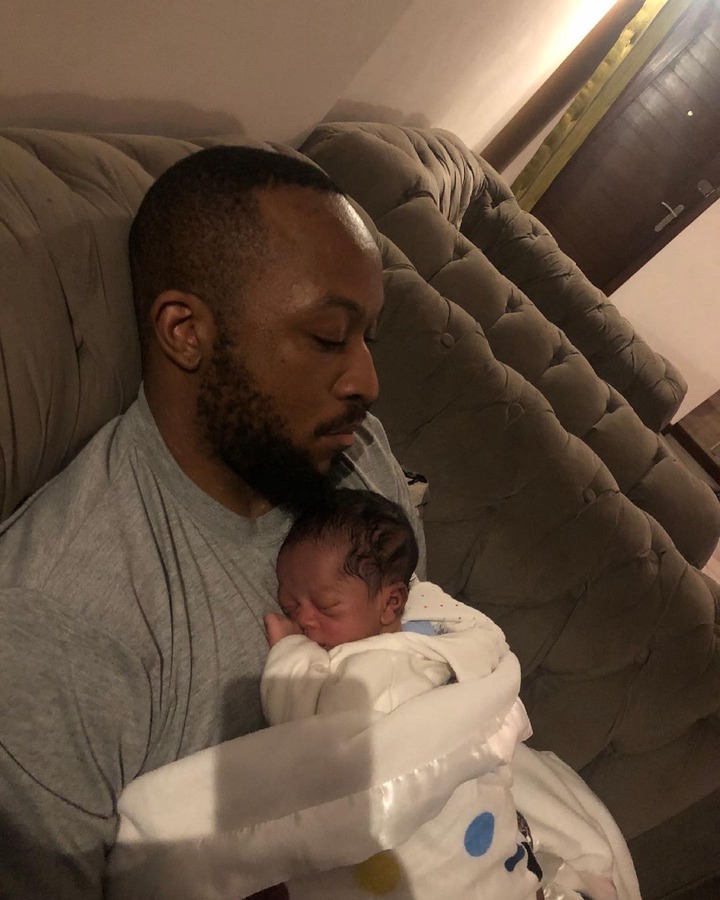 Follow this blog for updates on the latest entertainment and celebrity news in the East African region.