'She Thought It's a Prank' Youtuber Kabi Wajesus Surprises His Wife On Father's Day.
The Wajesus family came in with a twist this Father's Day.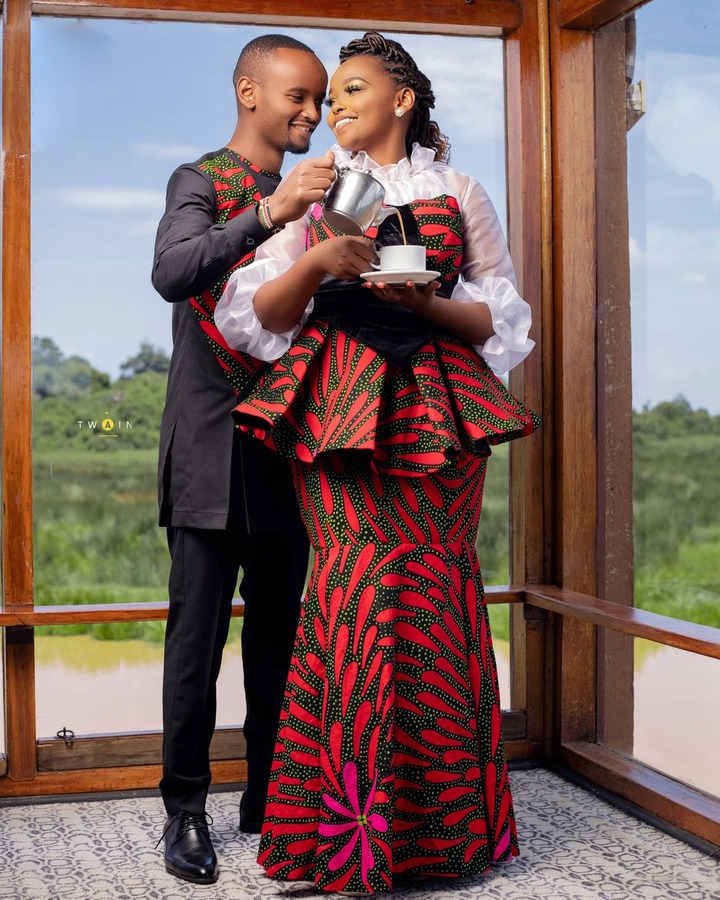 Kabi Wajesus surprised his wife Milly with a bouquet and a brand new MacBook as an appreciation gift.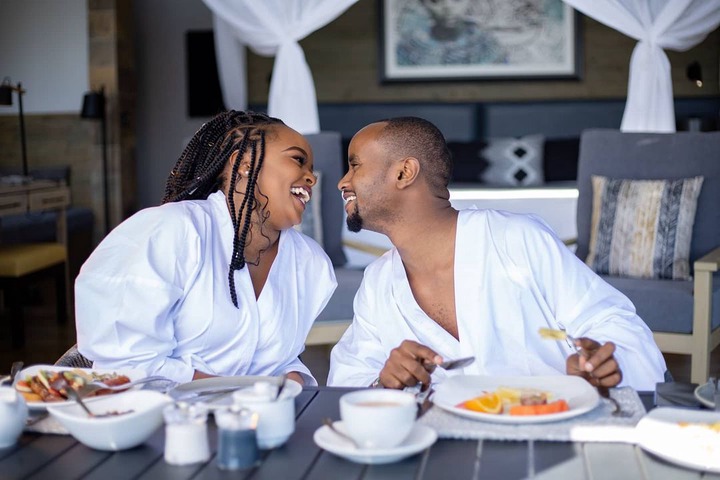 Through an online post, Kabi said that her encouragement and support helped him to improve as a father. He shared the news on his Instagram, accompanied with a photo of himself and Milly kissing.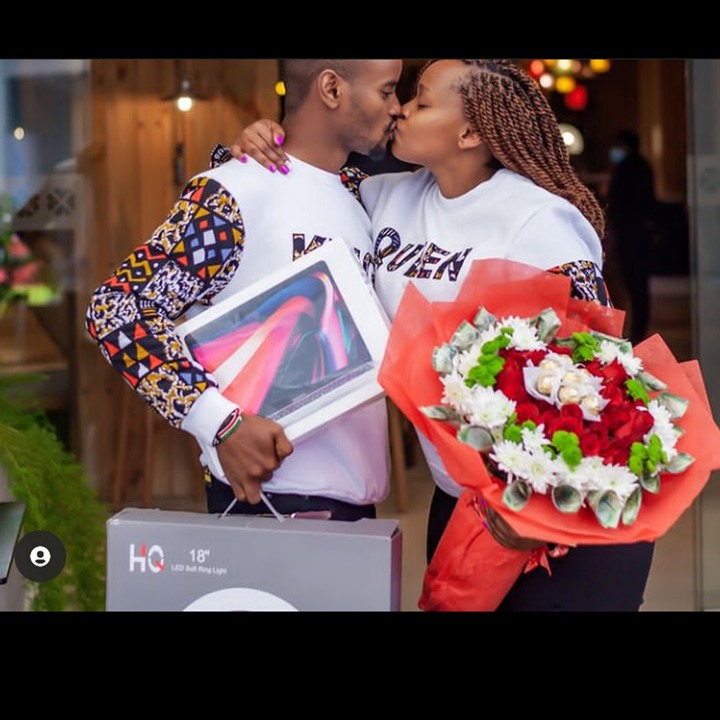 'Good morning from me and my lovely wife. I decided to change things up and surprise her even though it's father's day. Her support has made me a better dad and husband. She was so happy she thought it's a prank'
He wrote.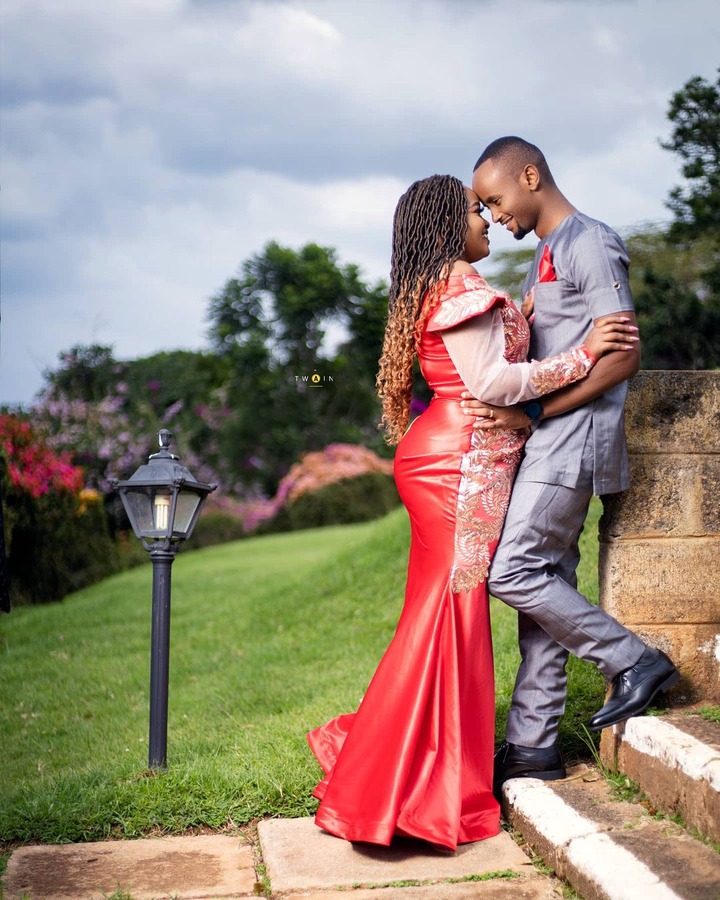 In response, Milly jotted down an appreciation message for him. She wrote, '
Thank you for being an amazing dad to our son. Thank you for making it intentional to be there for him. Now I am ready to get a daughter with you'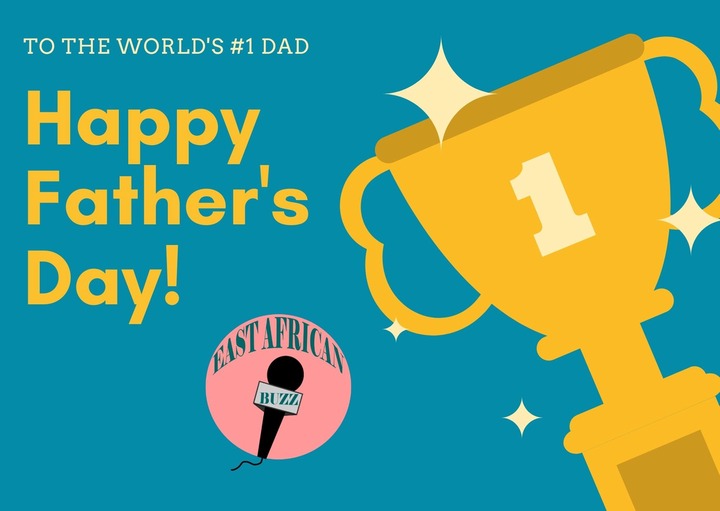 Follow this blog for daily updates on the hottest entertainment and celebrity news in the region.