Wema Sepetu Responds to Criticism for Sharing Witch Doctor Adverts On Her Page.
Tanzanian actress Wema Sepetu has finally responded to critics who are bashing her for sharing witch doctor advertisements on her Instagram.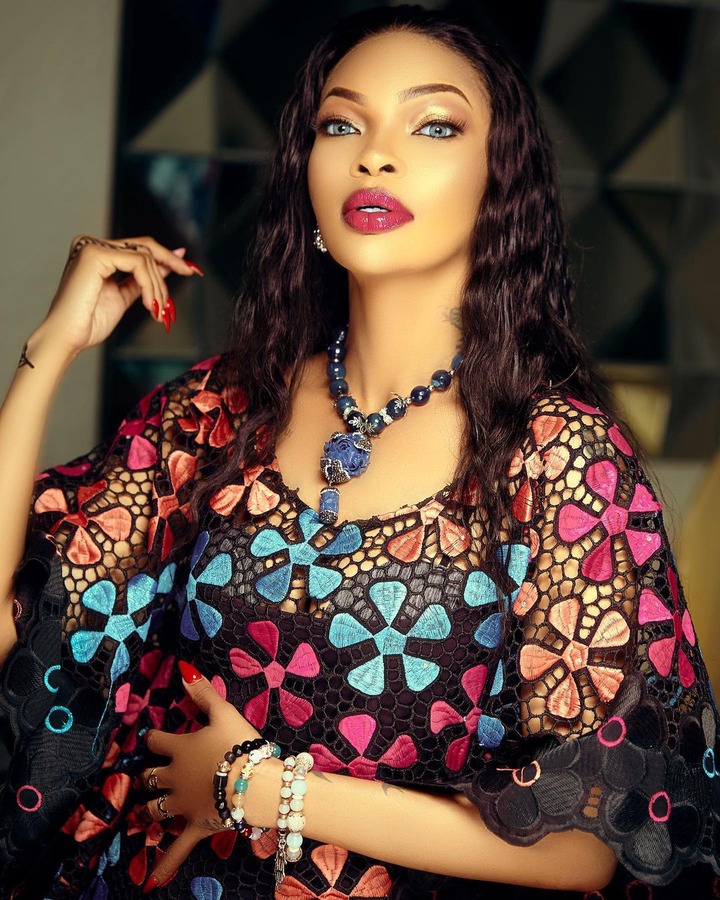 During an interview, Wema said that she rarely shares adverts on her page because she is pricey. She also said that people were attacking her for demanding a lot of money to promote their business online.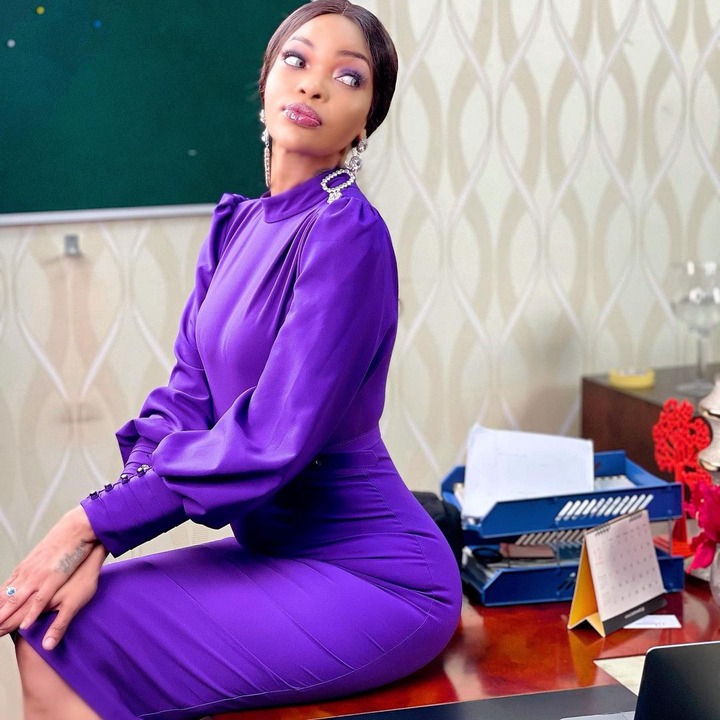 Therefore, she decided to give back to the community by promoting whatever business that approaches. Wema added that she is only doing the promotions for a month.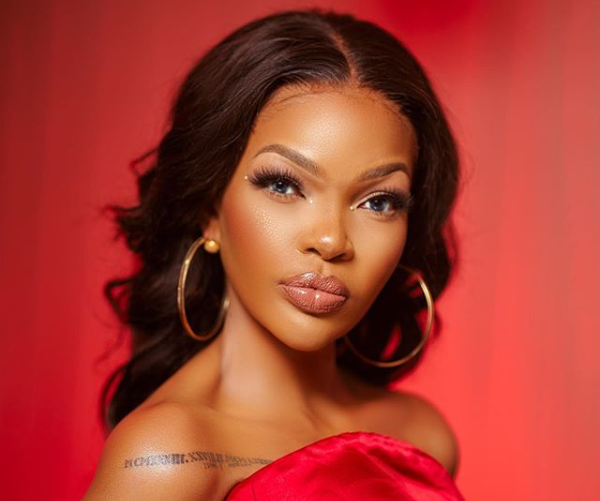 'Nilitoa opportunity ya kufanya biashara wote wa post kwenye page yangu cause my page is pretty expensive. Most of the time sipost hii matangazo at all. Kwa hiyo when people walikua wanattack, wana ambia Wema tukikuomba ukipost unatutajia hela nyinji. So I was like fine, for this month, nitawapa the privilege wafanya biashara wote. I don't care who it is. It is only going to be one month; it's going to be kama niku give back' She said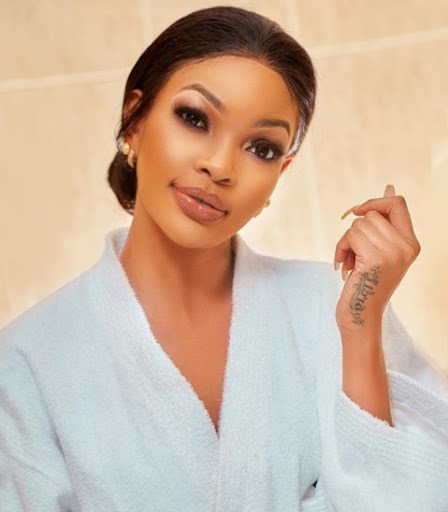 Her response comes days after Juma Lokole and Aristote blasted her for sharing adverts below her grade. Follow the East Africa Buzz for updates on the most up-to-date entertainment and celebrity news in the region.