Diamond Platnumz Prepares a Beautiful Surprise for His Kids as They Return to Tanzania with Zari.
Zari Hassan and Diamond Platnumz children Princess Tiffah and, Prince Nillan have returned to Tanzania.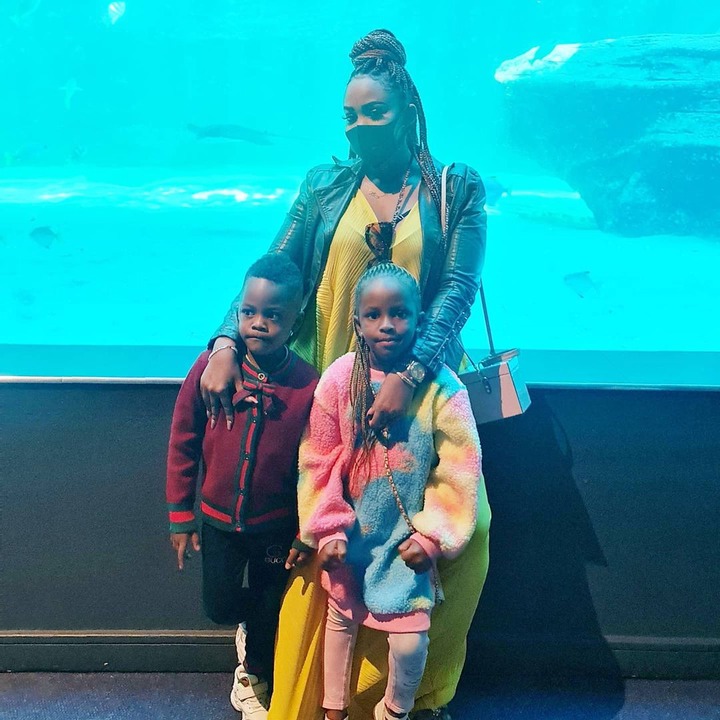 The gorgeous Ugandan entrepreneur based in South Africa flew into the country with her children yesterday.
On arrival, Zari and her children were picked from the airport by Mama Dangote and her entourage. Though the toddlers were eager to see their father again, they know that he had prepared a beautiful surprise for them at home.
Diamond transformed his backyard into a children's playground. The singer shared a series of videos of himself playing with his children and niece.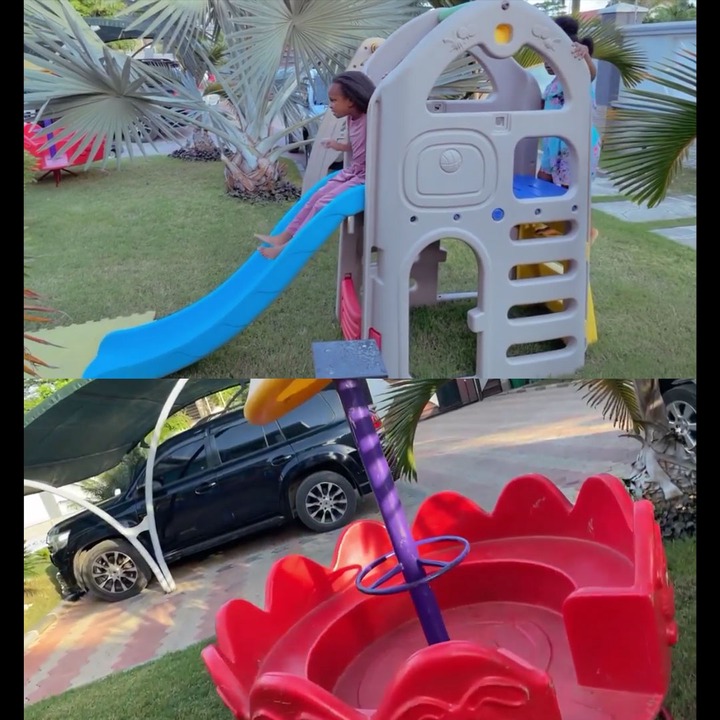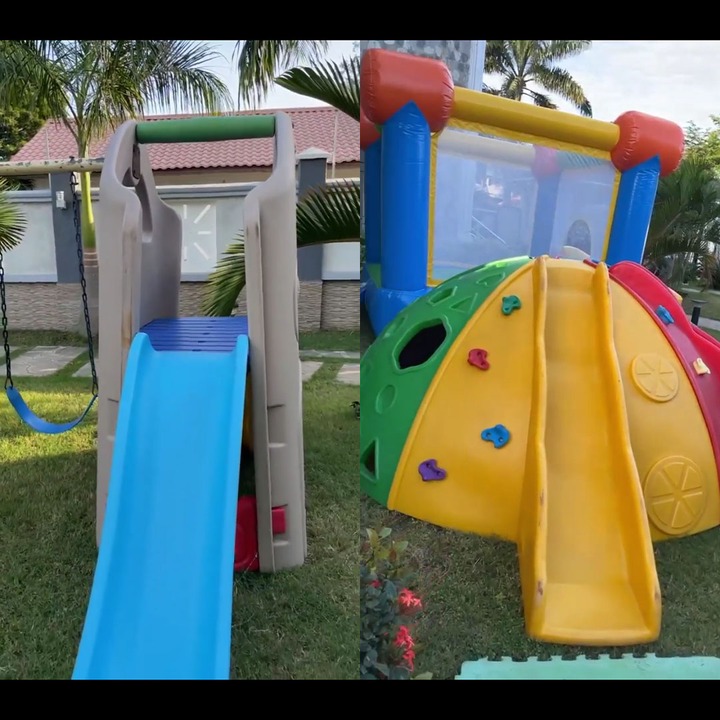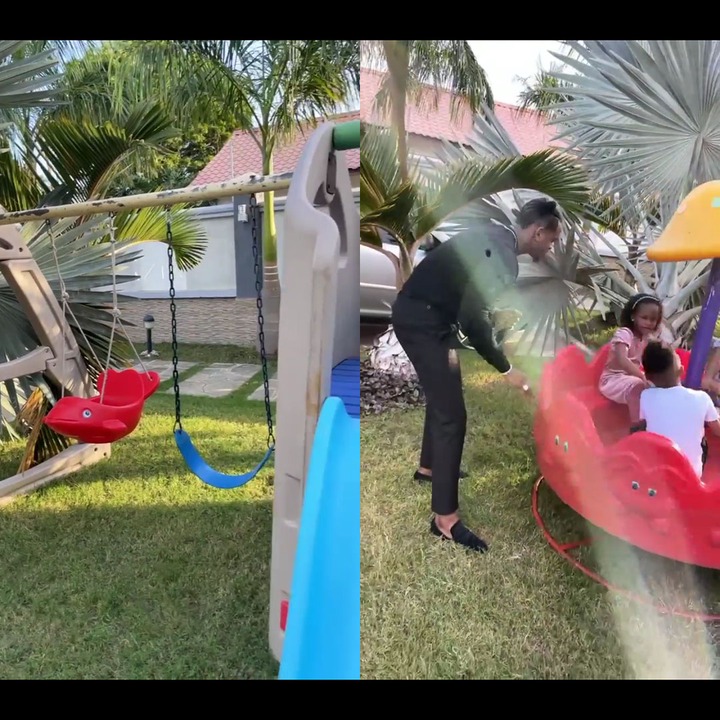 Judging from their giggles and smiles, it was evident that Tiffah and Nillan were having a good time as they played in the swings and bouncing castle.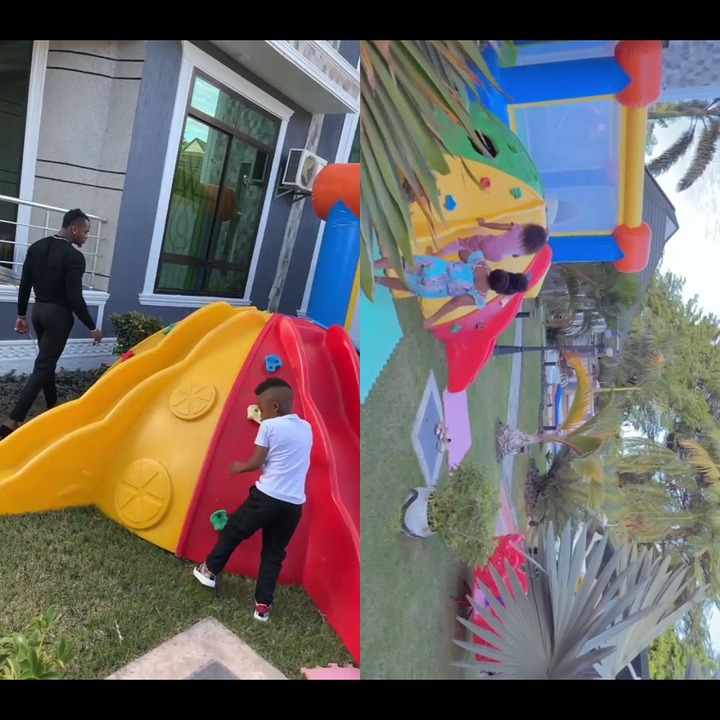 Tiffah and Nillan are currently studying online as schools in South Africa were closed due to the new wave of the Covid-19 pandemic. That is why they accompanied their mother, who is in the country for work.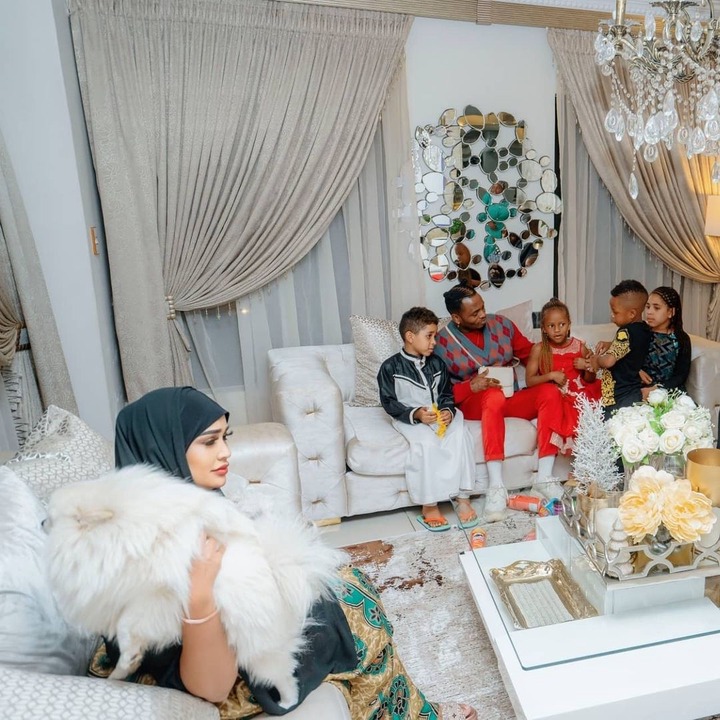 What do you think about the surprise that Diamond prepared for his children? Please share your thoughts in the comment section below.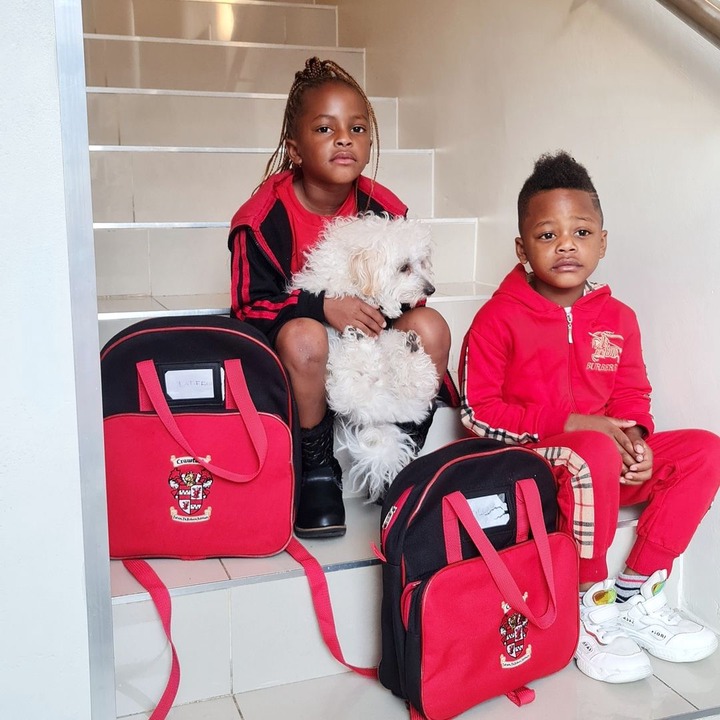 Follow this blog for frequent updates on the latest entertainment and celebrity news in the East African region.