Diamond Platnumz's Stepfather Shares their Beautiful Family Portrait,and Encourages Fans to Vote.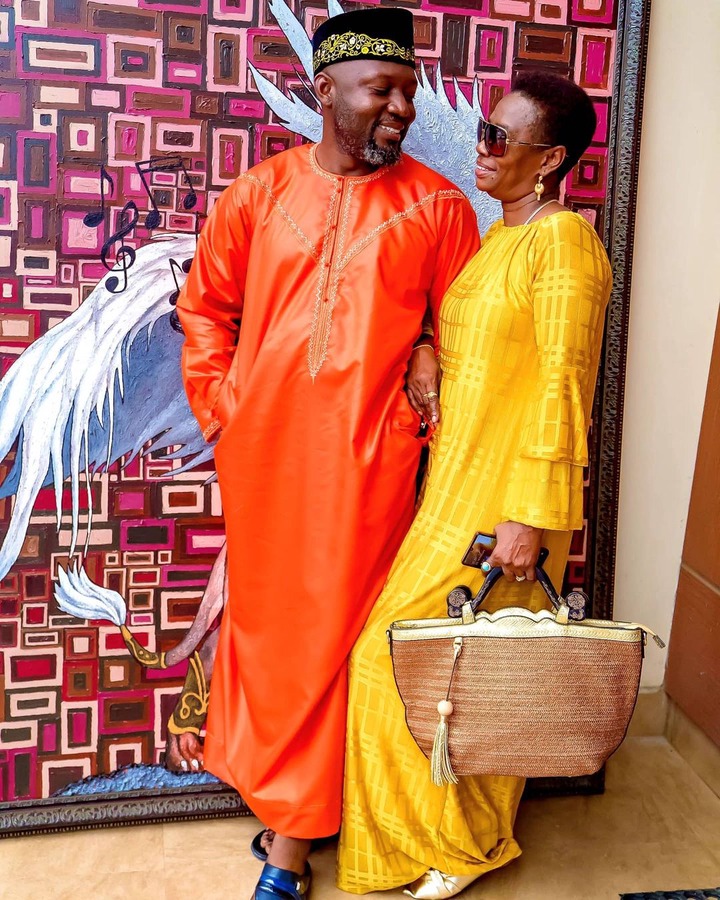 Uncle Shamte, the husband of Diamond Platnumz's mother, has urged his fans and followers to vote for Tanzanian Singer Diamond Platnumz.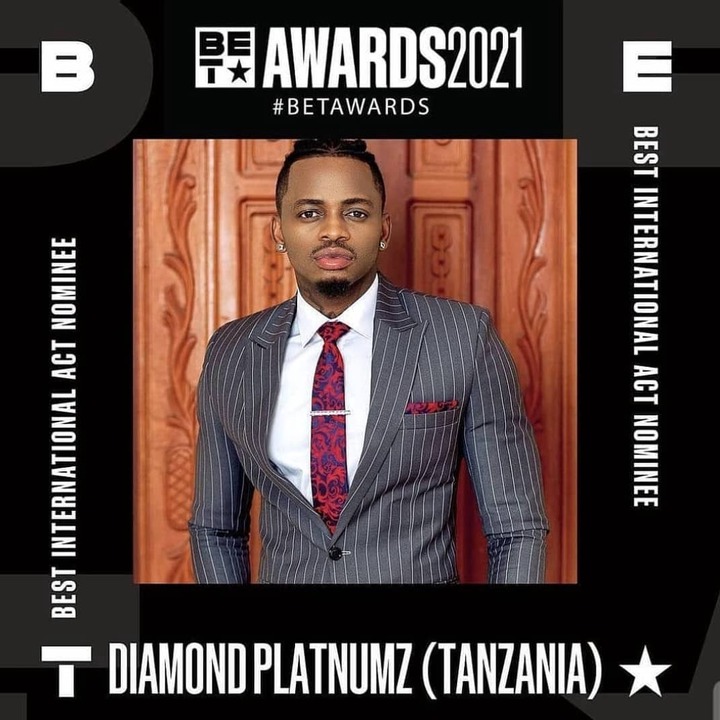 Uncle Shamte asked them to head over to the BET social media pages to support Diamond, a nominee in the Best International Act category.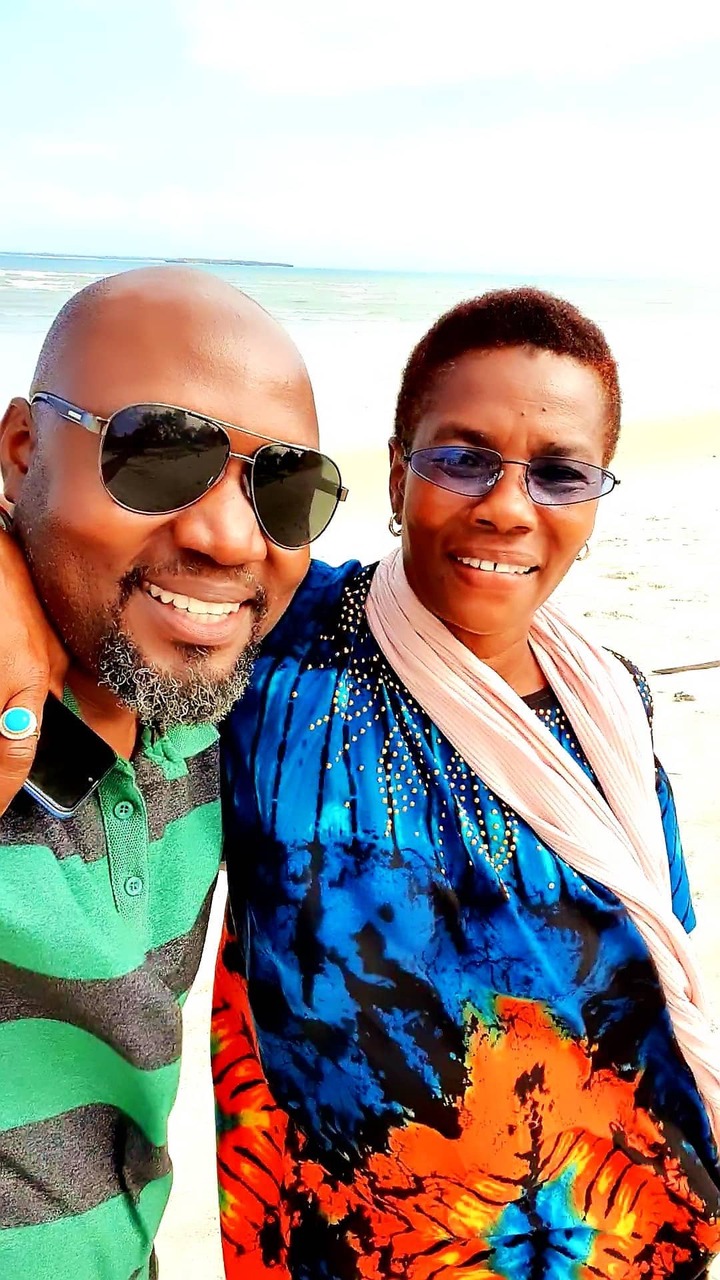 He shared the plea along with a beautiful family portrait of himself, Esma, Romy Jones, Diamond, and his wife Mama Dangote wearing a crown.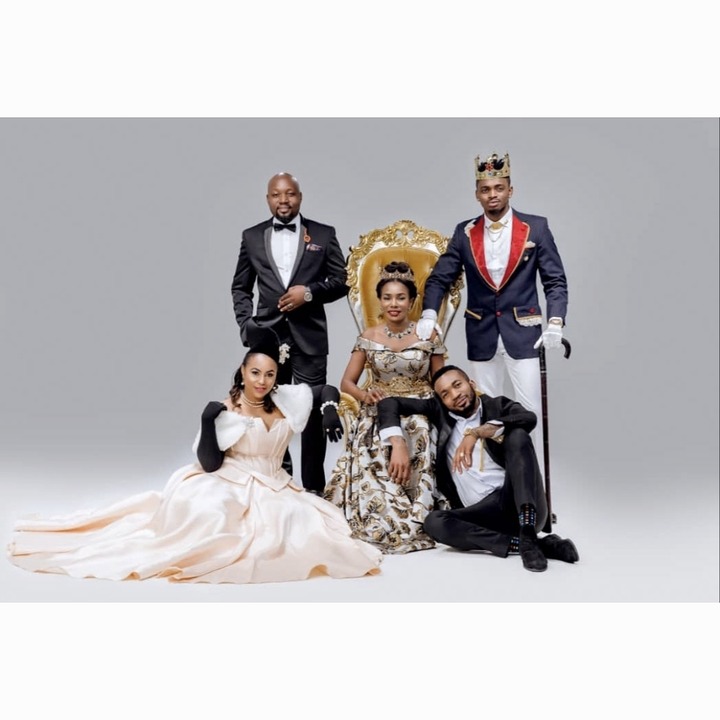 Uncle Shamte's appeal comes days after Tanzanian Twitter activists created an online petition calling for Diamond's disqualification from the competition.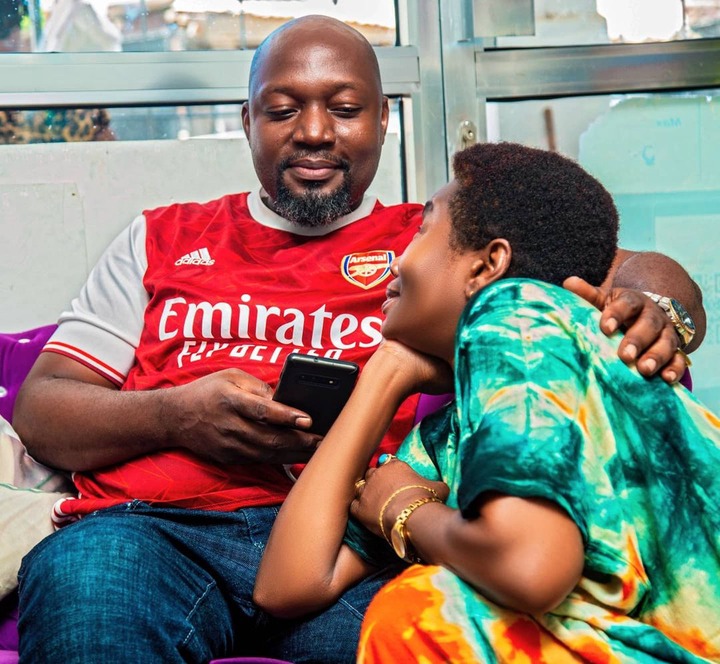 Despite the negativity, the singer's entire family and the Wasafi camp are tirelessly campaigning for him.
Which international artist do you think will win the Best International Act category at the BET Awards this year? Please share your thoughts with us in the comment section below.
Remember to follow this blog for daily and consistent updates on the hottest entertainment and celebrity news in the East African region.