Kidnap Suspect Arrested. 4-year-old Victim Reunited with His Parents.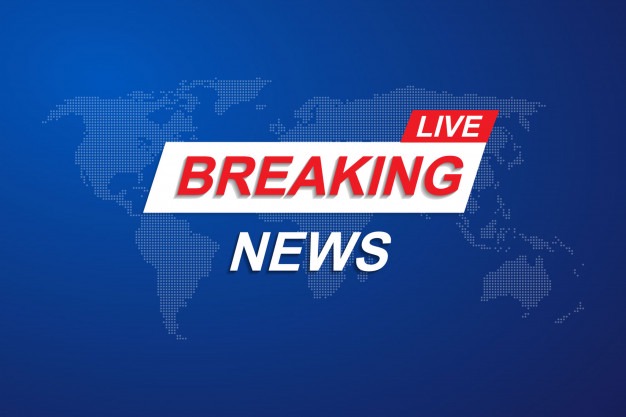 Charles Kingori, alias Delvin Maina, the suspect behind the kidnapping of Liam Mwangi, has been taken into custody.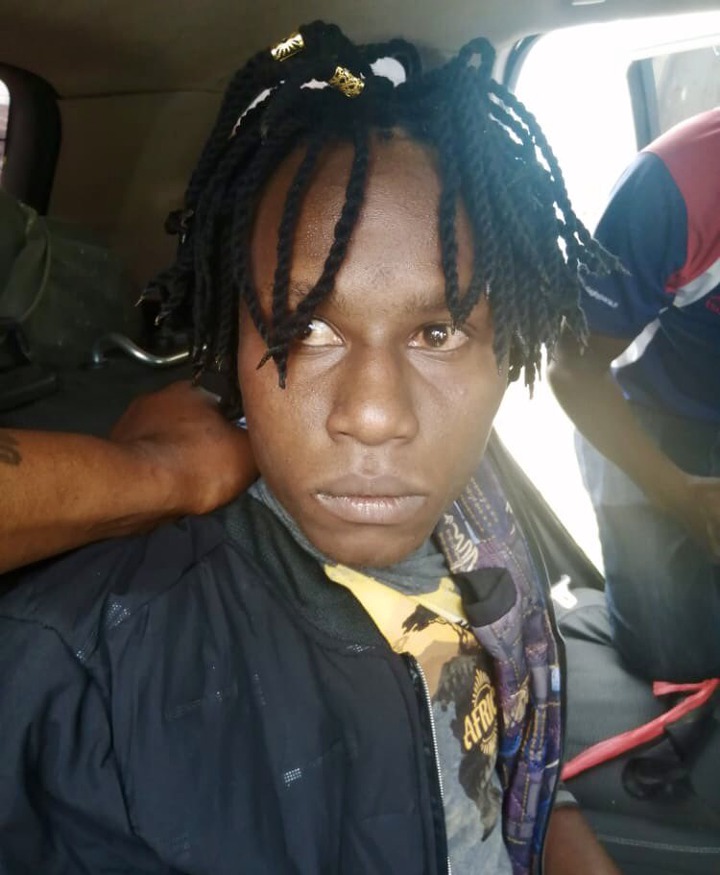 The suspect got arrested after a dramatic chase in the streets of Naivasha town, a few hours after the officials found Liam. They found the 4-year-old at Charles' house in Naivasha after a thorough search by the officials.
According to a report shared by the Directorate of Criminal Investigations, the suspect braided his hair at a nearby salon to conceal his identity to evade arrest.
DCI revealed that they obtained multiple leads after the distraught parents and relatives appealed to Kenyans to help them out.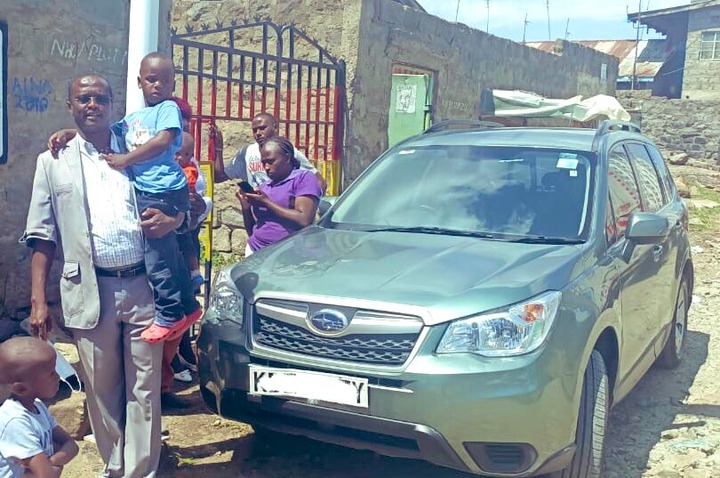 Liam, who went missing on 2nd June in Murang'a, finally got reunited with his parents yesterday. His parents could not hide their joy holding their child after five days of tears and distress.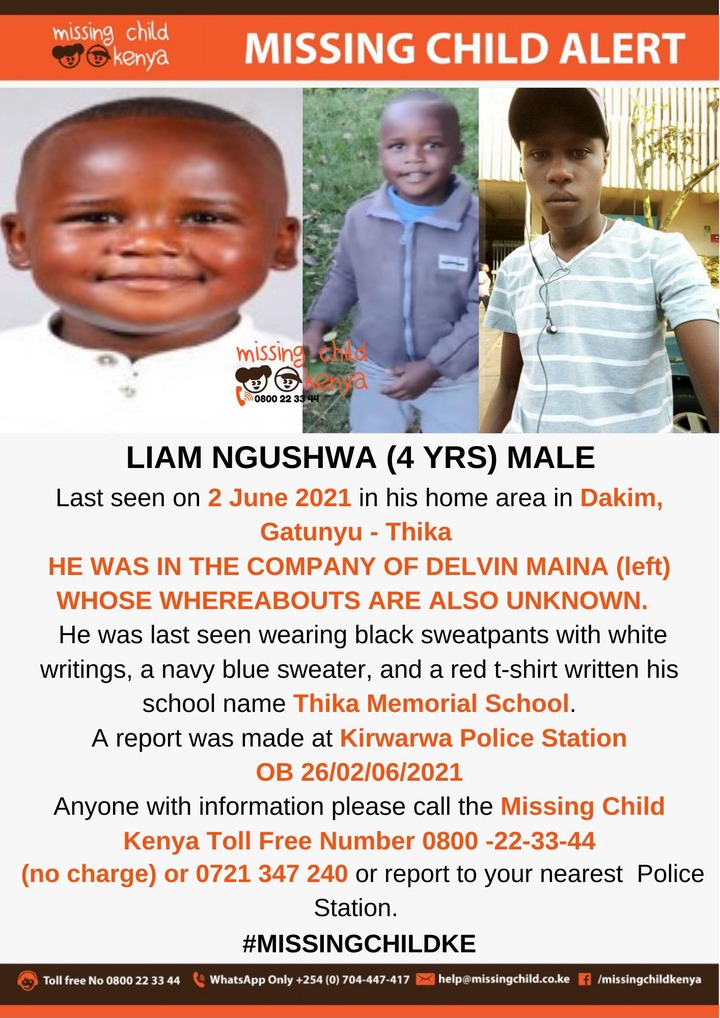 Follow this blog for regular updates on the latest entertainment and celebrity news in the East African region.