'I would never abort' Heavily Pregnant Vera Sidika Debunks Rumors, and Reveals Date of Conception.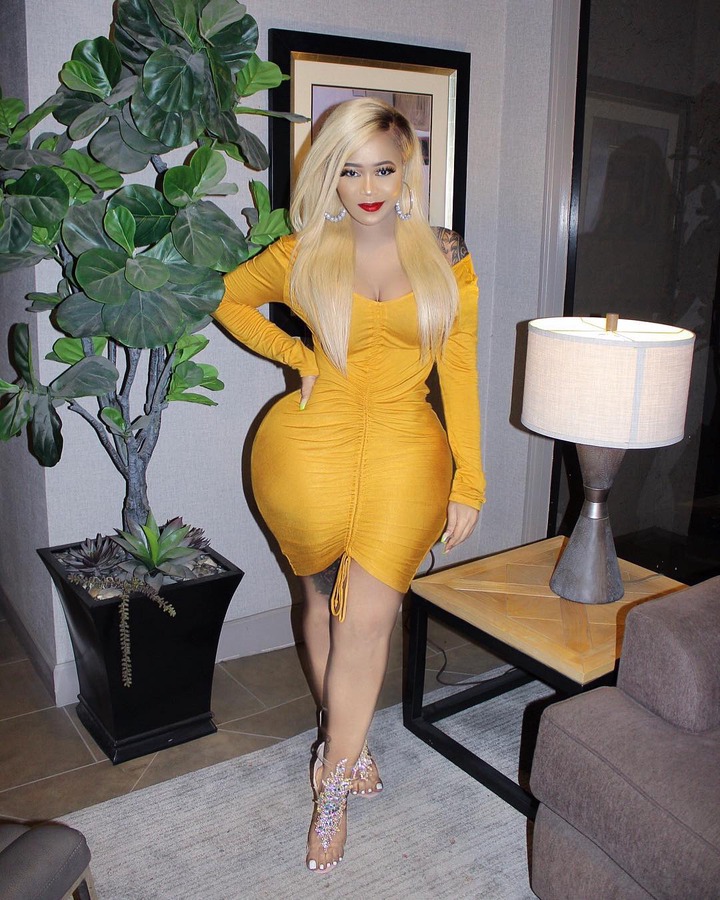 Socialite Vera Sidika has once again debunked the abortion rumors that keep surfacing.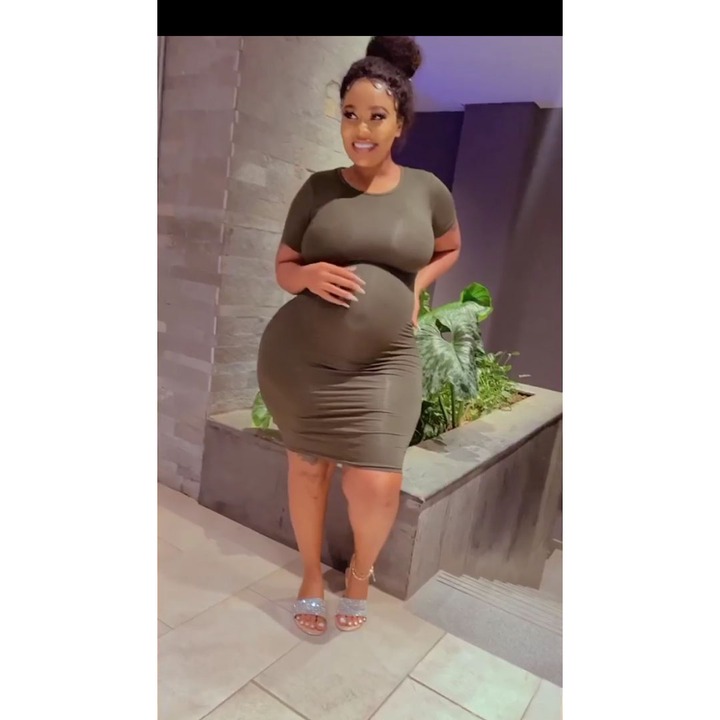 During a question and answer session online, Vera told fans that this is her first pregnancy. She added that she is way too obsessed with babies to terminate them.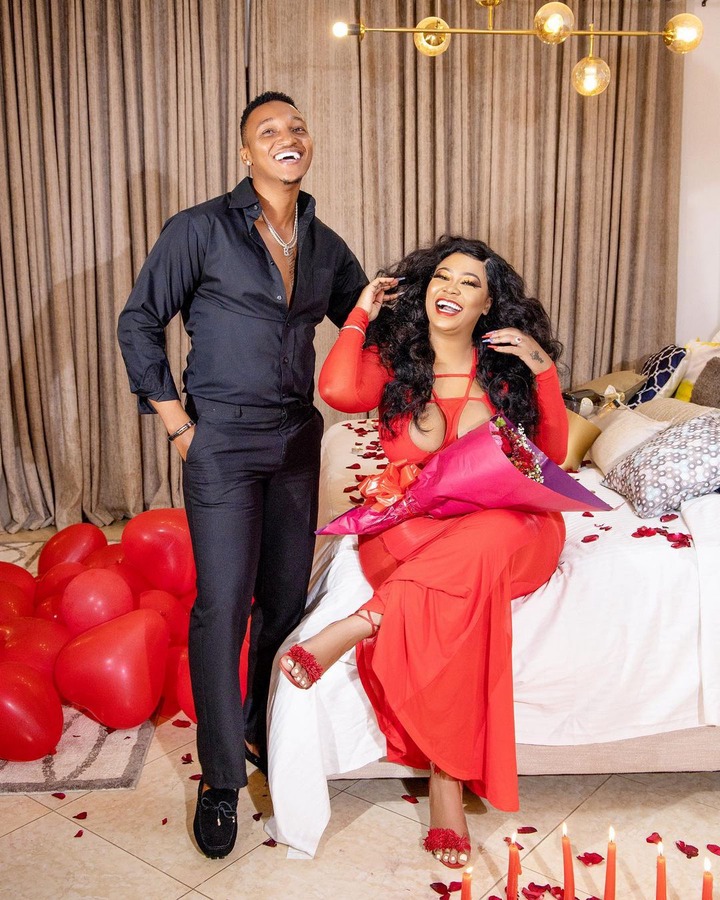 'I've heard rumors that an ex said I aborted. This is not true. I love kids so much. I would never get pregnant just to abort. When single I take precautions. When I'm serious relationships, I'm always on contraceptives to avoid getting pregnant'
Vera revealed.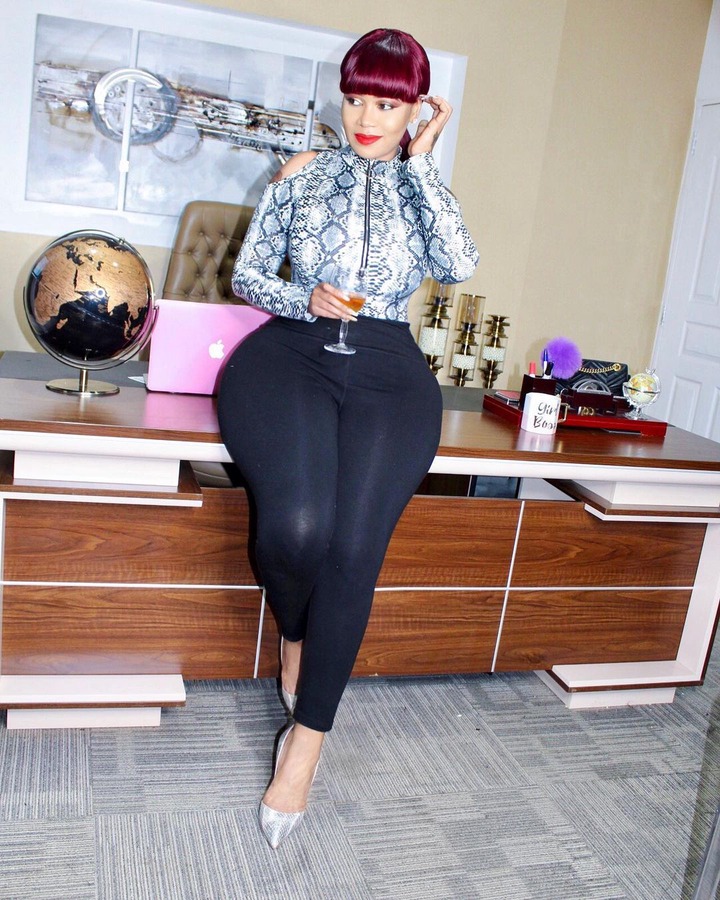 Vera further disclosed that she removed her contraceptive this year because she and her husband were ready to start a family.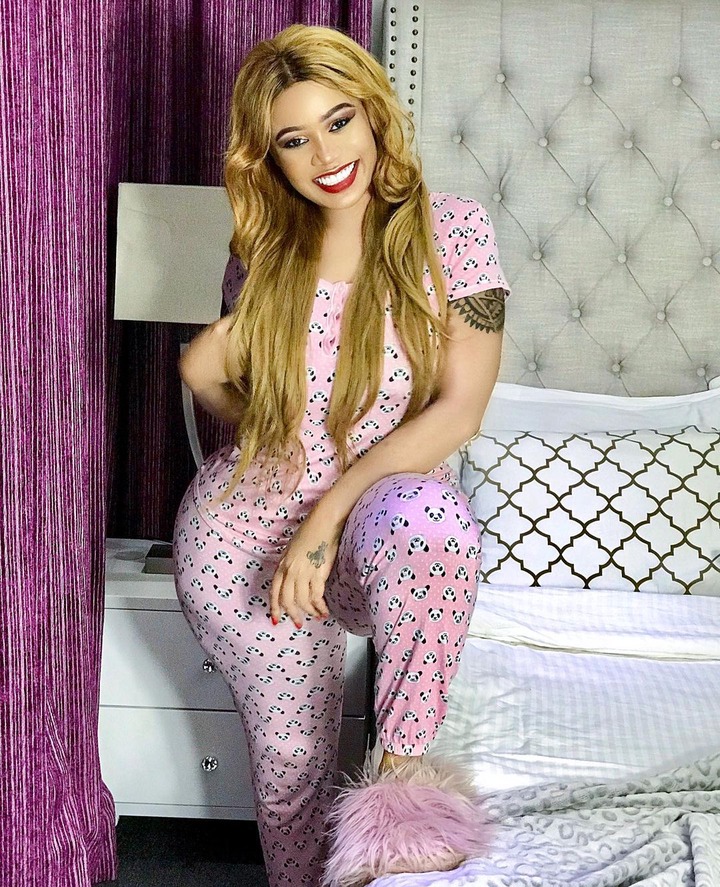 '
I'll discuss details of the contraceptive I used. I removed it on 5
th
January 2021. I conceived on Valentine's Day February 14
th
2021. I know this cause that's when I ovulated'
She added.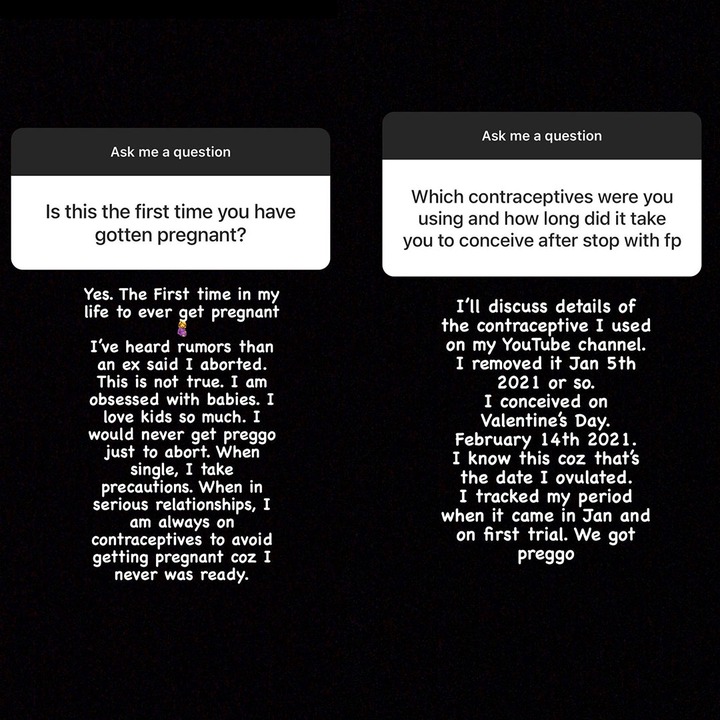 Follow this blog for regular updates of the latest celebrity and entertainment news in the East African region.