Photos from Actress Bridget Shighadi's Moroccan Themed Birthday Party.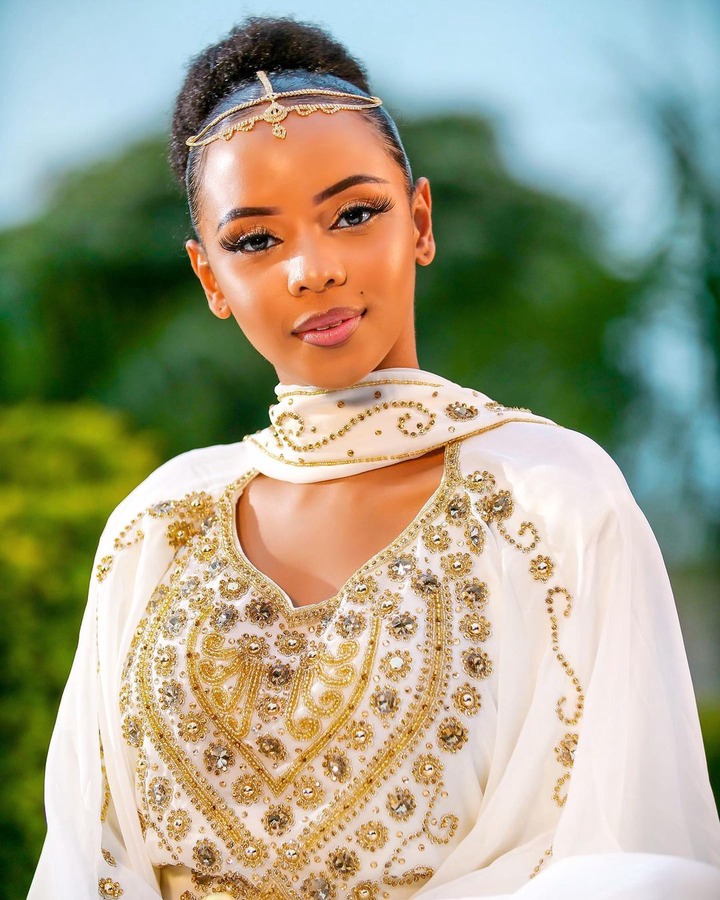 Actress Bridget Shighadi recently held an exquisite birthday party at the Pride Inn Hotel in Nairobi to celebrate her 30th birthday.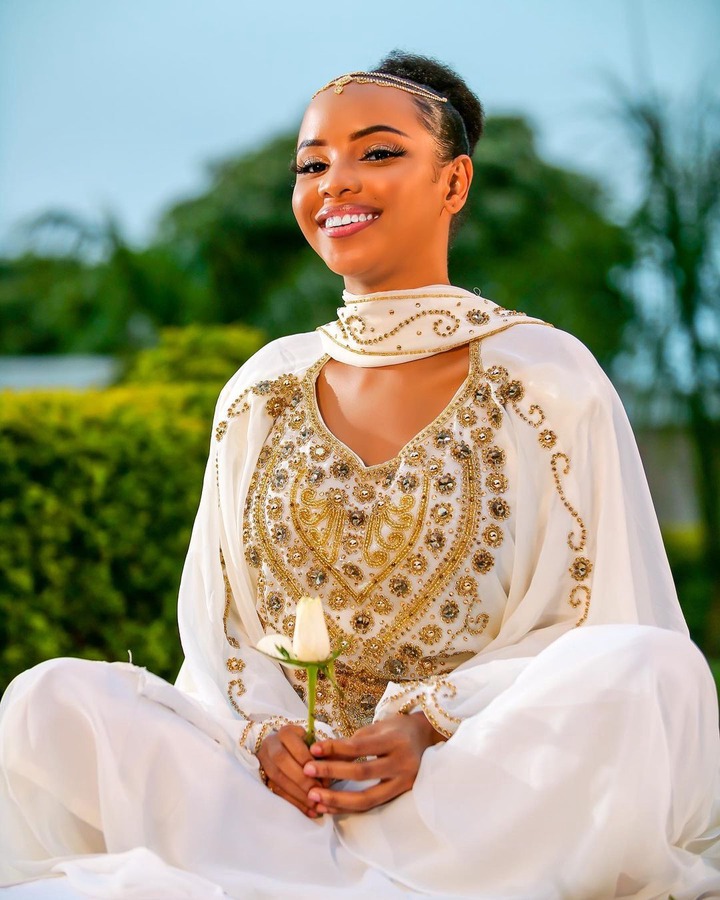 The Moroccan-themed event took place at the Pride Inn Hotel in Nairobi. All women in attendance wore black and red deras except for the birthday girl who stepped out in gold.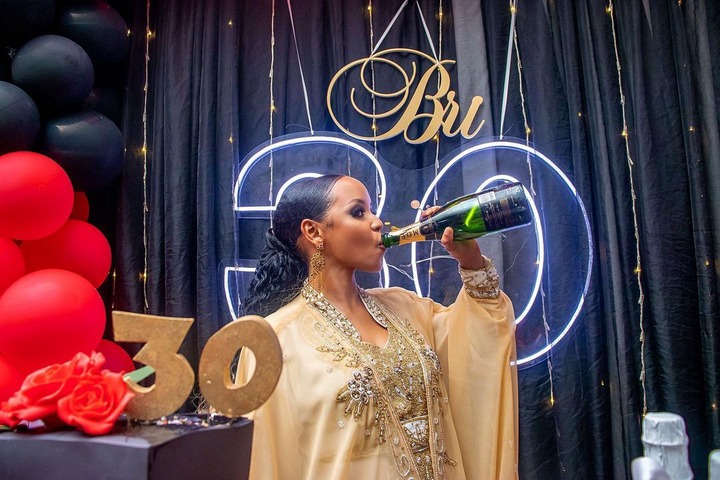 Bridget gave fans a glimpse of how her 30th birthday went down. She shared several photos of how the event went down.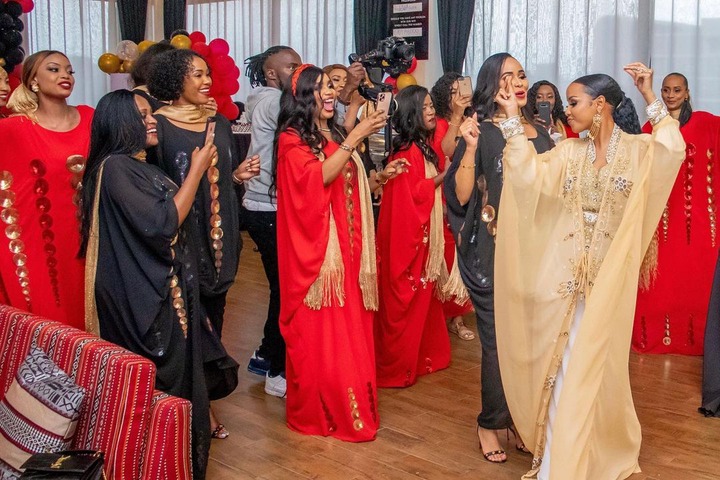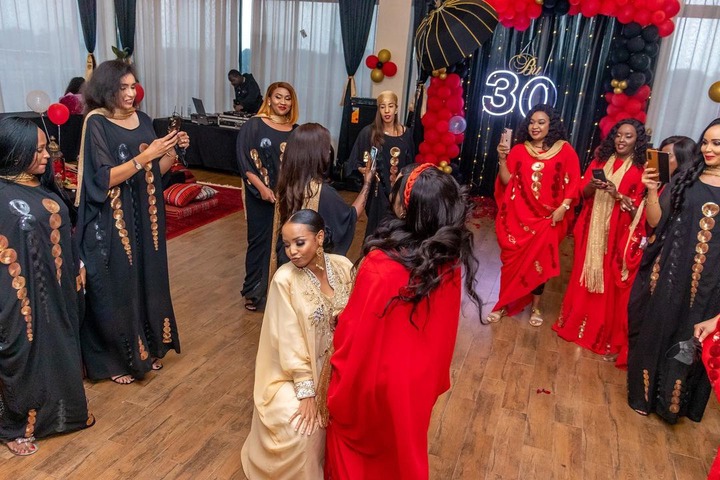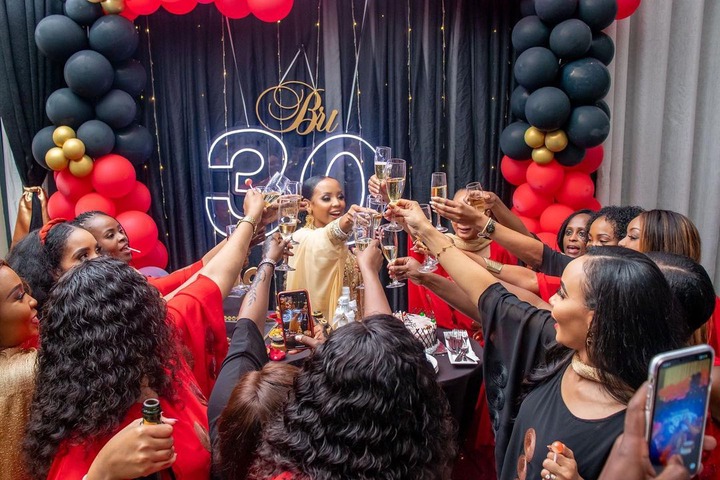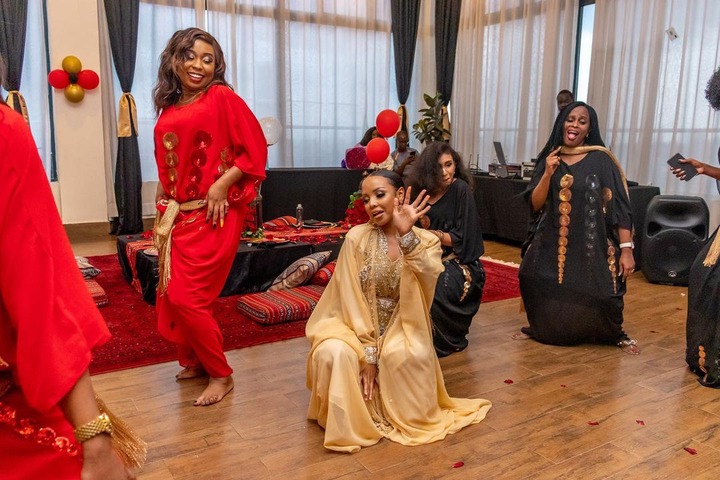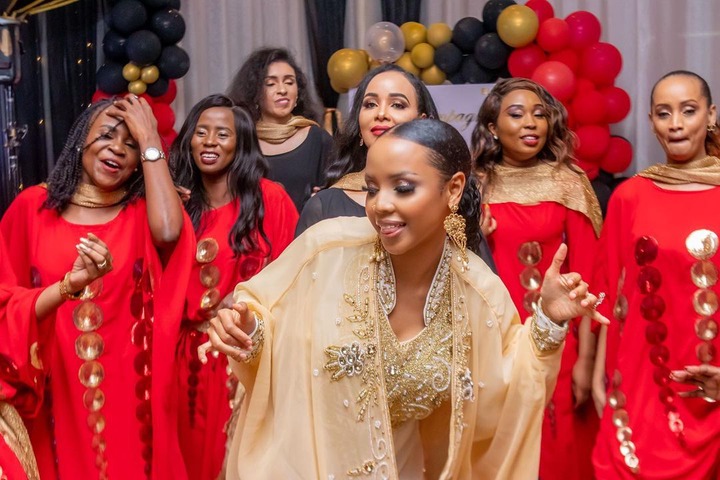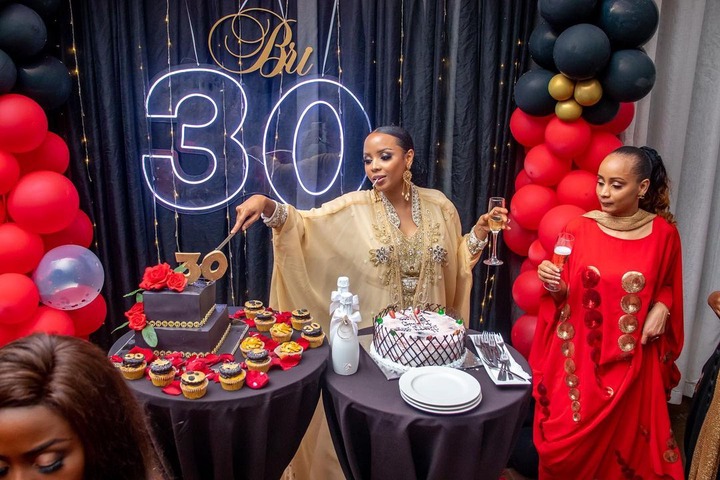 'Celebrated my birthday with my family and friends and it was everything I ever imagined. Went with a Swahili/Moroccan theme and the décor blew me away. Food was all Swahili menu and it was so good' She wrote.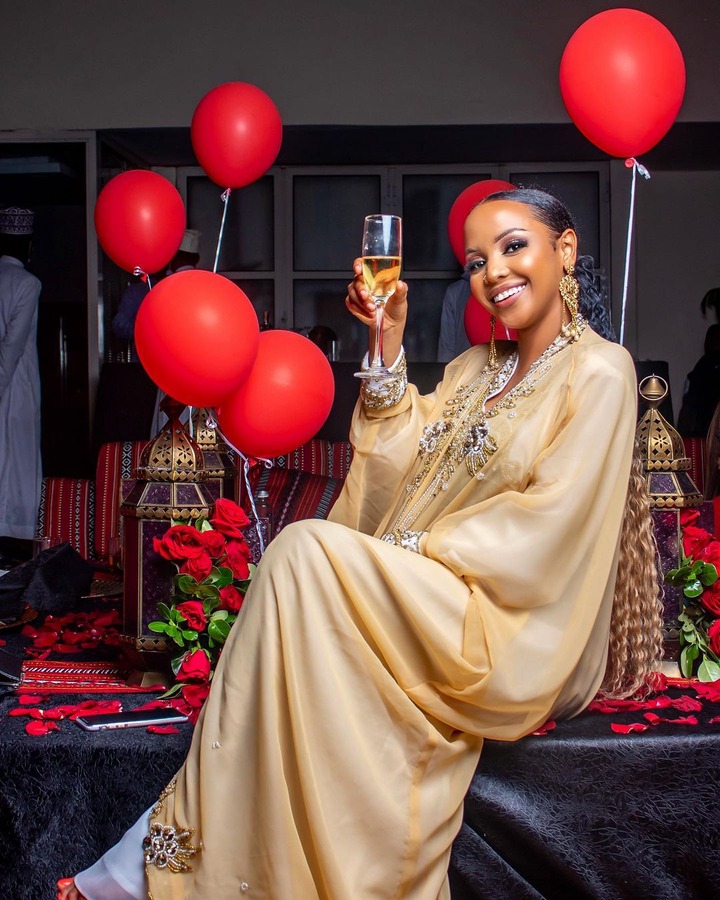 Bridget Shighadi has made a mark in the film industry after featuring in several hit local dramas. She played Sofia in a Citizen TV drama called Maria. This role brought her to the limelight and earned her several nominations last year. Follow the East Africa Buzz for daily updates on the latest entertainment and celebrity news in the region.