Singer Akothee Blasts Bloggers For Sharing Socialite Bridget Achieng's indecent Video from Nigeria.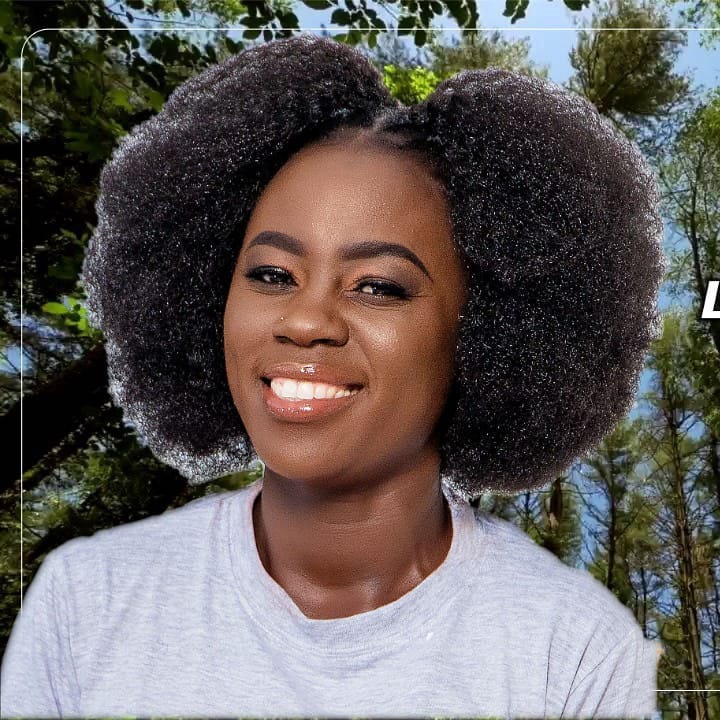 Sassy Kenyan Singer Esther Akothee has called out bloggers for leaking Socialite Bridget's nude video.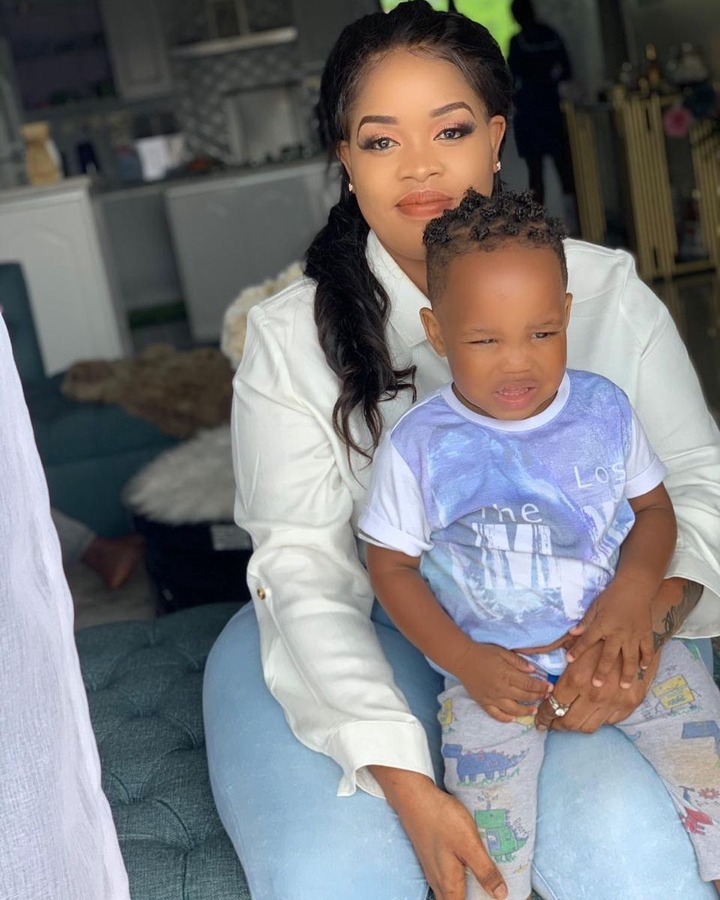 The Singer said that though she is not close to Bridget, the circulation of her naked videos deeply hurt her.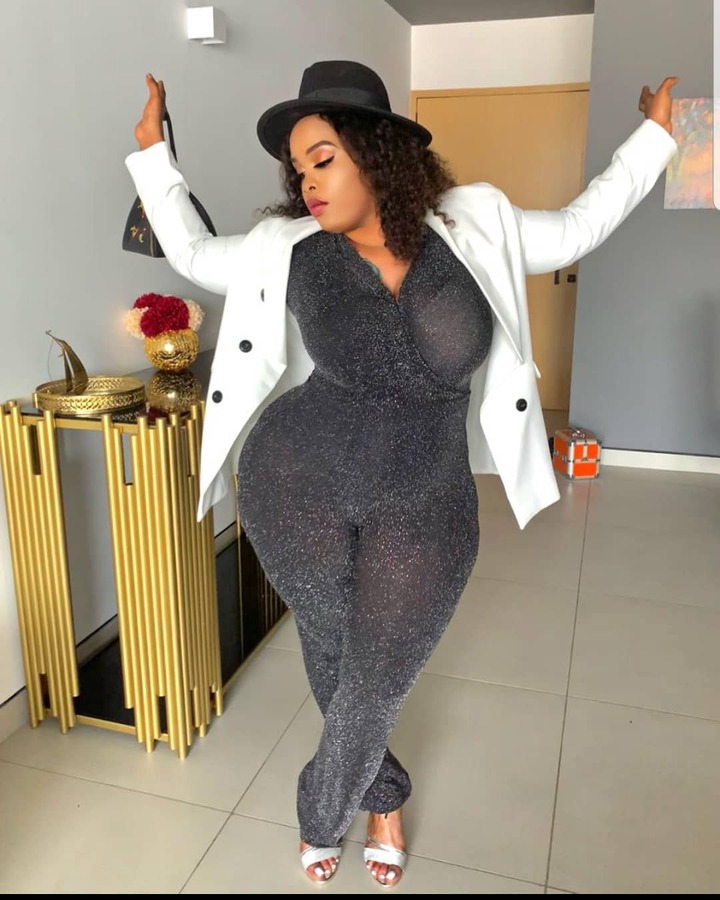 Akothee criticized bloggers for circulating the videos. She said that no clear-minded person would display another's nakedness online.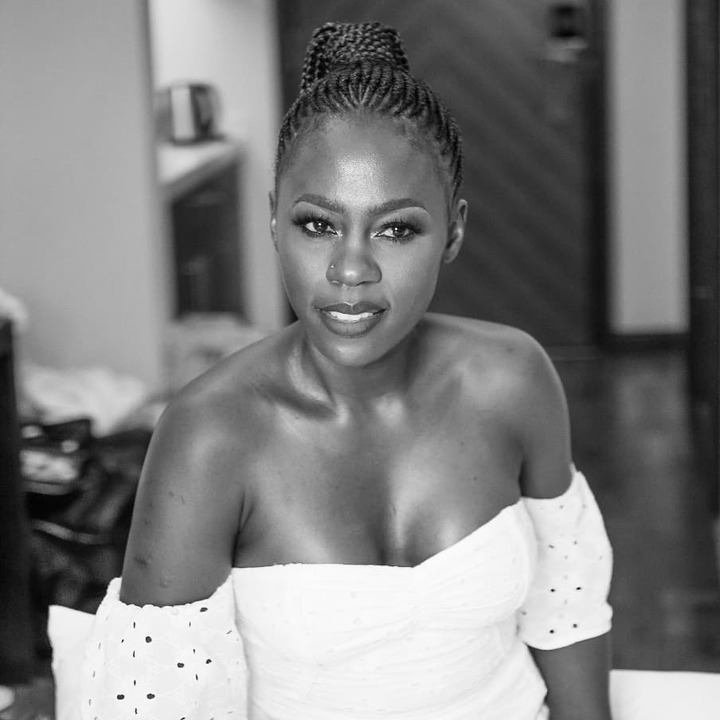 'I am so pained by what has happened to Bridget. I don't know her that much but that will not hinder me from taking up this thing. How do you feel if someone recorded your own mother today and released it in the name of blogging? Would you sit and watch?'
'We are not going to raise bitter children just because your parents don't raise you well. We are not responsible for your pain! Any sober blogger would not fall into the trap of unleashing a woman's body' She wrote.
Follow this blog for the most recent updates on the hottest entertainment and celebrity news in the region.