'Ameshinda 20K' Nameless Celebrates His Teenage Daughter, Tumiso.
Singer David Mathenge alias Nameless recently praised his daughter with Wahu for winning a prize.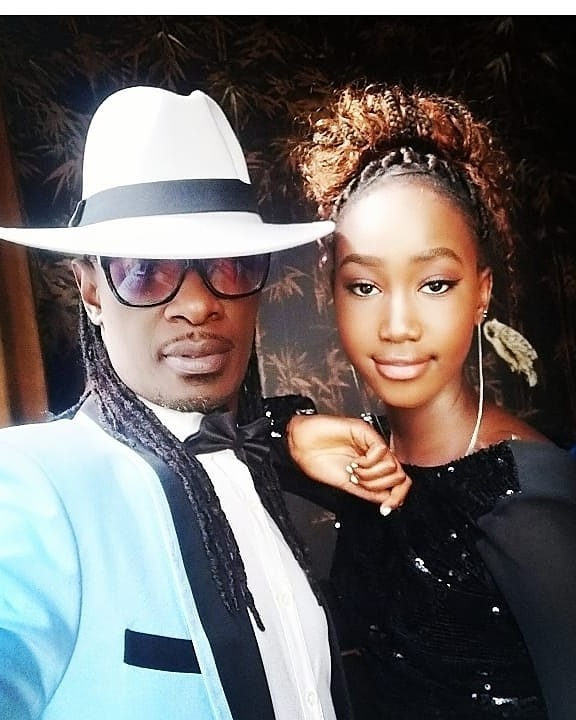 Nameless announced to his fans that Tumiso won the photography category at the National Environmental Management Authority Art competition.
The excited father also celebrated his daughter's achievement through an online post. Nameless shared several photos of Tumiso posing with her award at the ceremony.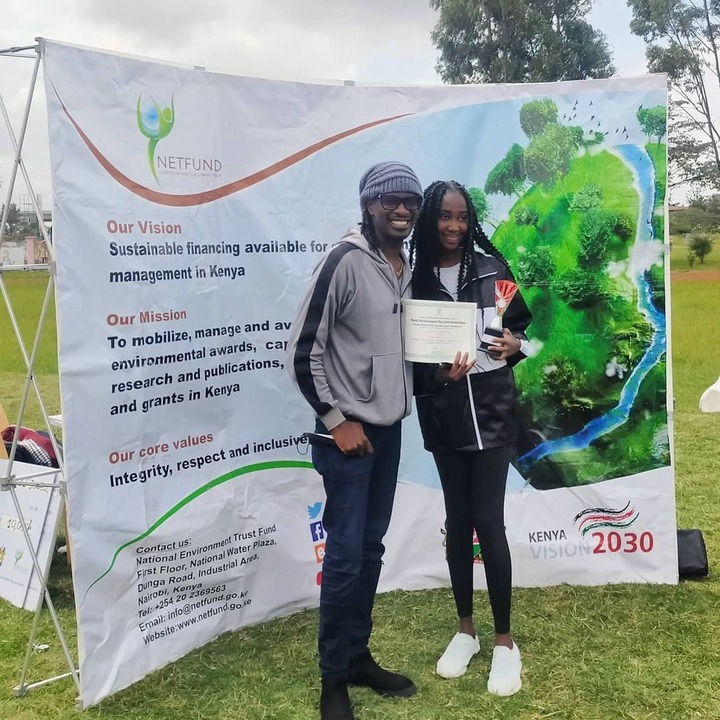 'Today I am a proud dad. @Tumi Mathenge just won the photography category for the NEMA Art Competition for Environmental conservation with the theme bio diversity. Ameshinda 20k' He wrote.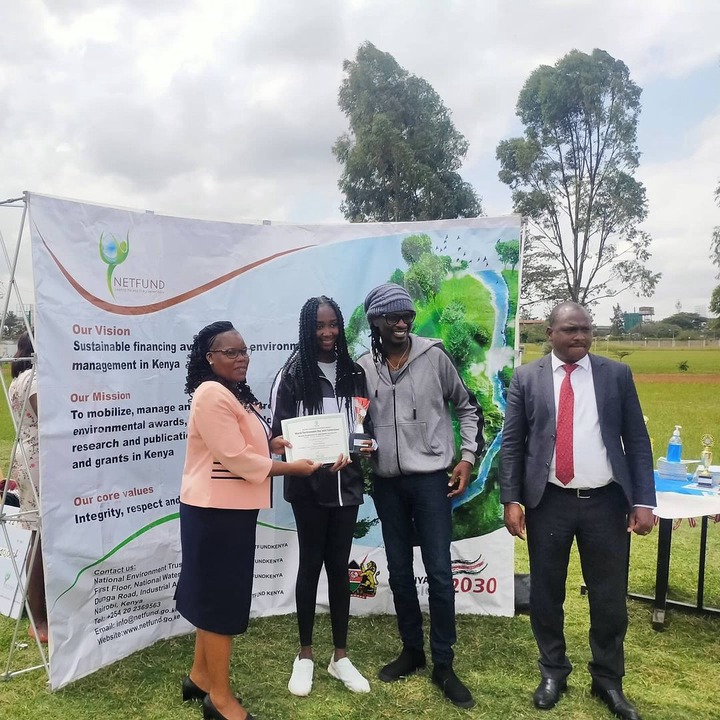 Though both of her parents are celebrities, Tumiso is carving her path in the social scene through her interests.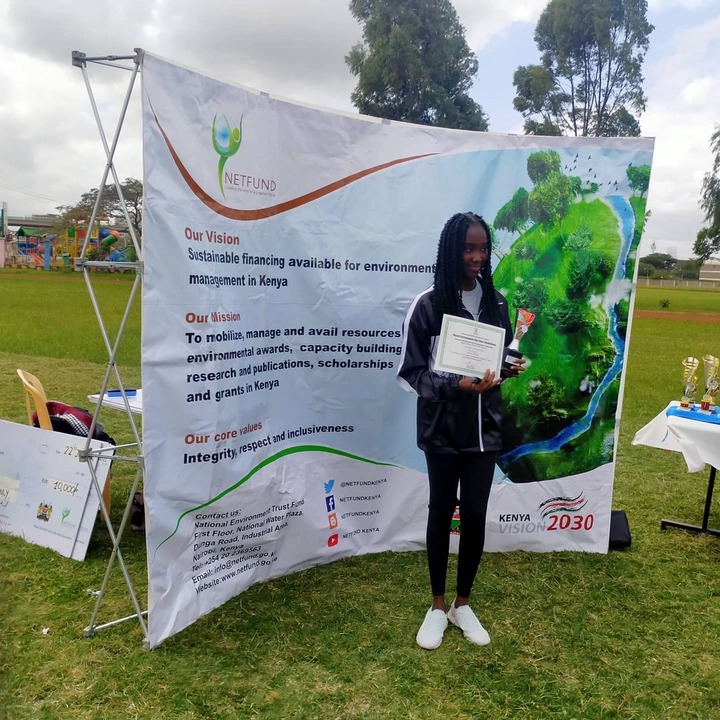 She is an environmental and wildlife enthusiast advocating for change through her Wildlife Savers club. Not long ago, she featured on a panel discussion on Citizen Television.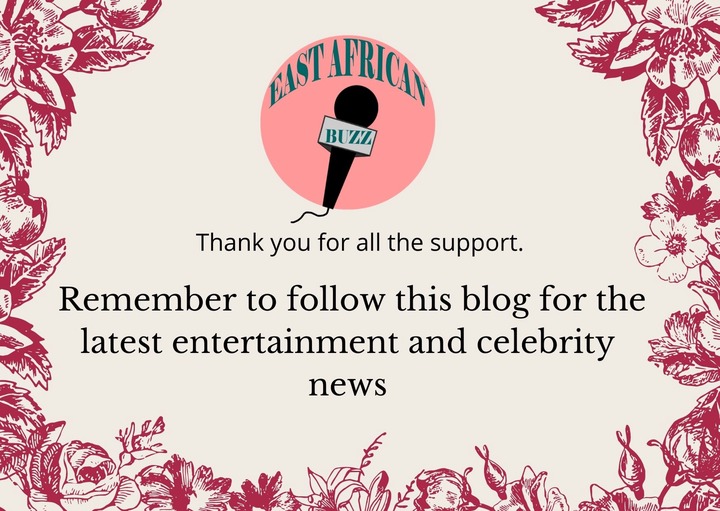 Follow this blog for daily and consistent updates of the latest celebrity and entertainment news in the East African region.