Singer Diamond Platnumz's Son Joins Nigerian Producer Mastercraft in Studio.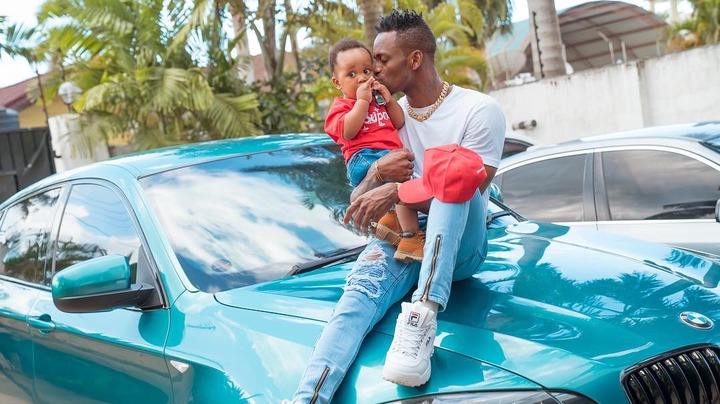 Prince Dylan, the son of Tanzanian Singer Diamond and fashionista Hamisa Mobetto, recently joined his father at the studio.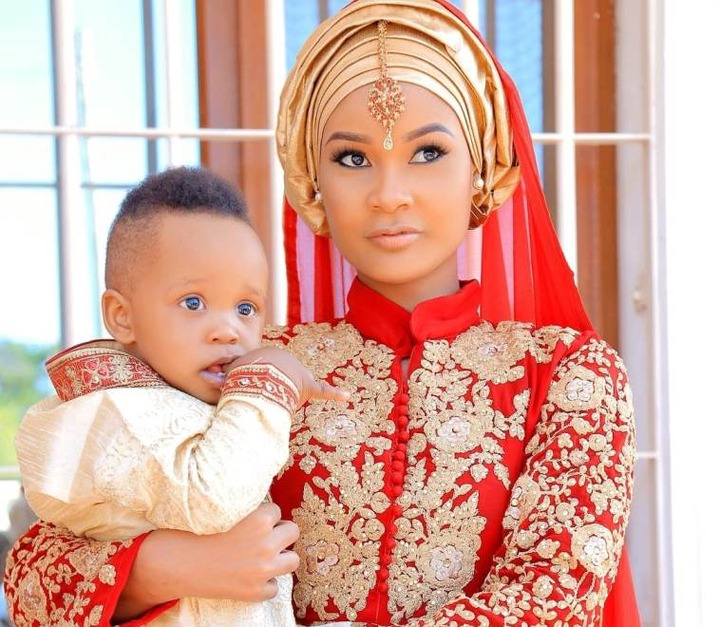 From a video the singer shared online, the young lad seems to have had a good time at his father's workstation. In the video, Nigerian producer Mastercraft was teaching Prince Dylan how to play the keyboard.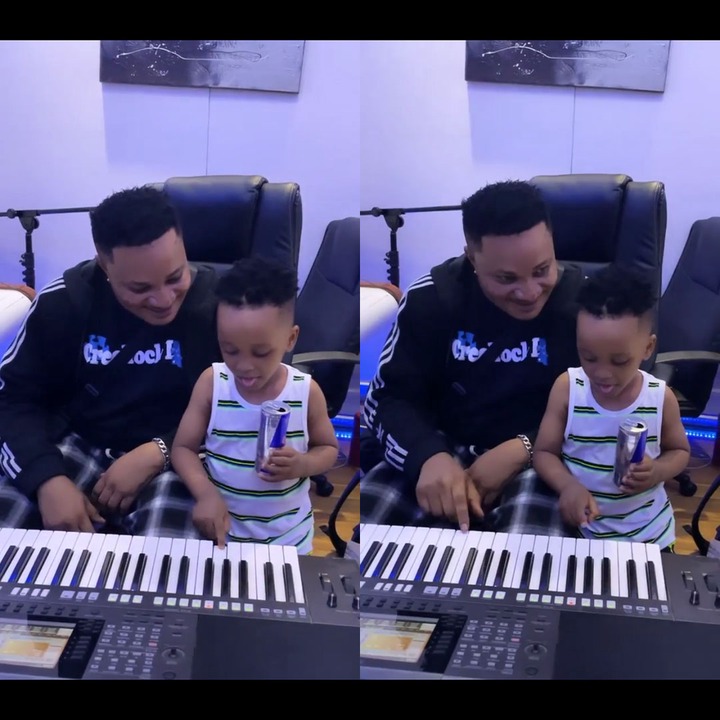 Diamond is currently working on his album, and this has seen him travel from place to place. For this, rumors have spread that the singer is neglecting his children.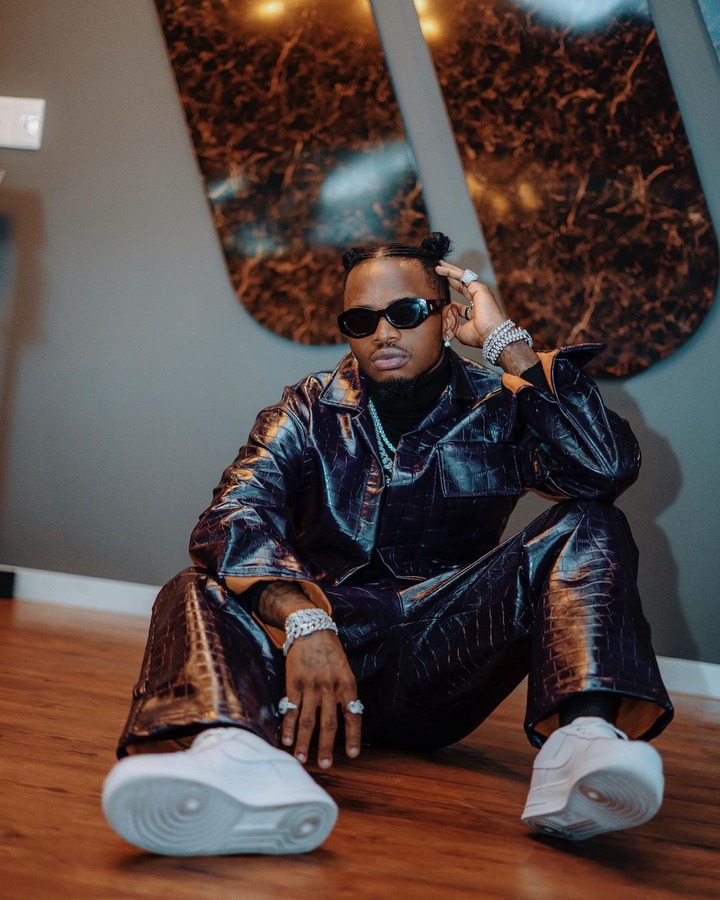 On several occasions, fans have called out Diamond for not spending enough time with Dylan, who resides in Tanzania.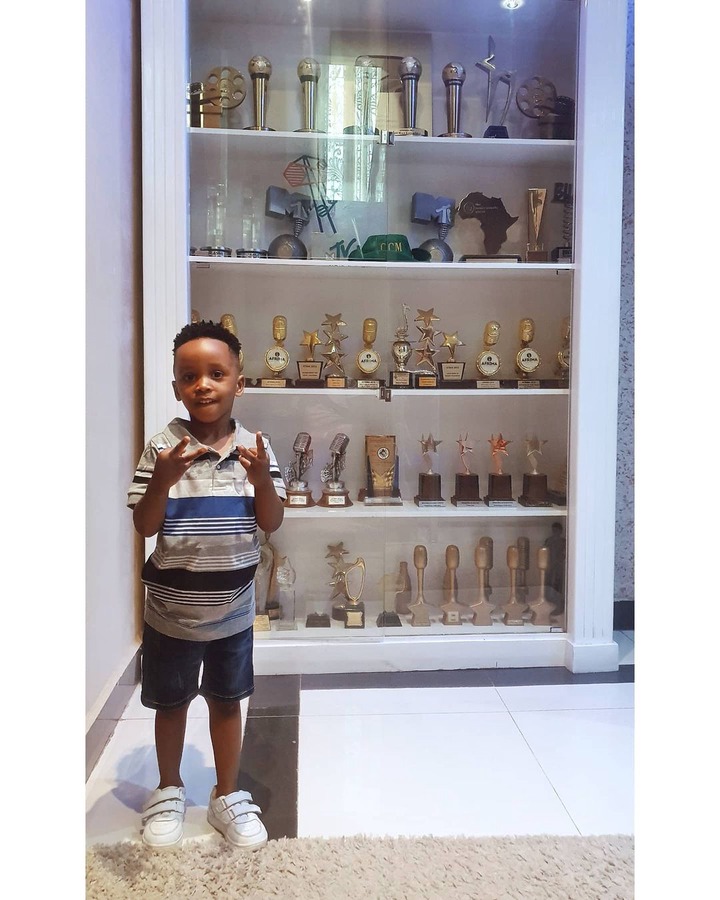 However, judging from this recent video, it is clear that the singer has a soft spot for his third child as well.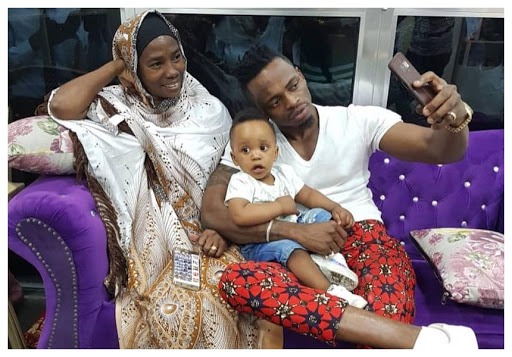 Do you think that Prince Dylan will follow in his father's footsteps? Please share your thoughts in the comment section below.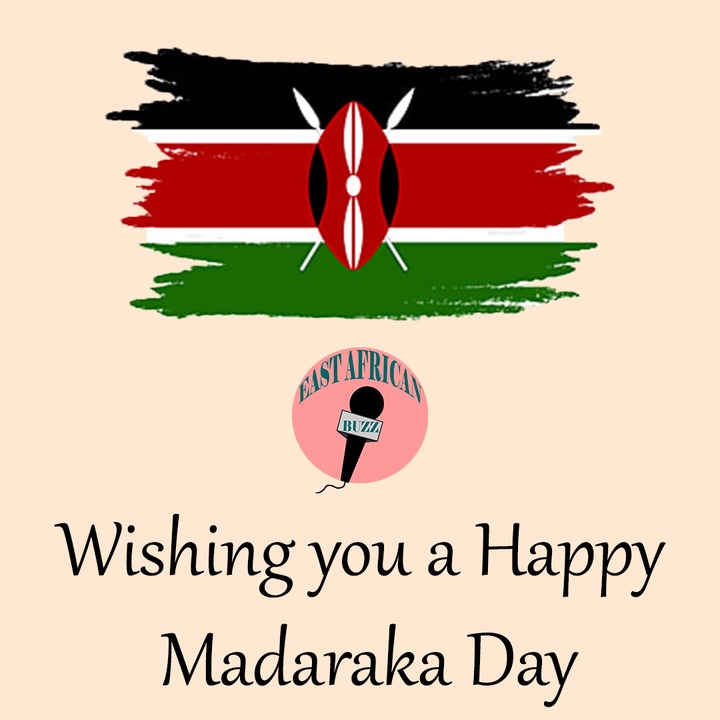 Follow this blog for the latest entertainment and celebrity news in the East African region.