'You are a Special Breed' YouTuber Yummy Mummy Praises Her Husband.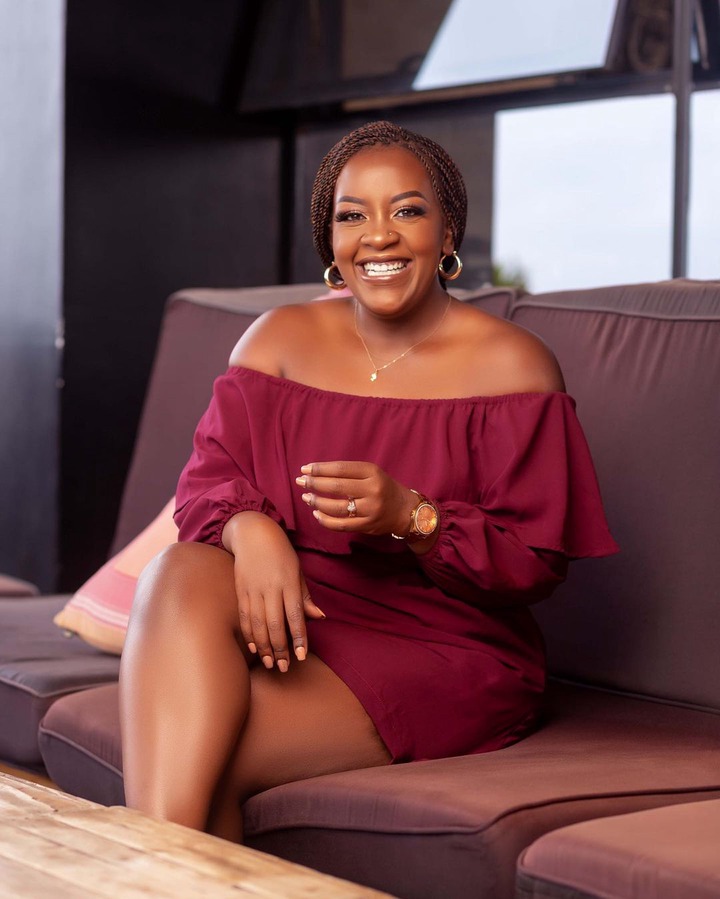 YouTuber Munyi Murugi, formerly known as Yummy Mummy, has dedicated a special message to her husband Zack in honor of Father's Day.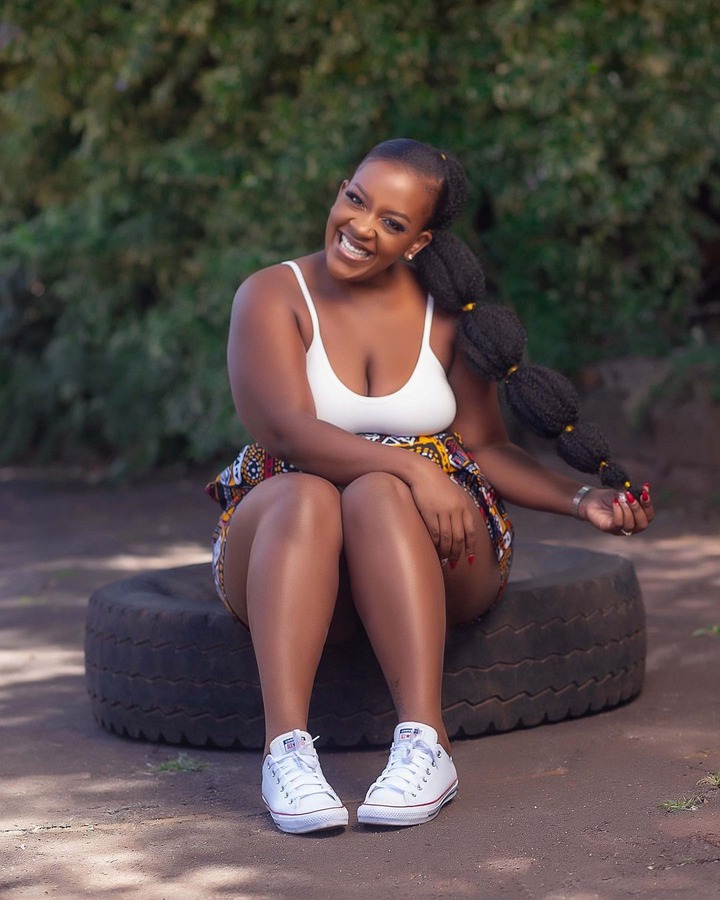 In the post, Munyi commended Zach for his involvement in the lives of their two daughters Keni and Mutana, and her son from a previous relationship.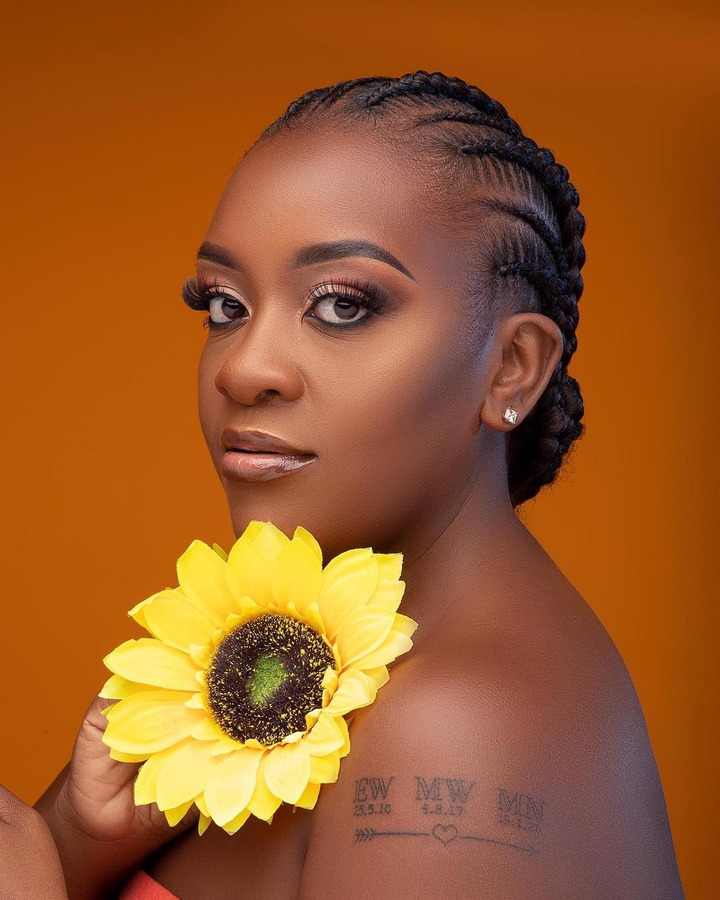 She also described Zack as the most affectionate, devoted, and thoughtful father she has ever known.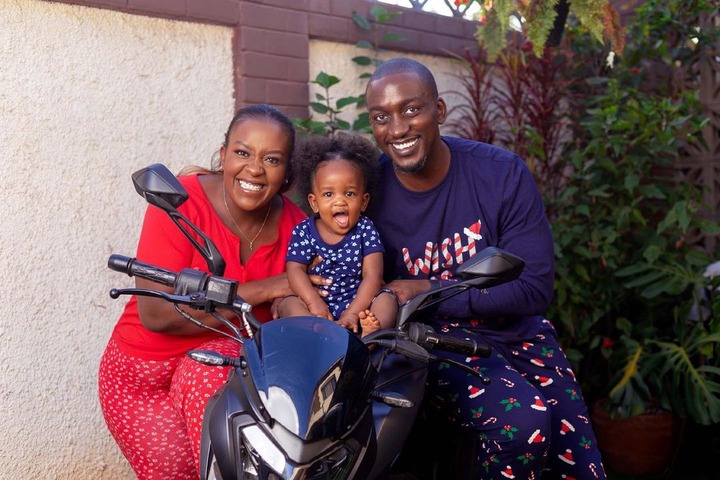 'Happy Father's Day partner. You're the most intentional, loving, caring and present dad I have ever encountered. You go above and beyond to show up for our kids. Not just the bare minimum. And not just for the two I bore with you but also for the bonus one I brought into the marriage. You are a special breed-eternally grateful for the man that you are' She wrote. Follow this blog for daily and consistent updates on the latest entertainment and celebrity news in the East African region.