'Let Nobody Rush You Into Getting Pregnant' Vera Sidika Advises Fans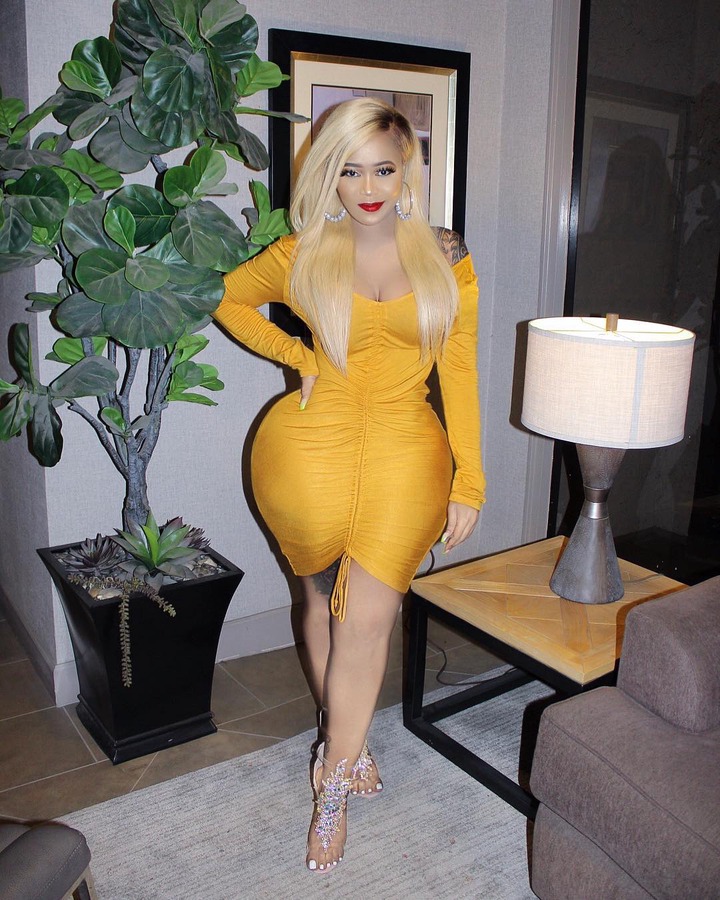 Socialite Vera Sidika has advised her followers not to rush into giving birth to please the people around them.
She said that having a child is a huge responsibility. Therefore women should do it at their own pace.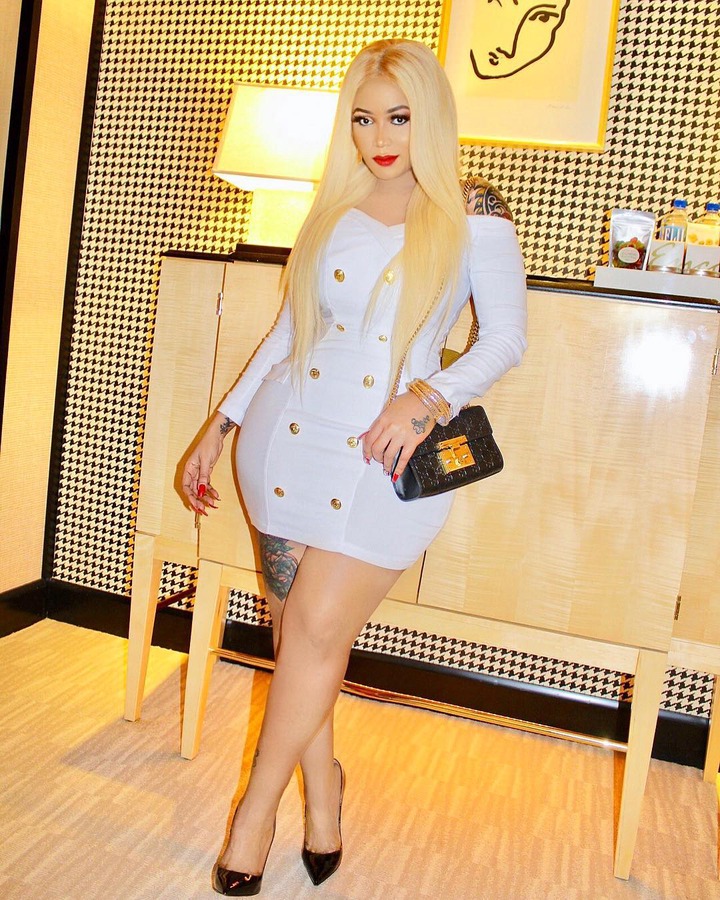 Vera also advised the ladies to ensure stability in all aspects of life before rushing into motherhood.
'Ladies let nobody rush you into getting pregnant. Motherhood is a whole commitment. A baby is not a commodity you buy from the shop to impress family, in-laws etc. Also no matter how rich or your boyfriend is, don't ever depend entirely on that. Make sure you are financially, mentally and emotionally stable. So in case he leaves, your child is 100% good' She wrote.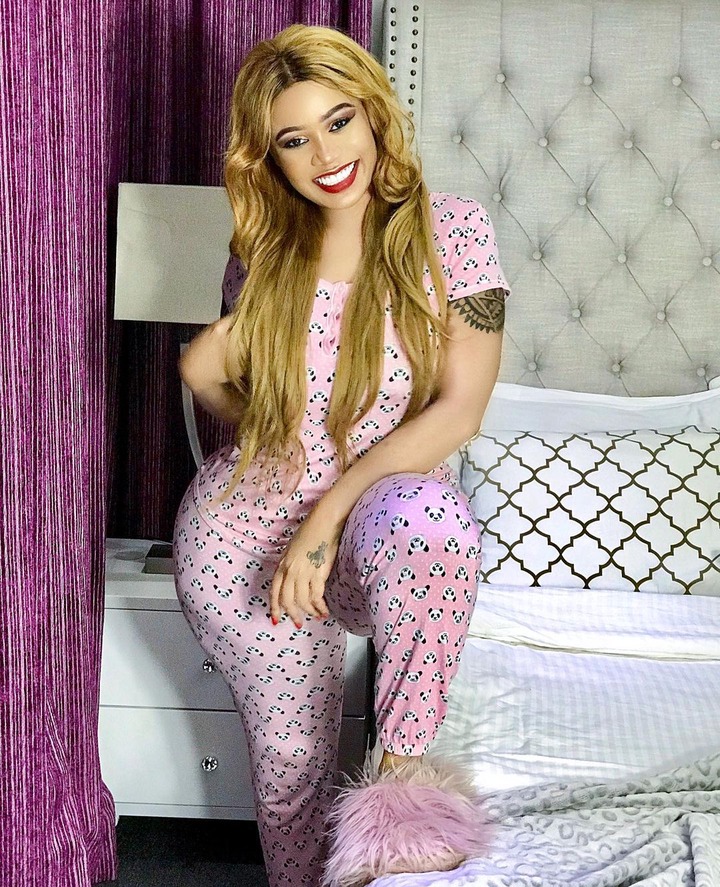 What do you think about Vera Sidika's advise on pregnancy? Please share your thoughts in the comment section below.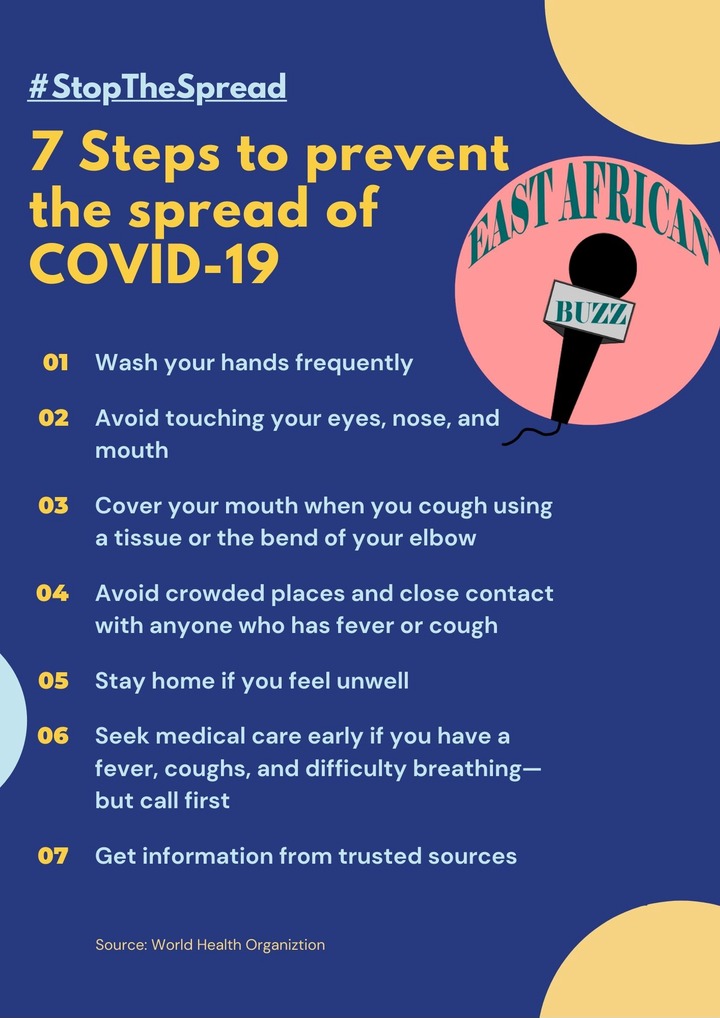 Follow the East Africa Buzz for updates of the most recent entertainment and celebrity news in the region.