'He Can Walk and Talk' Corazon Kwamboka Gushes Over Her Son With Fitness YouTuber Frankie.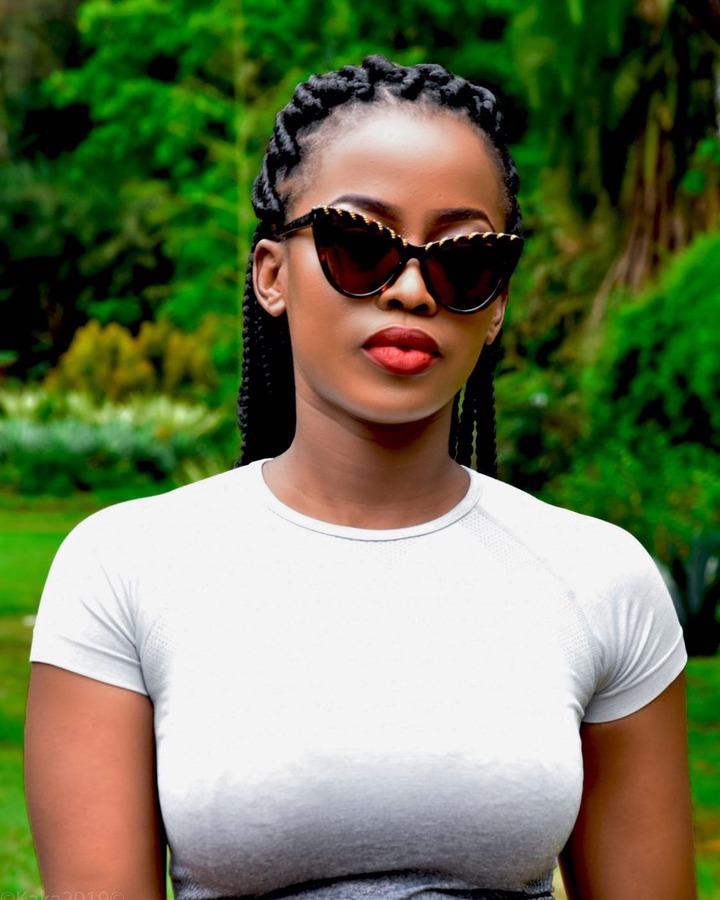 Socialite Corazon Kwamboka often shares her motherhood experience with fans online. She recently took to her Insta-stories to gush over her son's impressive growth over the months.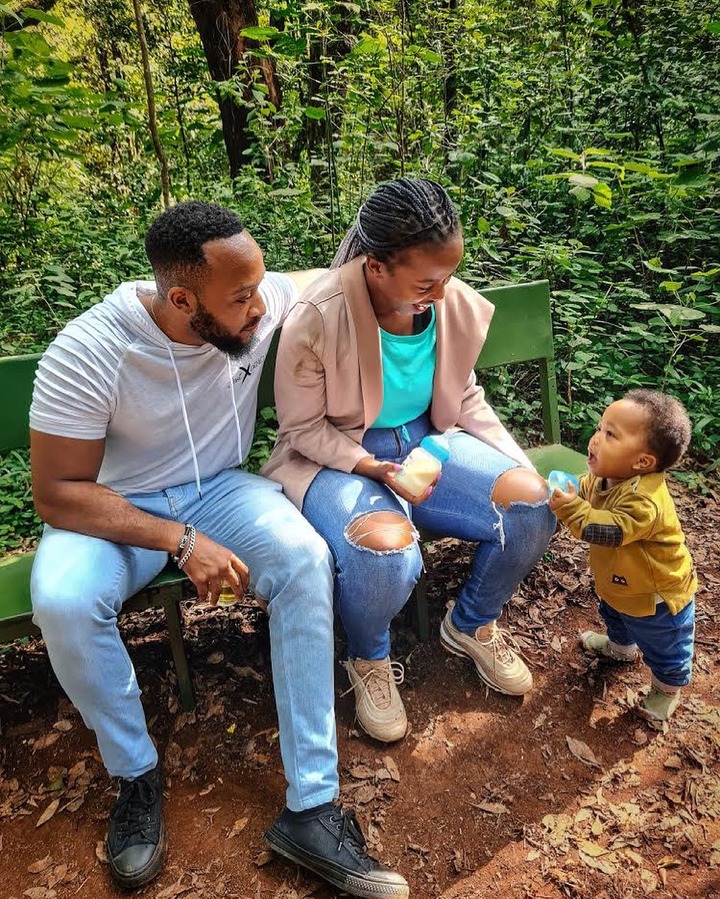 Corazon said that her ten months old son Tayari, with Fitness YouTuber Frankie Just Gym It, has learnt how to walk. She also revealed that he can speak a few words.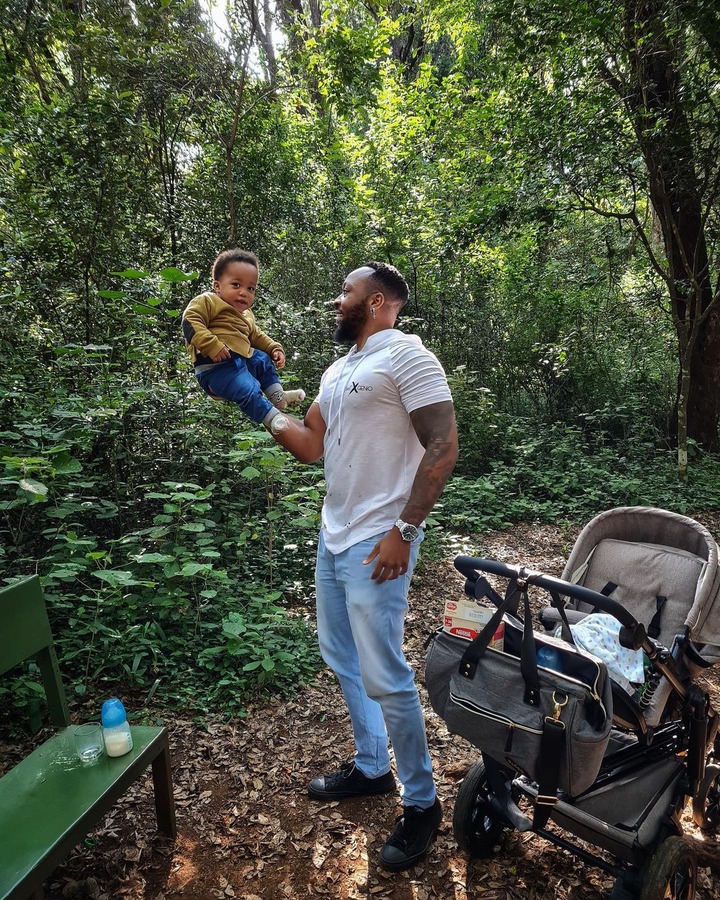 Corazon further added that she was concerned about her son's late teething. However she now understands that children grow differently. 'When they say kids develop differently they ain't even lying. Tai is 10 months, but he is already walking with many words in his vocabulary including eight and ten. I was worried about late teething at first but I was told to worry after 15 months. So we are waiting' She wrote.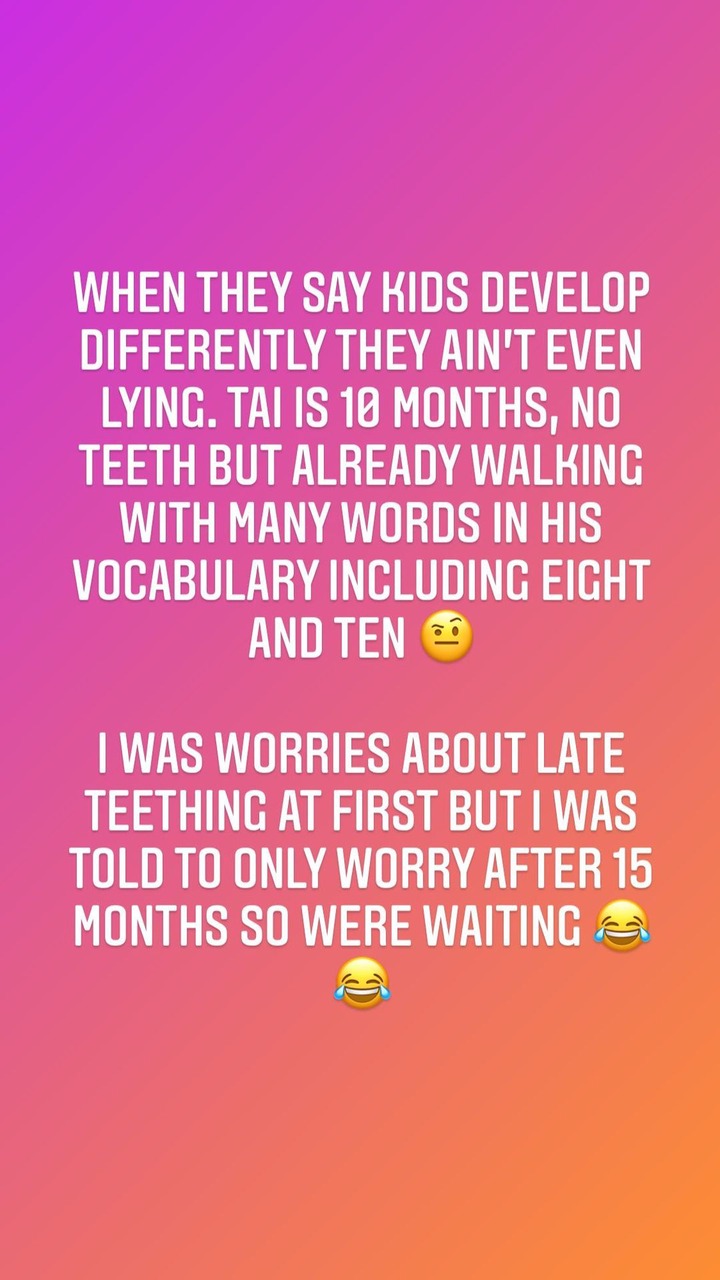 Follow this blog for daily and consistent updates on the most recent entertainment and celebrity news in the East African region.