Elsa Majimbo Lands an International Deal Following Her Interview About Colorism in Kenya.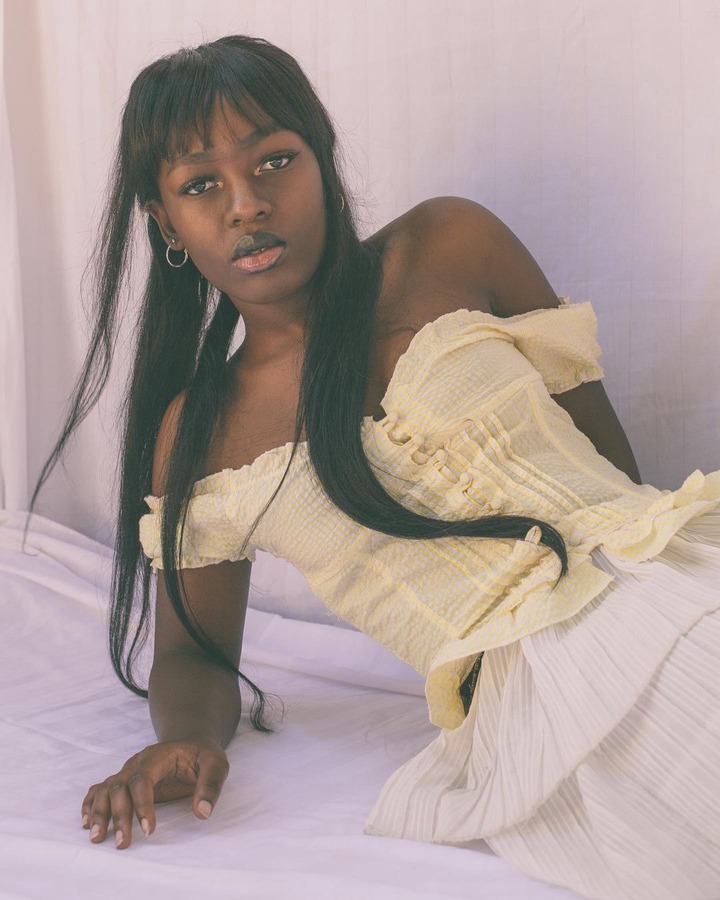 Social media comic Elsa Majimbo keeps upgrading in ways that many of her peers can only wish. The young star has yet again bagged a cover deal with an international magazine.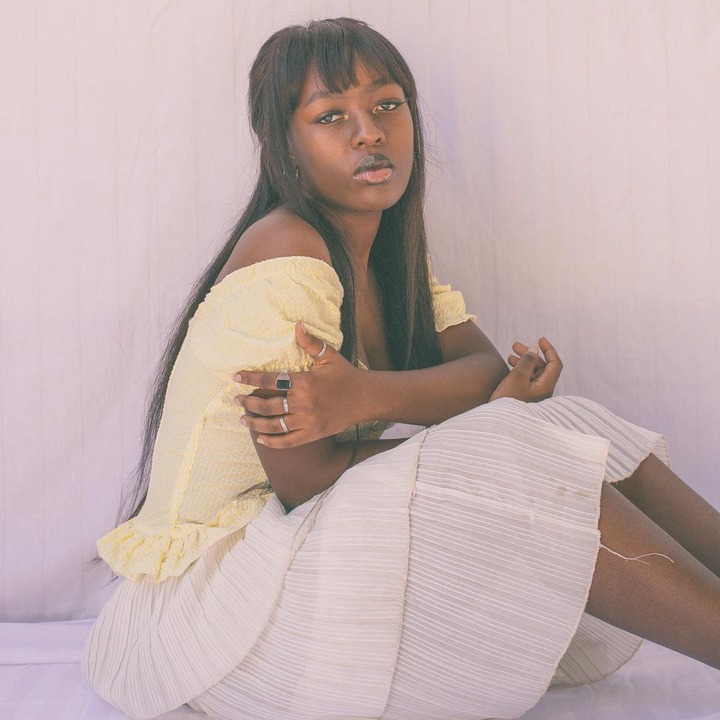 Elsa announced her collaboration with Native Magazine via a post on her social media. She accompanied the announcement with several images featured in the magazine.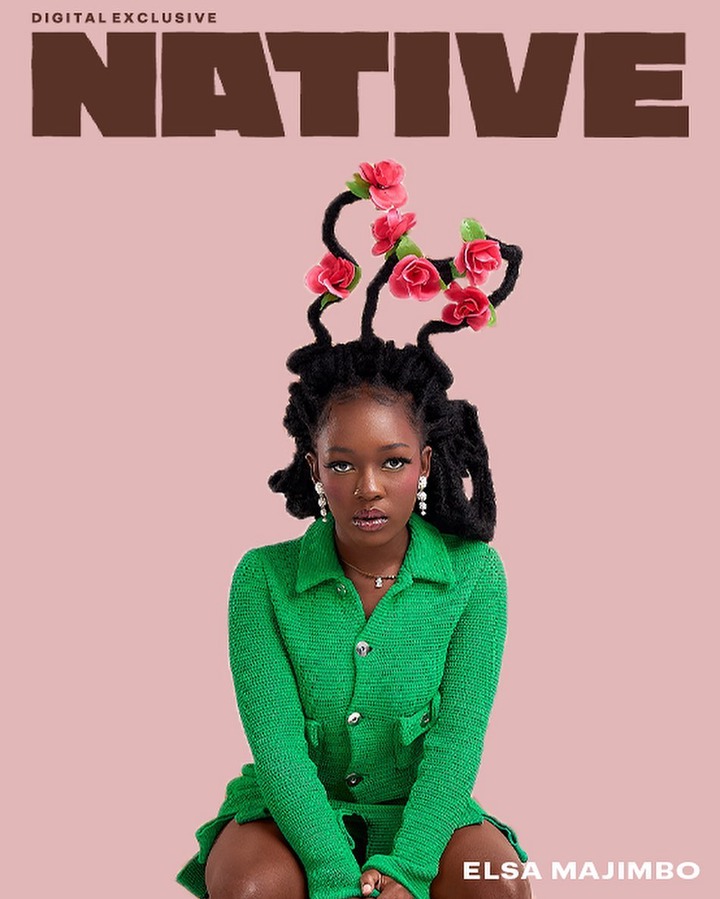 '
So excited to share my digital cover for Native Magazine. Oh, and I look absolutely stunning in Bottega Veneta'
She wrote.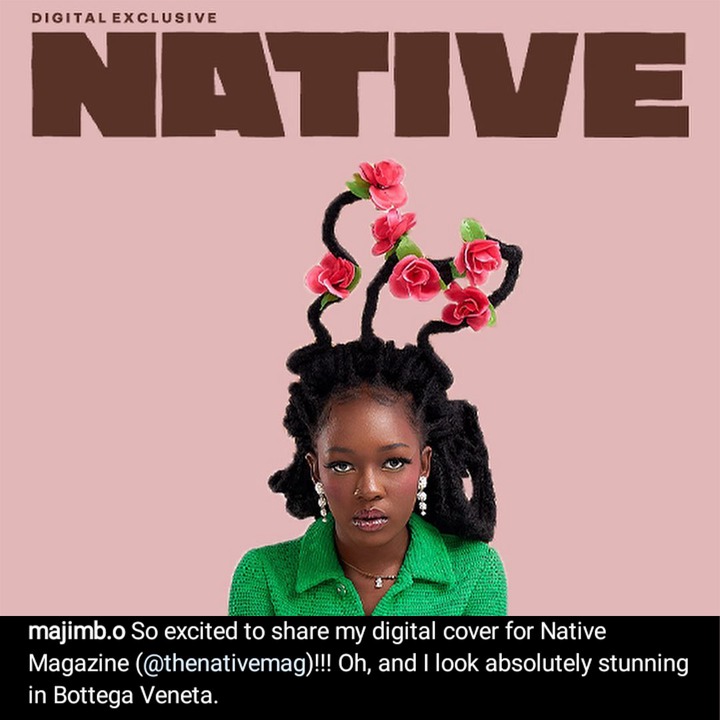 Not long ago, Elsa candidly answered questions about her journey to stardom during an interview with Saudi Arabian online content creator Anas Bukhash.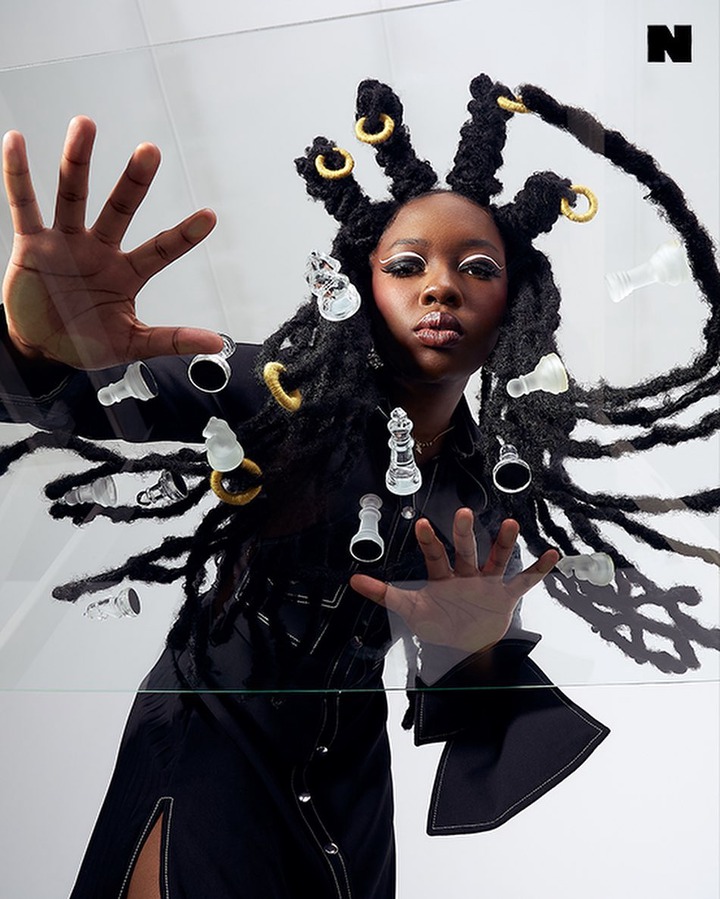 In it, Elsa implied that there is colorism in Kenya and she has been a victim. She even revealed that she feels much safer in South Africa than in her own country.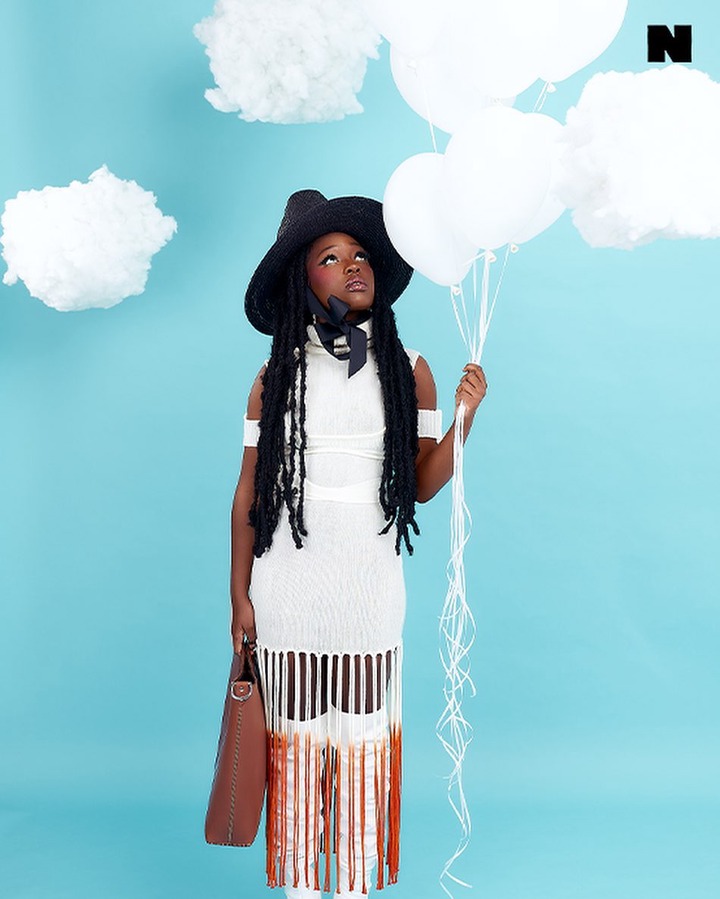 Elsa rose to fame last year after her monologue videos got viral on social media. Since then, she had been bagging several international deals.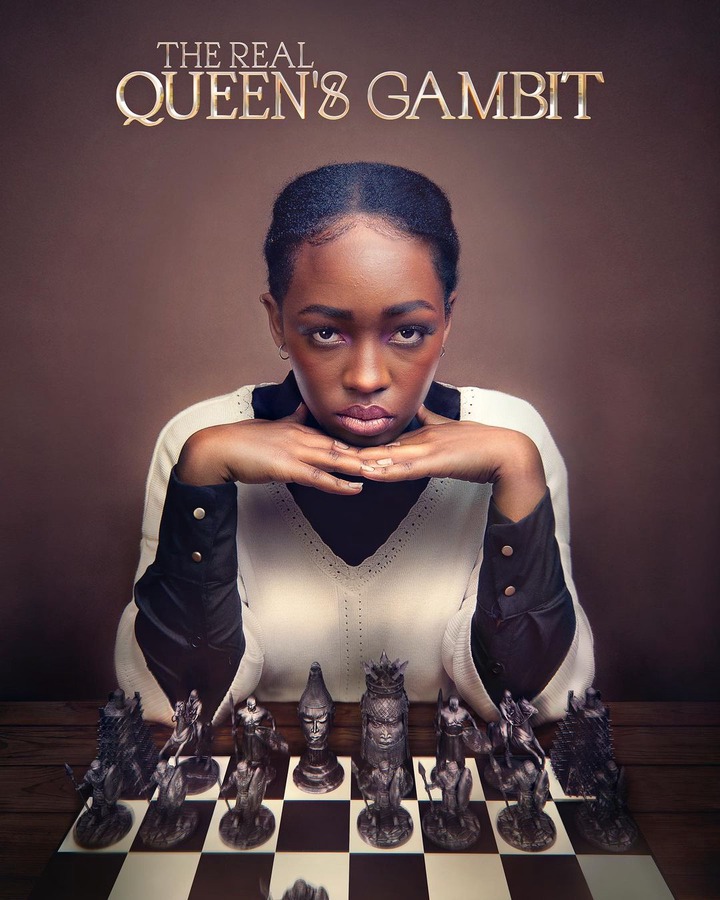 Follow the East Africa Buzz for daily and consistent updates on the latest entertainment and celebrity news in the region.