'You Deserve More Mama' Says Singer Zuchu As She Buys Her Mother Her Favorite Car.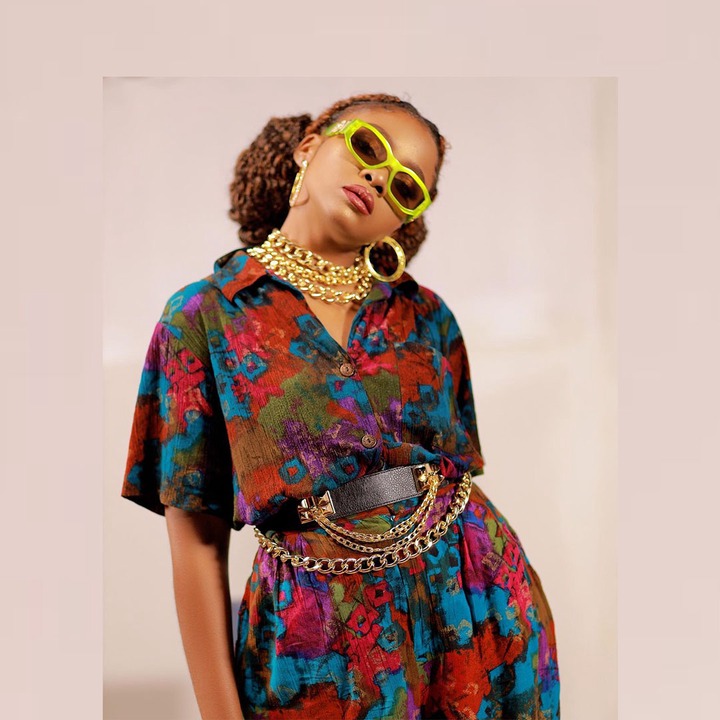 Fast-rising Tanzanian Singer Zuhura Othman, alias Zuchu has bought a car for her mother, Taarab singer Khadijah Kopa.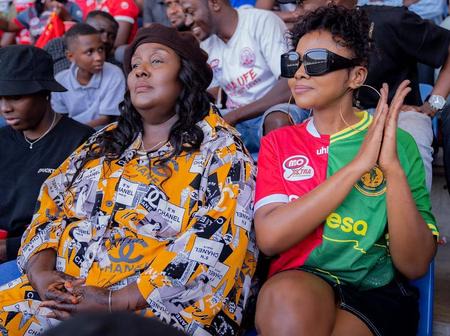 Zuchu said that she bought her mother the exact car she wanted.She shared the exciting news via her Instagram with the video showcasing the exciting moment.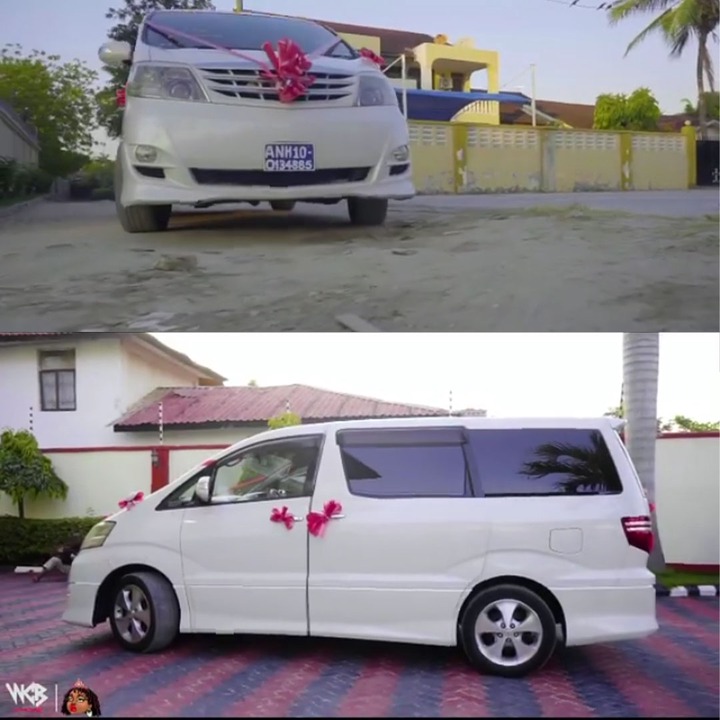 Zuchu accompanied it with a message of gratitude to God. She thanked him for changing her situation.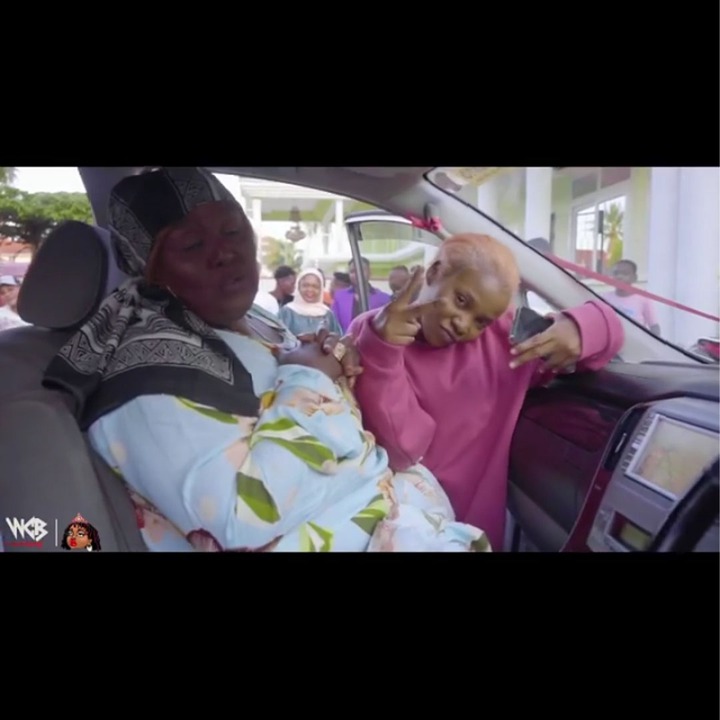 Zuchu said that: twelve months ago, she could hardly afford to give her mother fare, but all that has changed. She also called upon Allah to give her mother long life so that she enjoys the fruits of her hard work.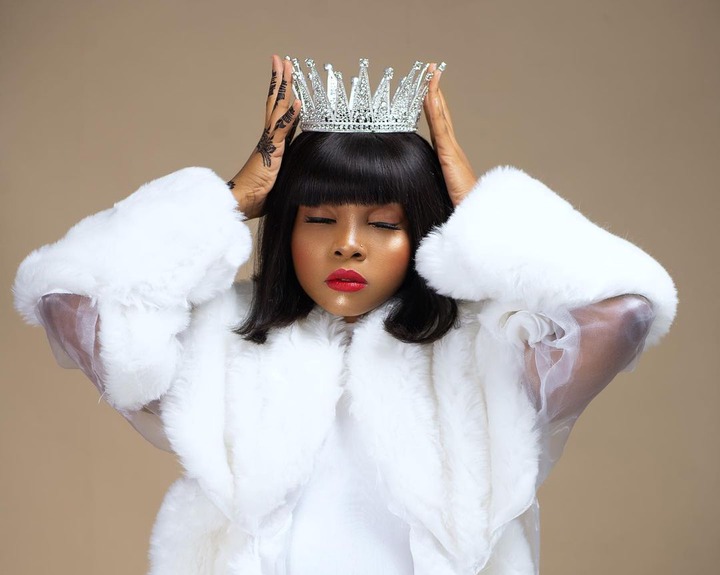 'I finally bought my mum her favorite car. Video ya kwanza ilikuwa mwezi iliopita sikua na uwezo hata kumlipia nauli mamaangu. Allah akueke uzidi kula matunda yako mama. Unastahili zaidi ya hili mamangu. Mwenyezi mungu atujaalie sote uwezo wa kuwatunza wazazi wetu' She wrote.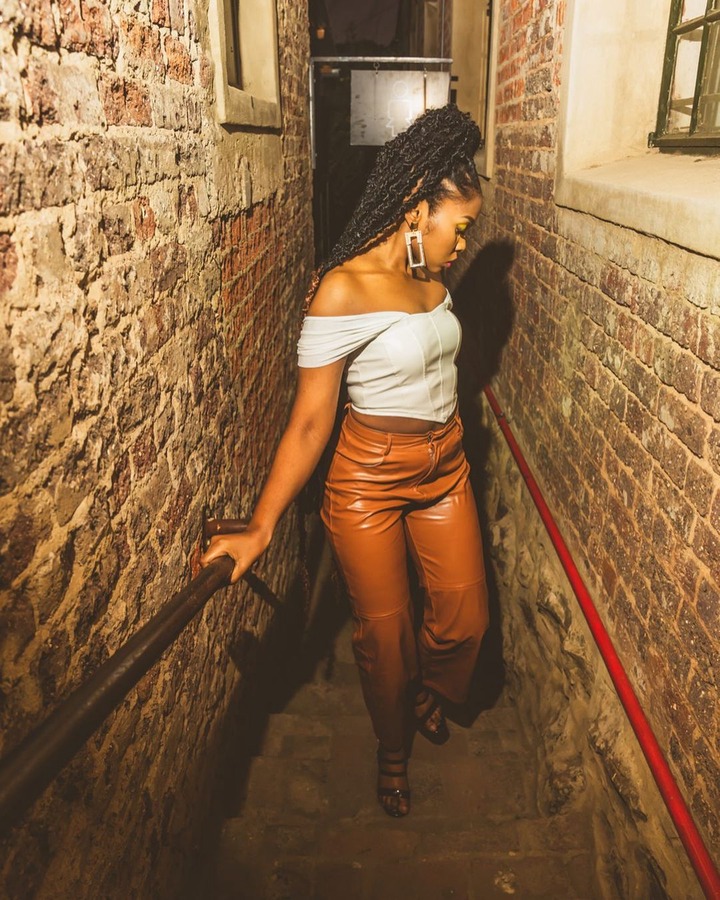 Follow the East Africa Buzz for updates on the most recent entertainment and celebrity news in the region.