'He treats me like an egg' Vera Sidika Reveals How Her Husband Pampers Her During Her Pregnancy.
Socialite Vera Sidika recently announced her pregnancy. Since then, she has not stopped talking about it.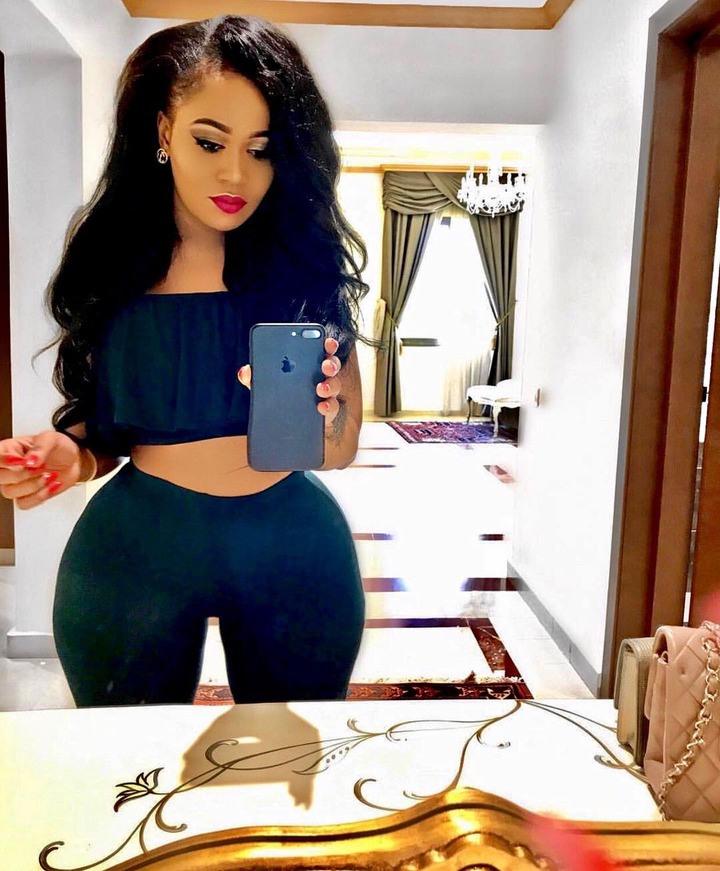 She recently told fans how her husband Mauzo Brown caters to her every need. Vera said that her husband has been pampering her ever since they found out that she was expecting.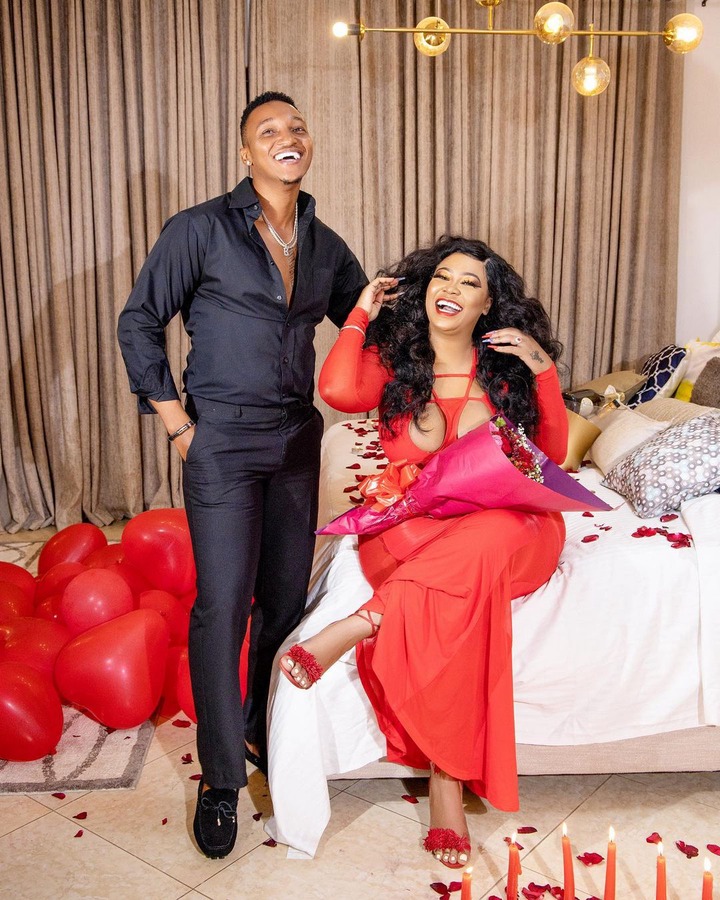 Vera also said that her husband always caters to her every need regardless of the time.
'Bae is the most amazing human ever. Ever since we found out we'll soon be having our bundle of joy. Even in my smooth prego journey, he's gone above and beyond to treat me like an egg. I don't touch anything'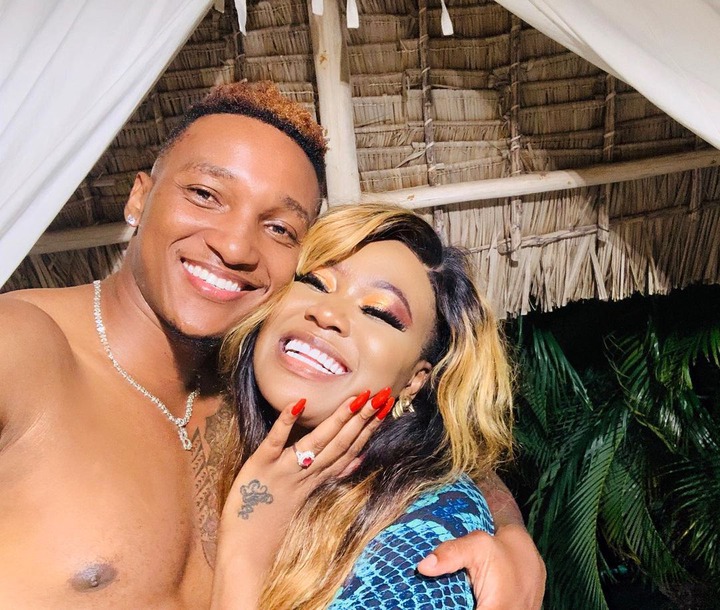 'He makes sure I eat fruits daily. He feeds me by fire by force, cooks for me and rubs my feet. I would wake up at 4am and mention that I'm having a slight back pain. Bae would get up and massage my back until I'm fine' She wrote.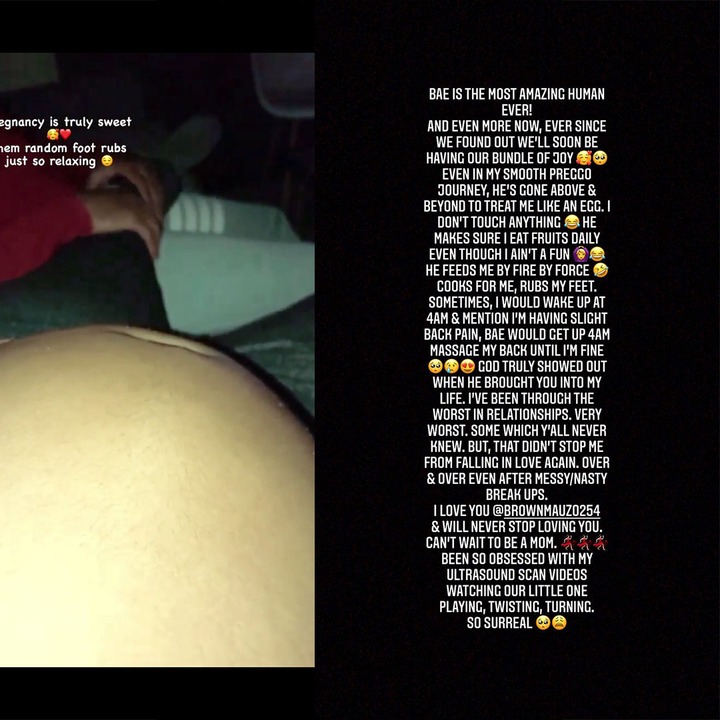 Follow this blog for updates on the most up-to-date entertainment and celebrity news in the region.