'Heal and grow from your trauma' Anerlisa Muigai Advises Fans.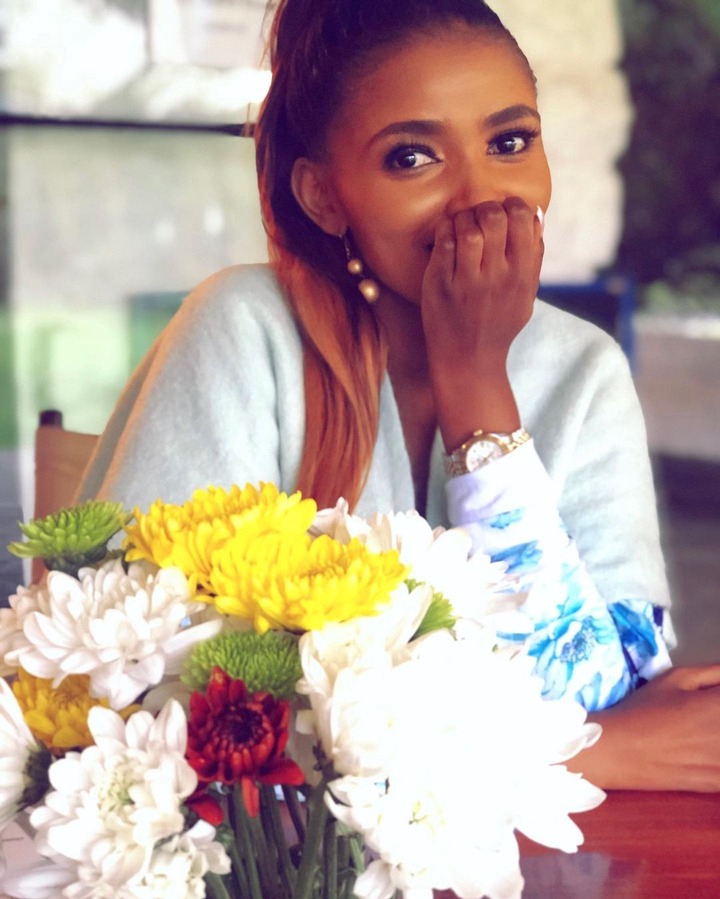 Anerlisa Muigai, the owner of Nero Water Limited, recently advised her online fans not to blame their current misbehavior on issues from their past.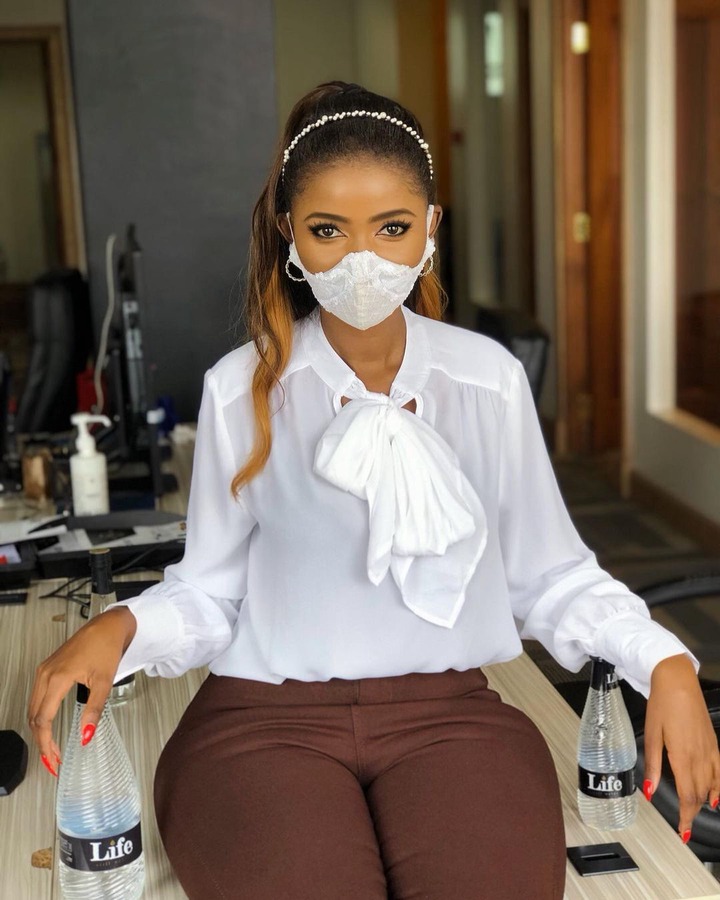 Anerlisa advised them to learn how to let go of their past traumatic experiences and not dwell on them. The gorgeous heiress added that living in the past is a personal issue that one chooses to cope with.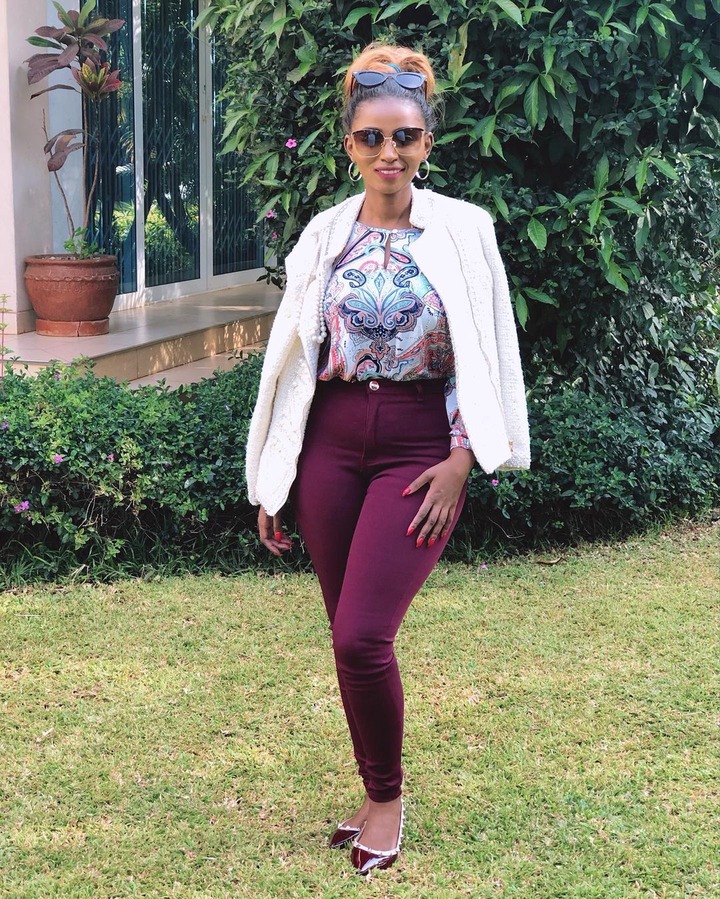 'If you spend your entire life with the mentality of my trauma messed me up and that's why I am the way I am instead of learning how to heal and grow from your trauma, you are your own problem
' the post read.
Anerlisa is fond of sharing motivational and life-changing quotes for her followers on social media, and this is one of them.
How do you often deal with past trauma? You can share your experiences with us in the comment section below.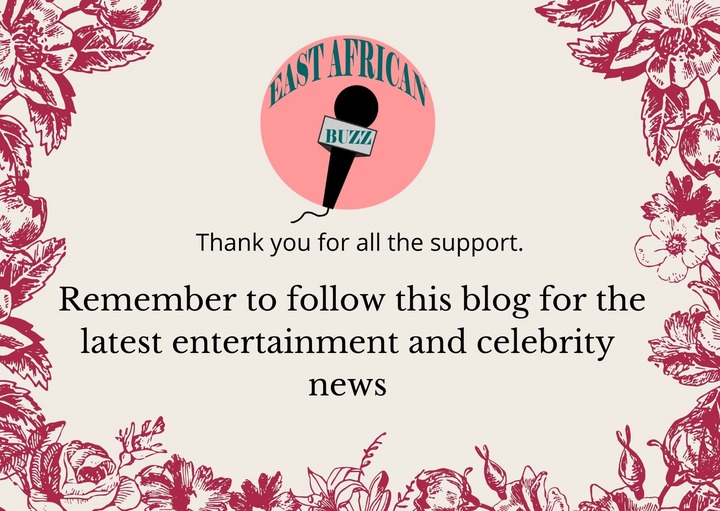 Follow this blog for daily and consistent updates on the latest entertainment and celebrity news in the region.