Fitness YouTuber Frankie Spends the Day With his Youngest Son; While Working from Home.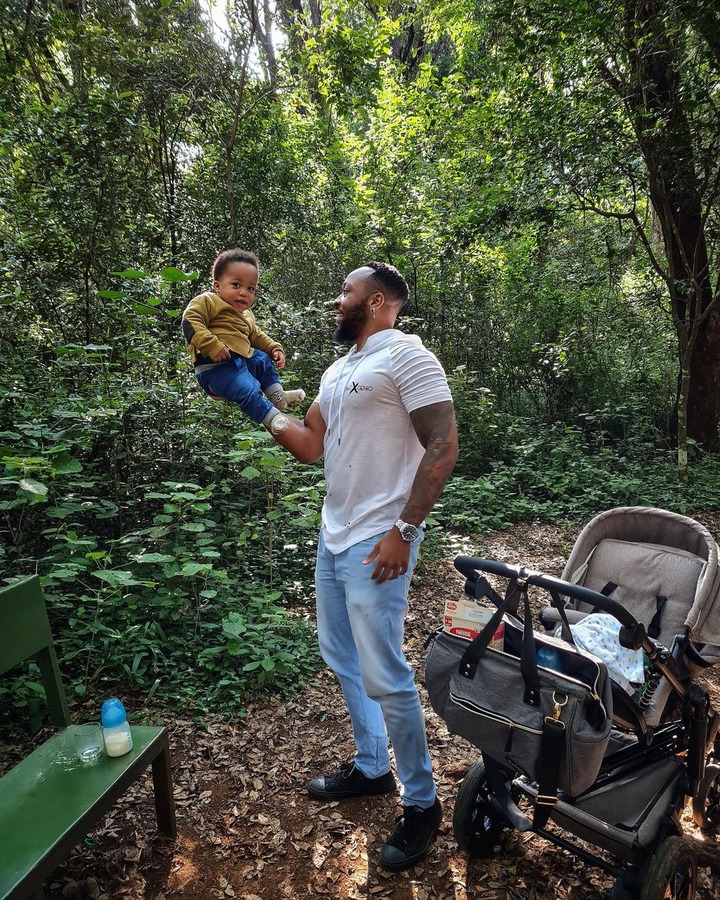 YouTuber Frankie Just Gym It is fond of his youngest son Tayari Kiarie, who he shares with Socialite Corazon Kwamboka.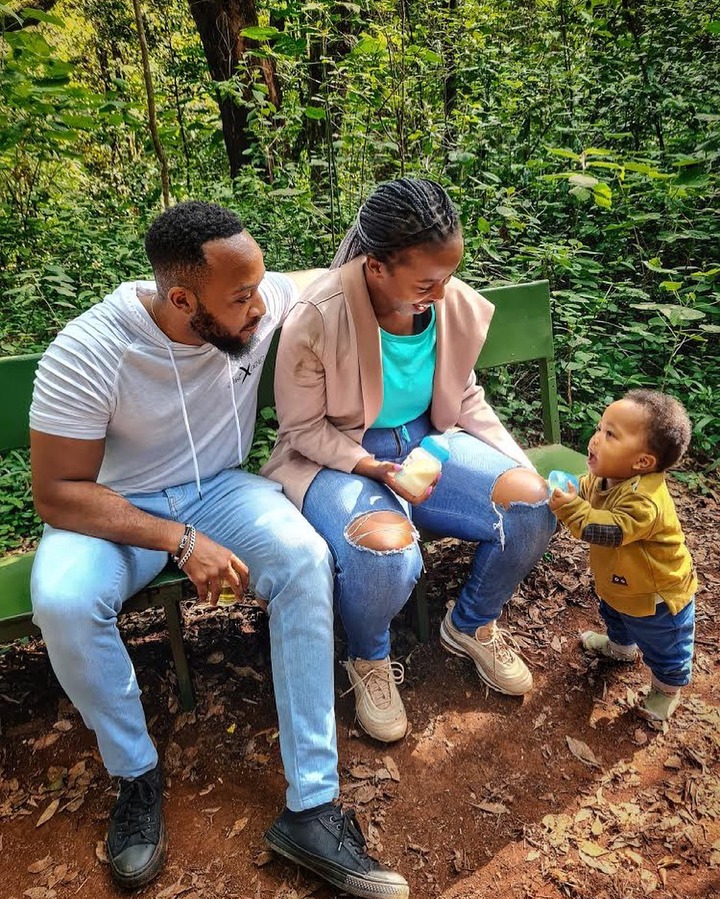 When he is not working out in the gym or creating content for his Lifestyle channel, the Fitness coach devotes his time to bonding with Tayari.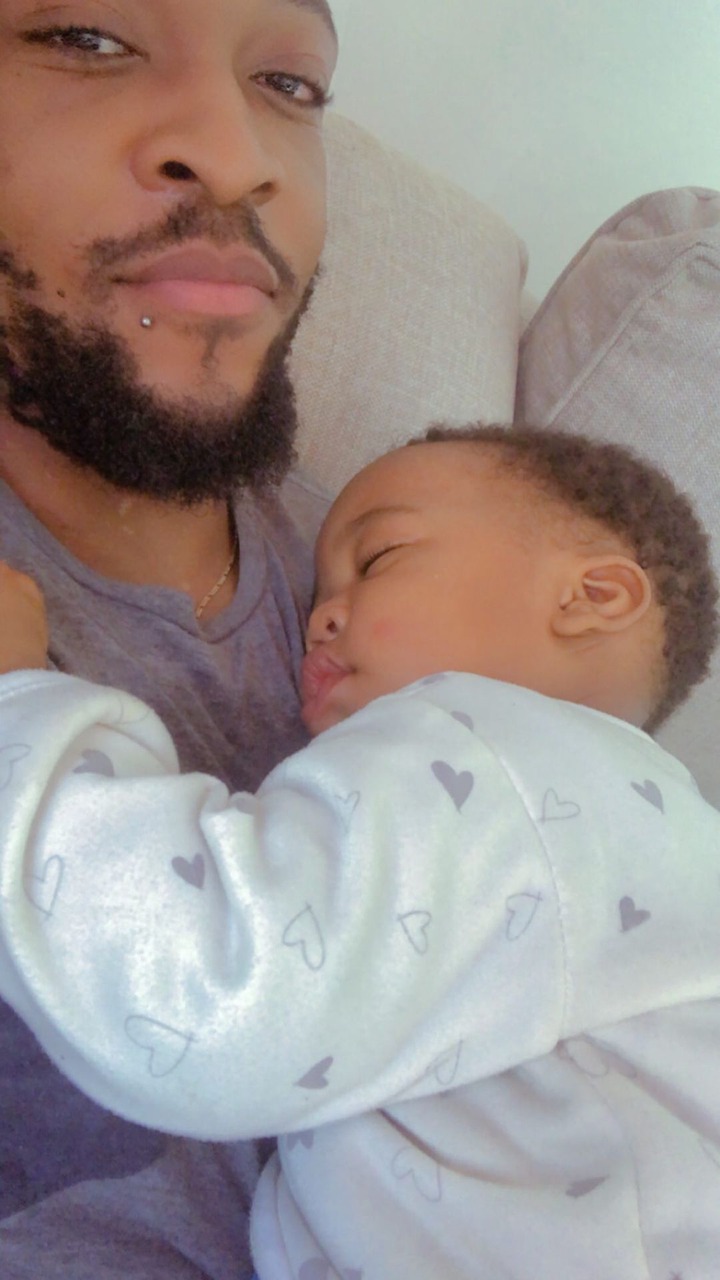 Recently, Frankie gave fans a glimpse of how he and his baby spent their Tuesday. He shared several videos on his Insta stories showing his adorable father-son moments while working from home.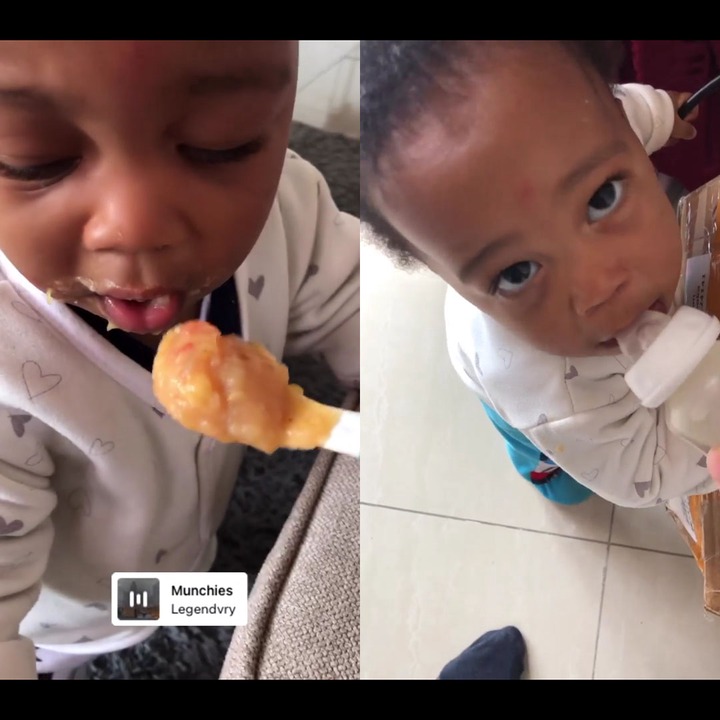 In the videos, Frankie was preparing baby food and feeding his son. He also played with him and put him to sleep.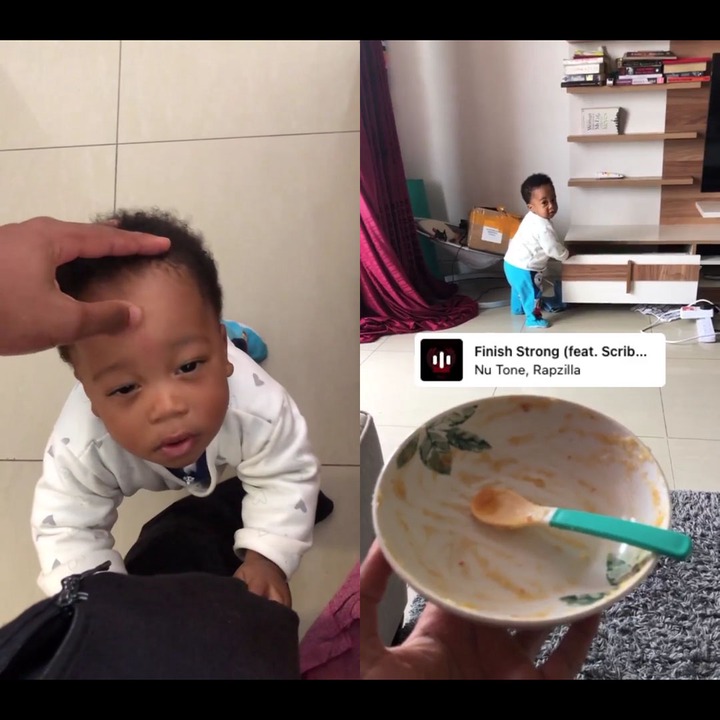 Frankie also shared an adorable photo of Tayari sitting on his shoulders as he worked on his laptop.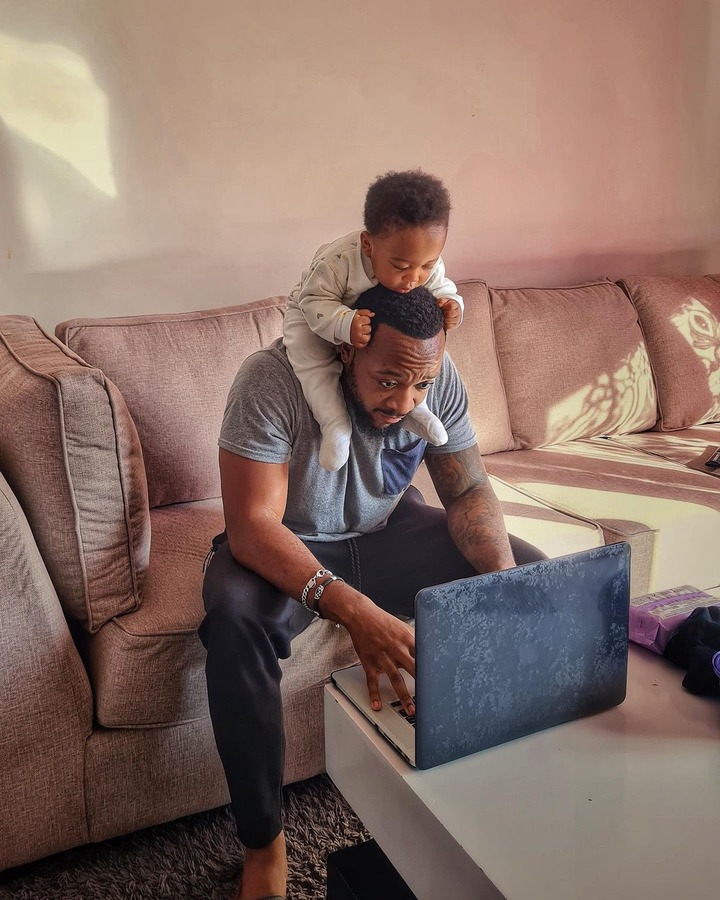 'Today i worked from home. It was a vibe. #Transformation Tuesday' He captioned it.
Are you currently working from home? Please share with us your experiences in the comment section below. Follow this blog; for daily and consistent updates on the most recent entertainment and celebrity news in the region.