'Negativity can't put you down' Zari Hassan Days After Her Appointment as Tourism Ambassador of Tanzania.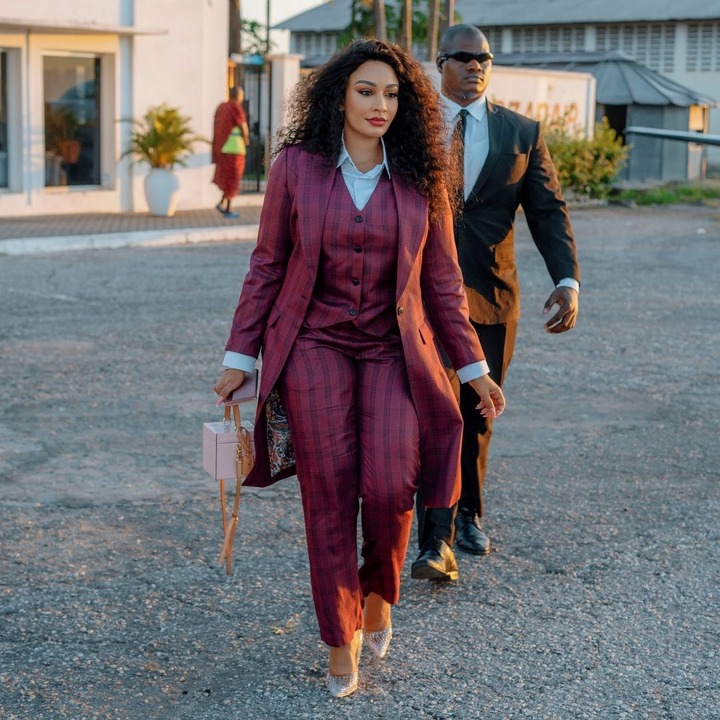 Ugandan Socialite Zari Hassan recently advised her fans to always be optimistic in every situation.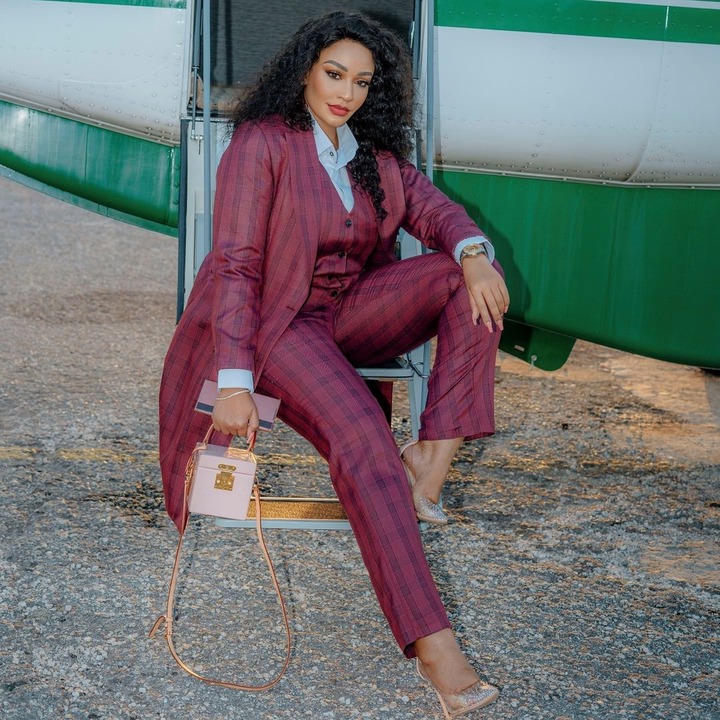 Zari also told them not to pay attention to pessimism. She added that doing so gives one the ability to put you down.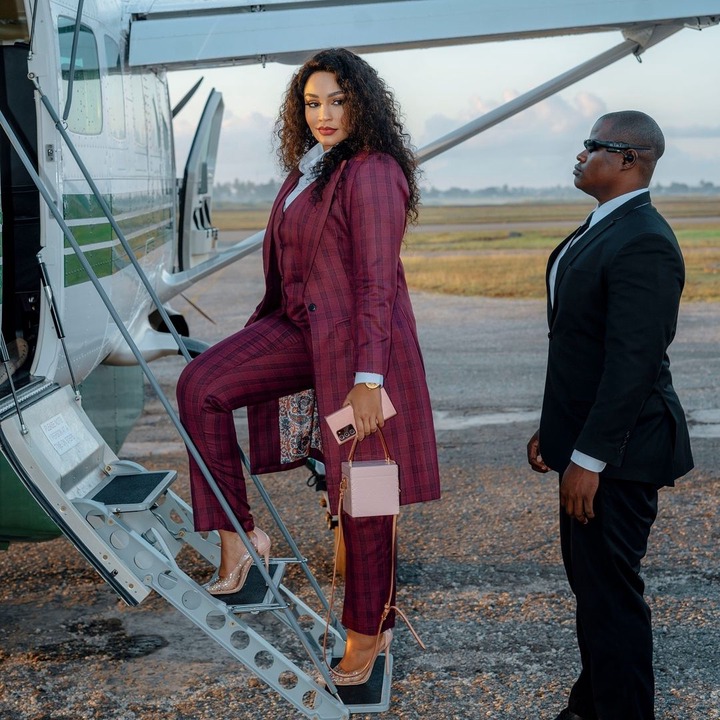 'The entire sea can't sink a ship unless water gets inside. Entire negativity of the world can't put you down unless you allow it to get inside. Here's to wishing you a blessed productive week. Always think and stay positive'
She said.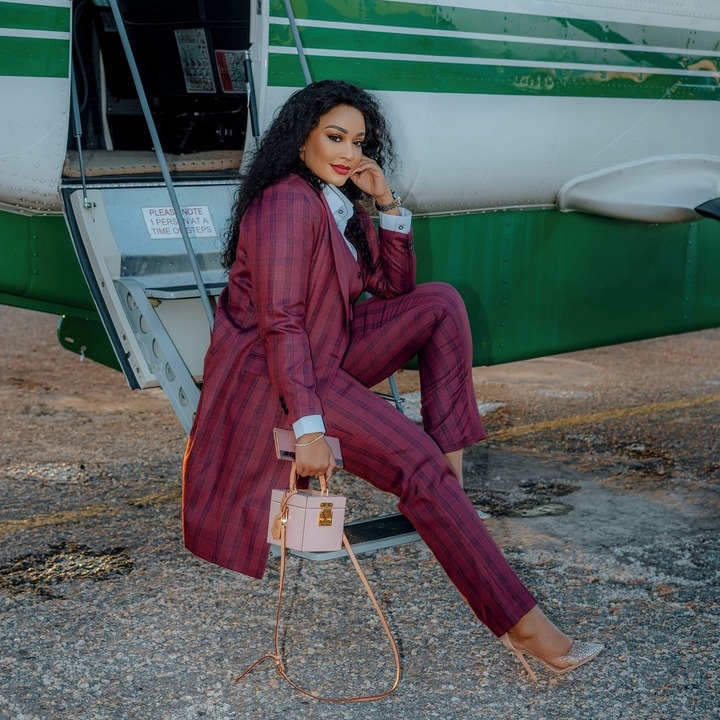 This post comes a few days after Zari announced her new role as the Tourism Ambassador of Tanzania.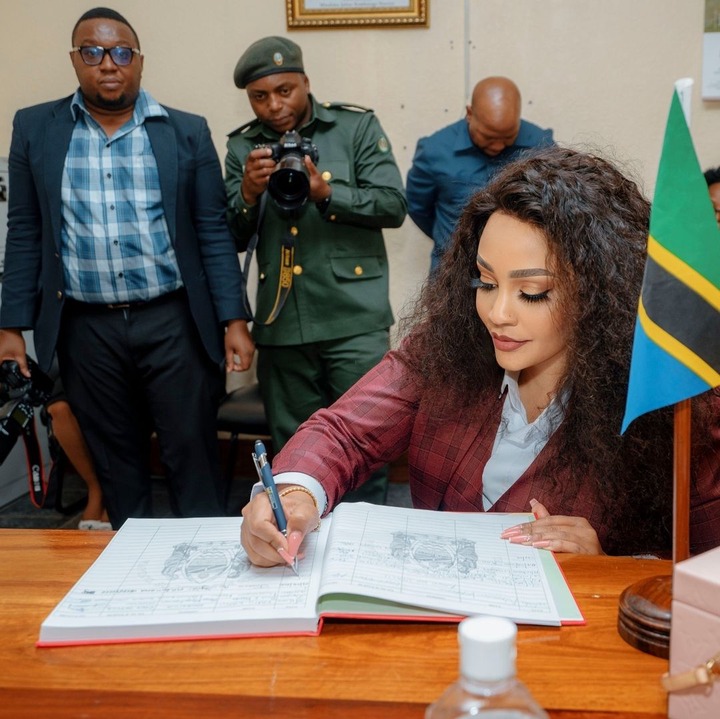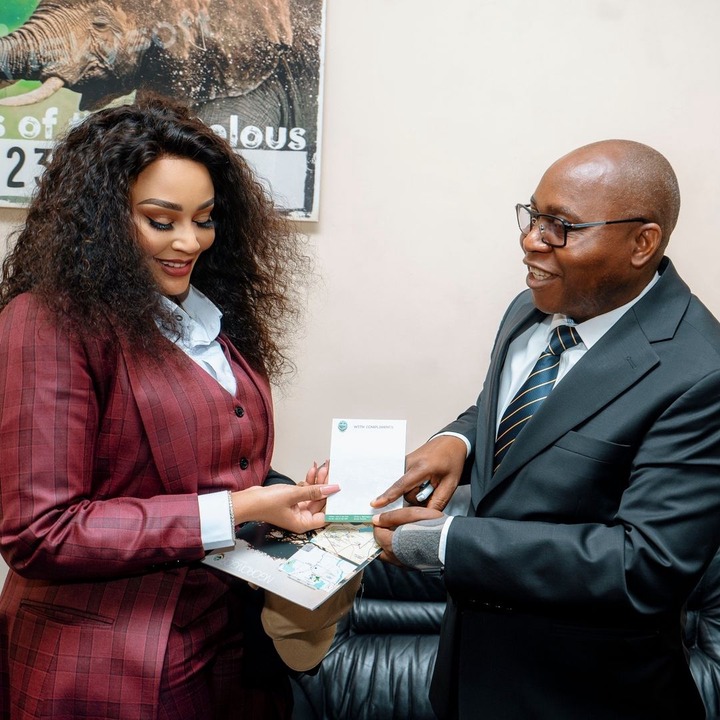 Her announcement received mixed reactions from Tanzanians. While netizens celebrated and congratulated Zari for the new achievement, others were against it.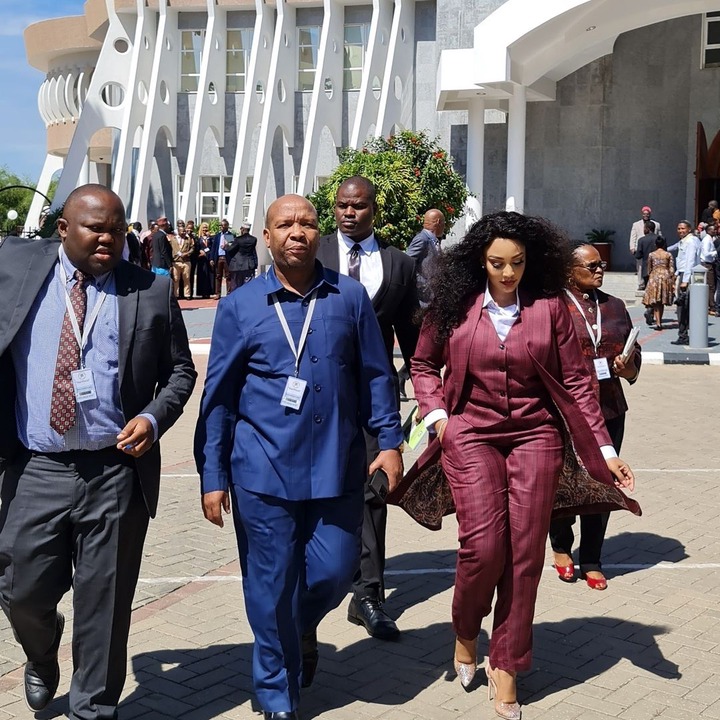 What do you think about Zari Hassan's take on negativity? Share your views in the comment section below.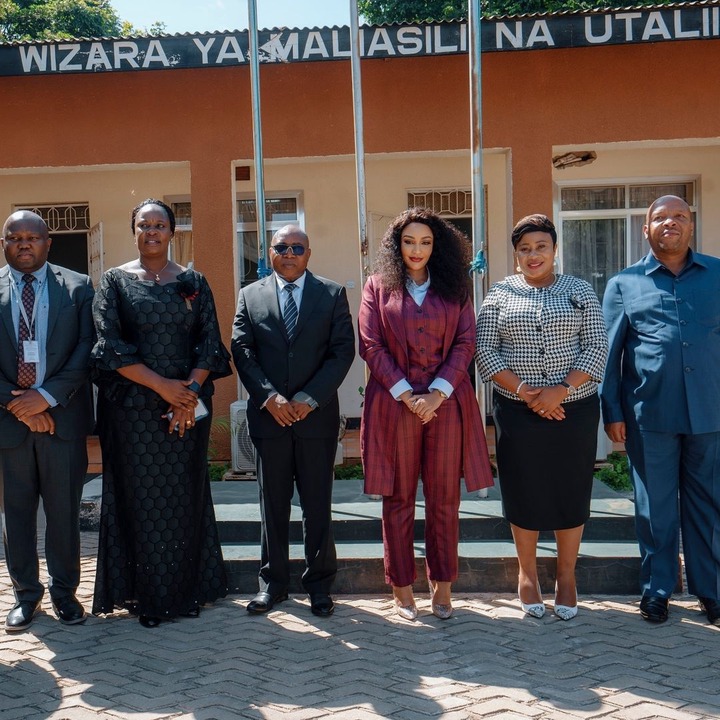 Follow East Africa Buzz to keep informed on the latest entertainment and celebrity news in the region.