'He Succeeded in Promoting Tanzanian Culture' Says Diamond's Mother After his Loss to Burna Boy.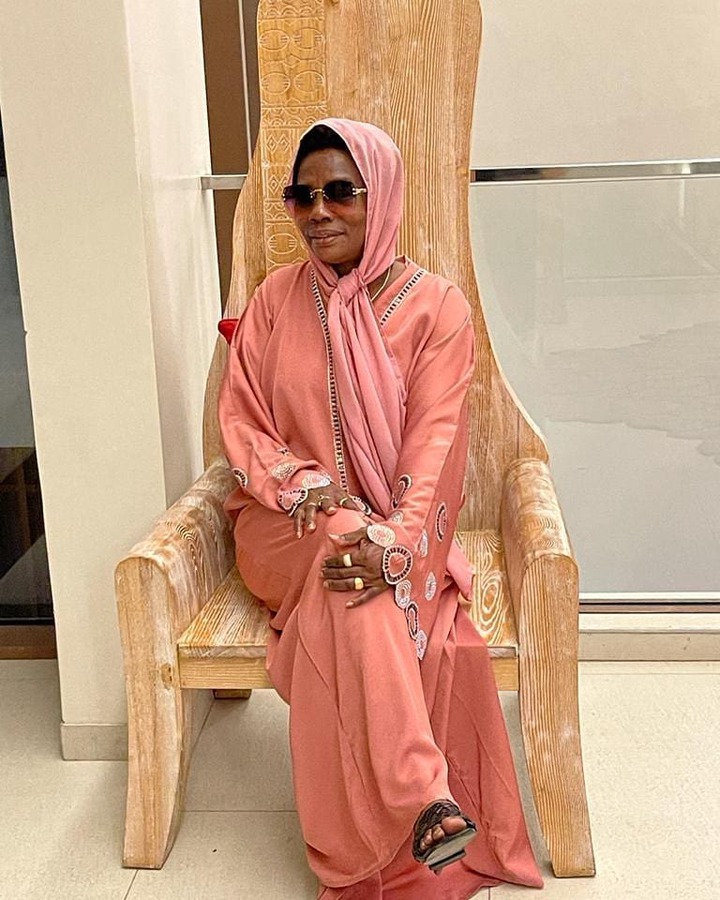 Sanura Kassim, the mother of Tanzanian singer Diamond Platnumz recently took to her Instagram to praise her son following his loss at the 2021 Bet Awards.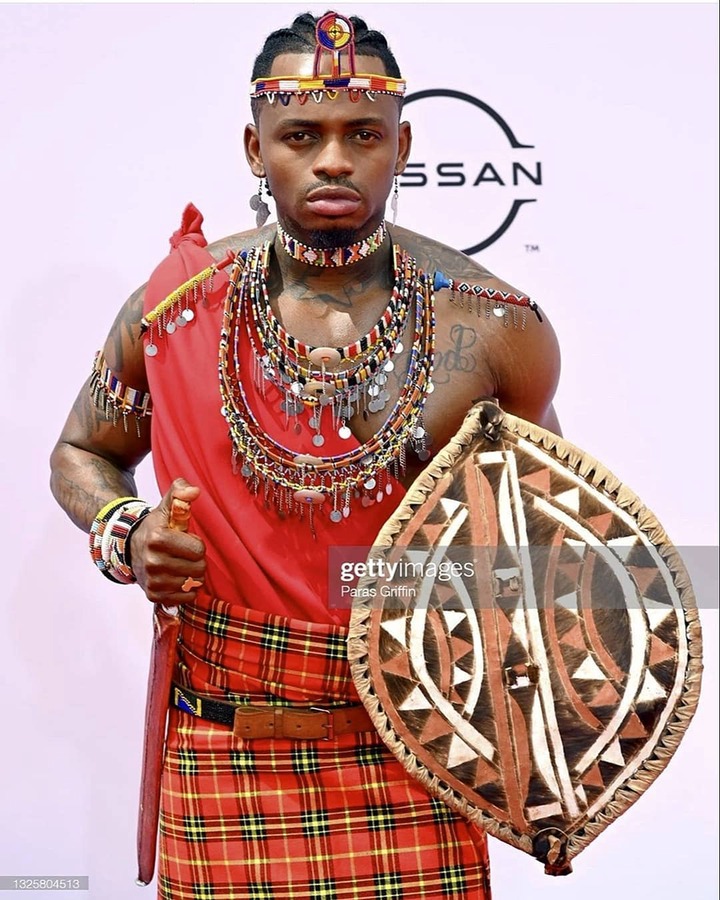 Though Diamond lost the Best International Act Award to Nigerian superstar Burna Boy, his mother congratulated him for representing the Swahili Nation abroad.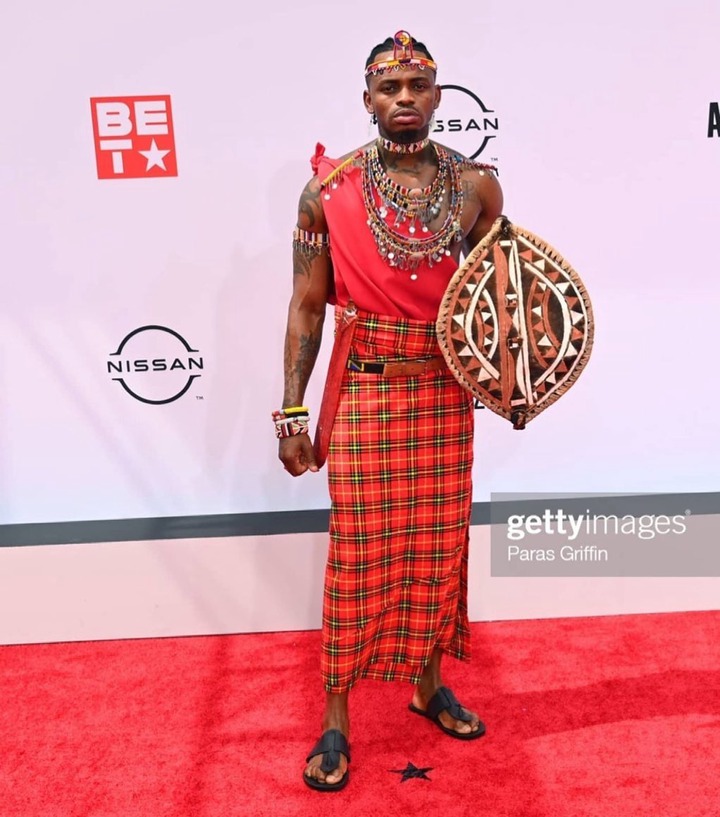 She said that Diamond succeeded in promoting Tanzanian culture with his red carpet outfit.
She added that he captivated the hearts of many with his unique Masai attire and several fans took photos with him, including the relatives of DMX.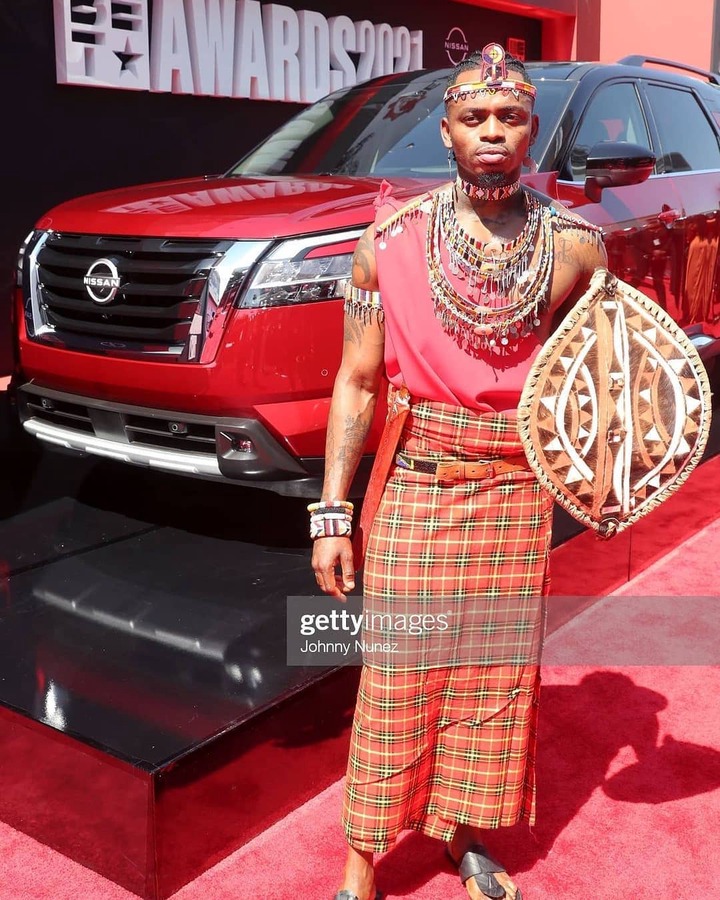 'Katika Tuzo za BET 2021 SIMBA @diamondplatnumz amefanikiwa Kuutangaza Vyema Utamaduni wa Kitanzania ambao Asili yake ni Kabila la Masai kwa Kuwashangaza Watu wengi Marekani kutokana na Mavazi aliyokua amevaa'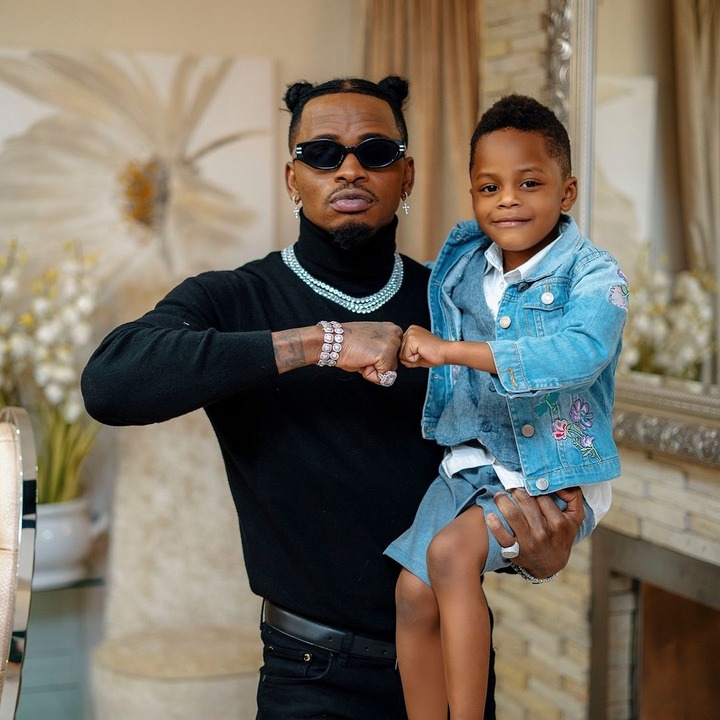 'Nguo hizi ambazo zimempa Heshima kubwa kwa kuwa Kivutio machoni mwa Wengi, Zimemfanya kuitwa mara kwa mara na watu kutaka kupiga nae Picha'
'Katika Video Hii @diamondplatnumz amekutana Mpaka na Familia ya DMX ambao nao waliomba Kupata Picha kwa Star huyu Mkubwa wa Muziki Barani Africa' She wrote.
Follow this blog for constant updates on the latest entertainment and celebrity news in the East African region.