'Sometimes he Chases Clout' Zari Hassan Clears the Air On Her Son's Online Behavior and Gay Rumors.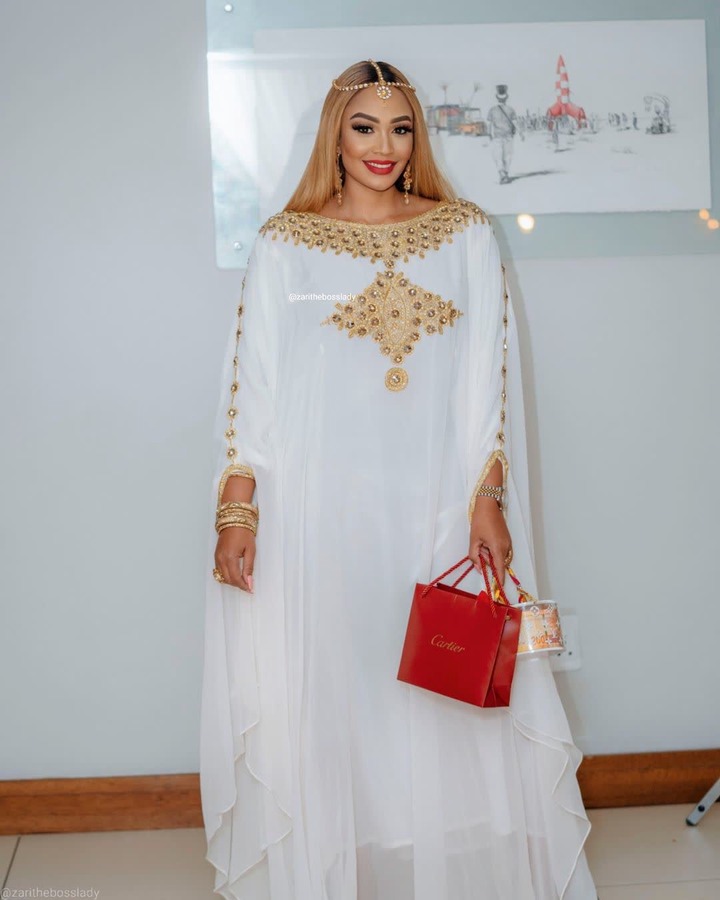 Zari Hassan recently cleared the air on her son's online behavior and gay rumors during an interview with Wasafi TV.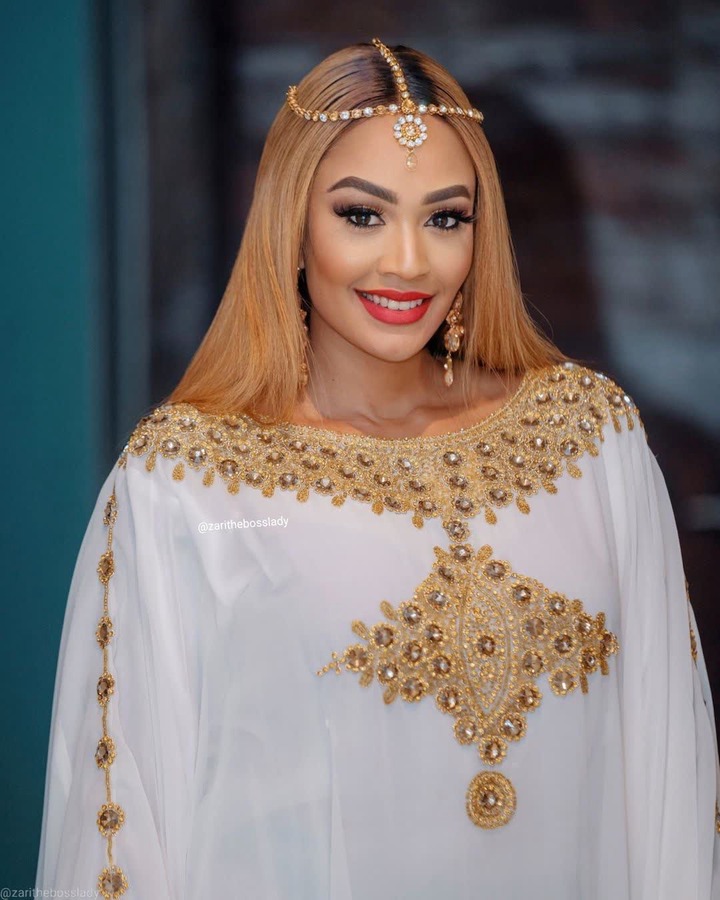 Zari said that her son does not have a sexual preference for the same sex because he has a girlfriend.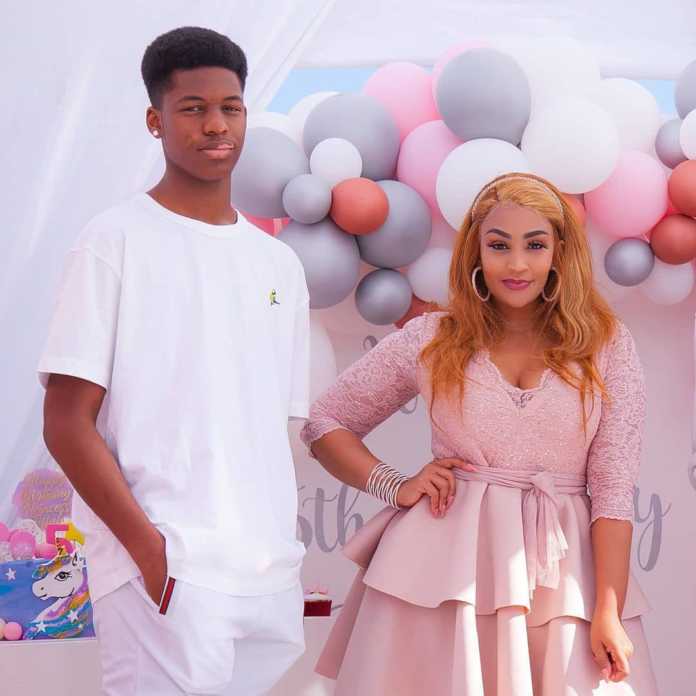 She said that Raphael is cheeky, and he loves the attention that he gets on social media. Therefore, some of the things he says and does are just jokes.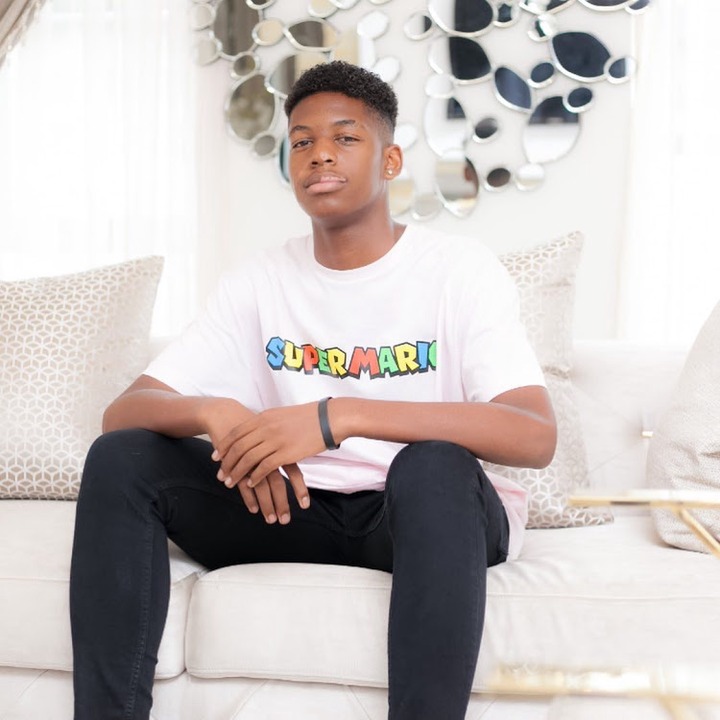 Zari added that her son is going through puberty and that teenagers experience changes during that stage in life.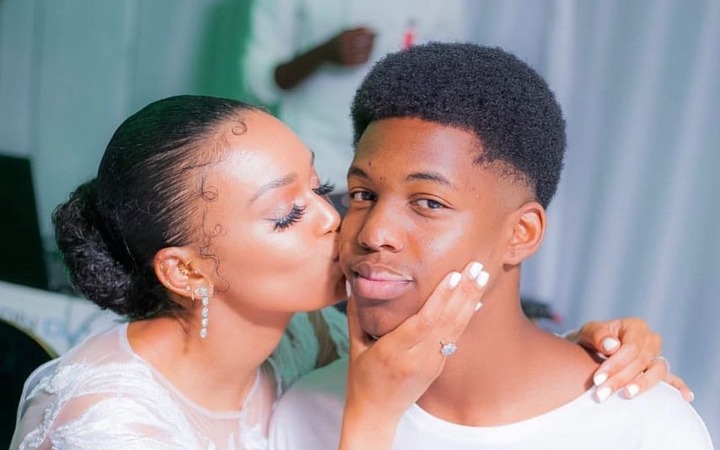 'Raphael tu anaona tu akifanyanga vitu vingine anapata attention kwenye social media. So he always goes with that. Sometimes he chases clout. I know the truth and inge kuwa kabisa ule ni gay I would have felt somehow. Lakini he is straight. He actually has a girlfriend'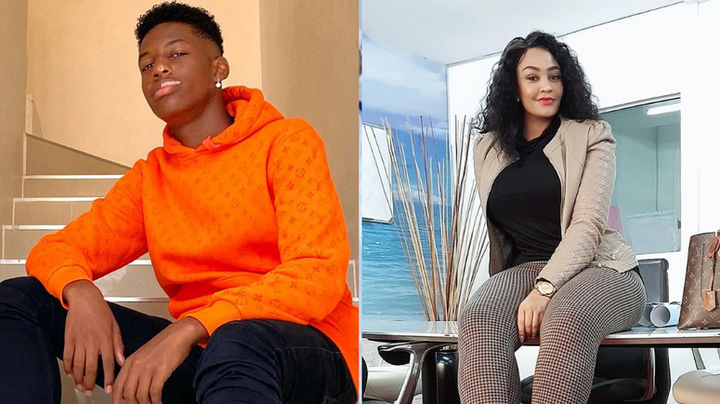 'My son is a teenager. He is going through a process yani ile adolescence. A whole lot of things happen to you'
She said.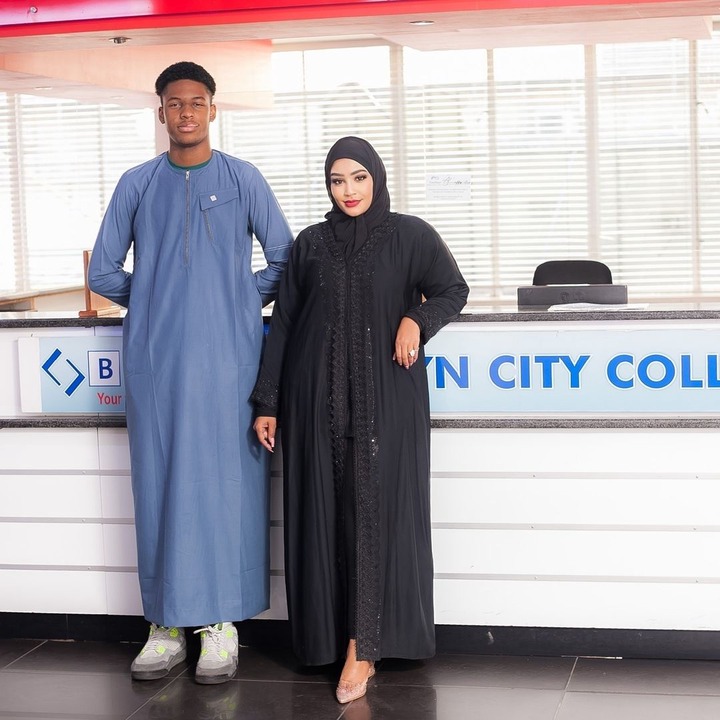 Follow this blog for constant updates on the latest entertainment and celebrity news in the East African region.