'Usimdharau mtu for no reason' Says Anerlisa Muigai as She Reveals a Lesson she Learnt.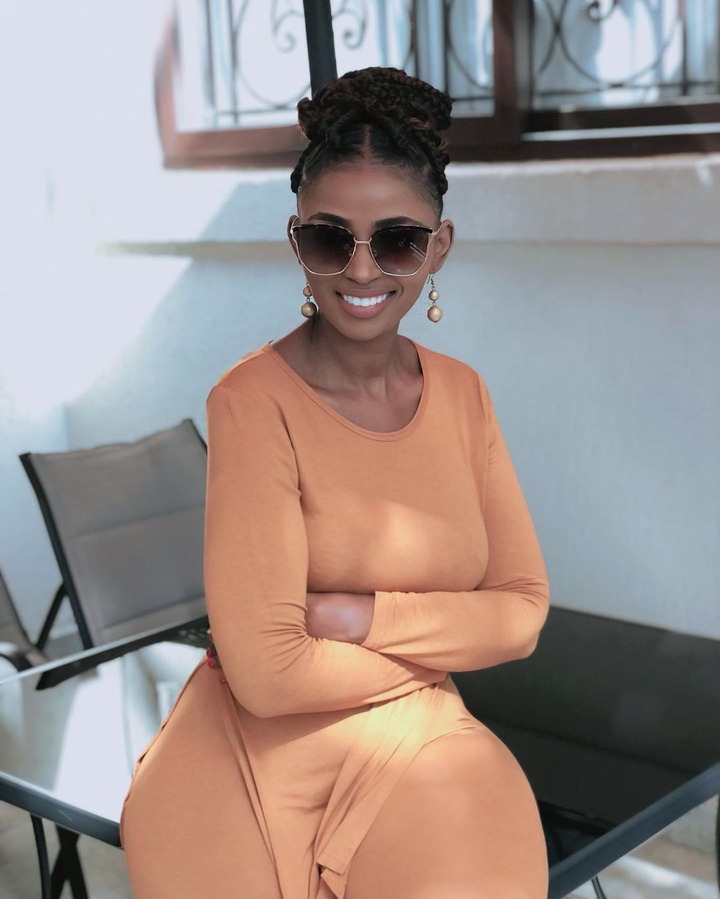 Businesswoman Anerlisa Muigai recently advised her fans not to despise people.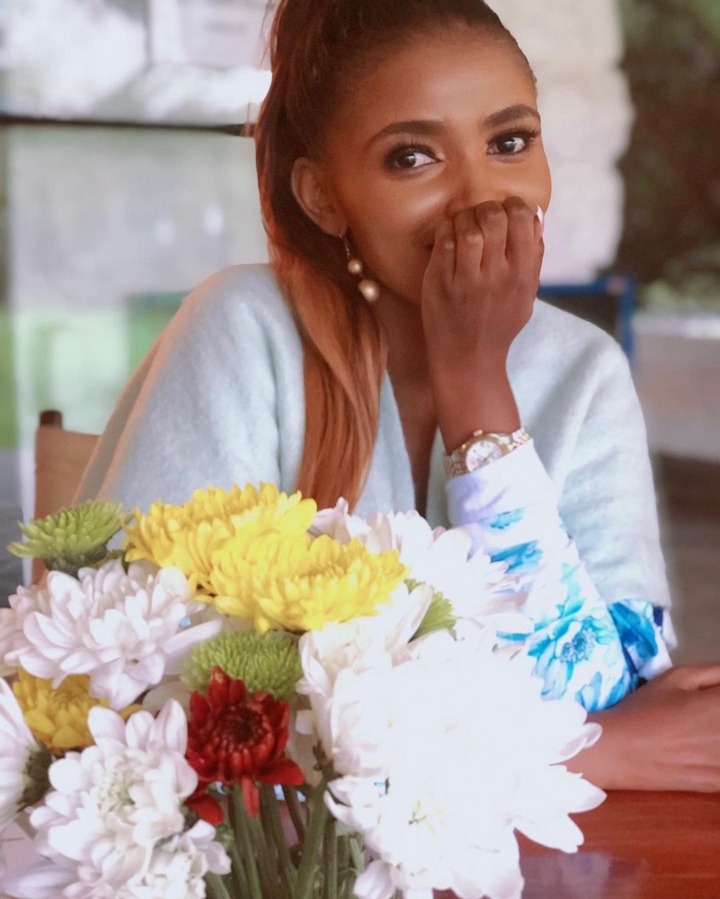 The gorgeous Keroche heiress told her fans a story about lesson she learned when she was still young.
She revealed that she once hated the roommate of a friend who tutored her and helped her with schoolwork. However, Anerlisa realized later on that the roommate she disliked was helping her indirectly.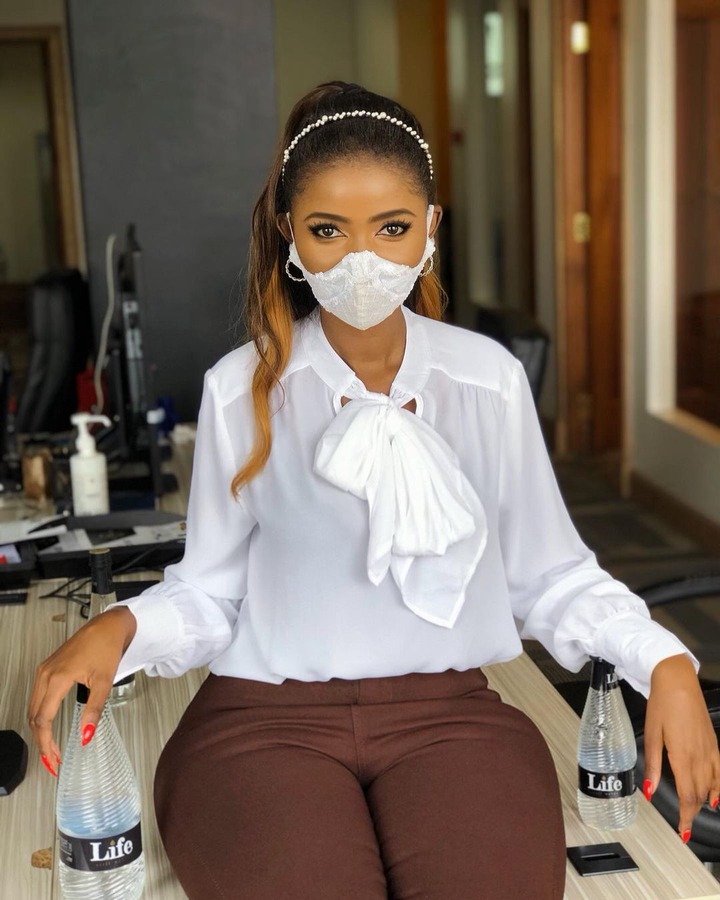 Anerlisa revealed that the roommate she hated for no reason was the one teaching her tutor.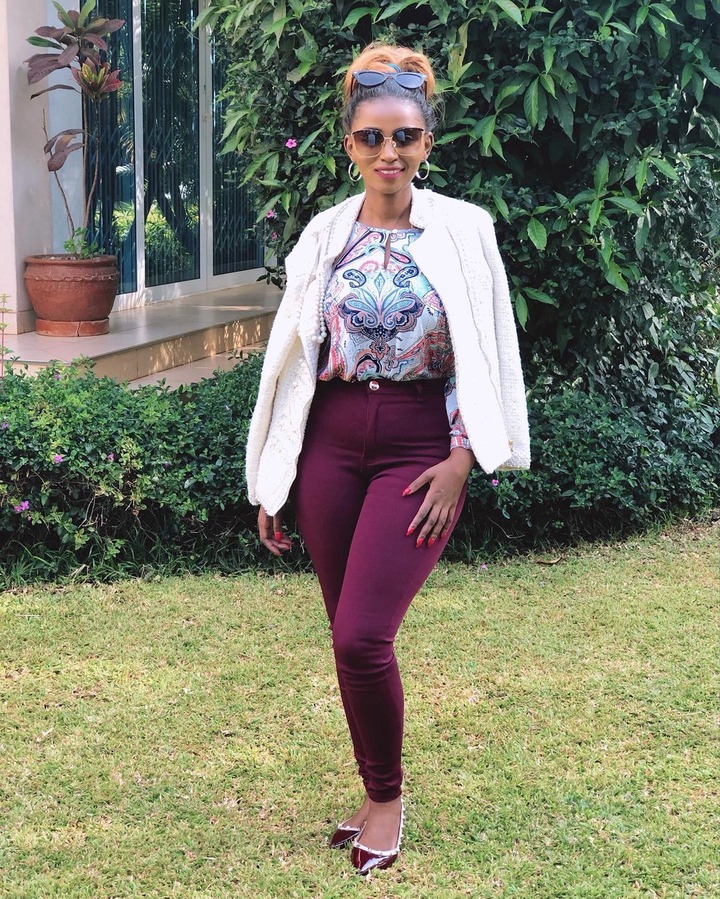 'I used to have a friend who helped me do my homework and even tutored me. This friend had a roommate who I did not like for no apparent reason. A year went by and this roommate left. I noticed my friend could not tutor me as good as before and slowly we fell apart'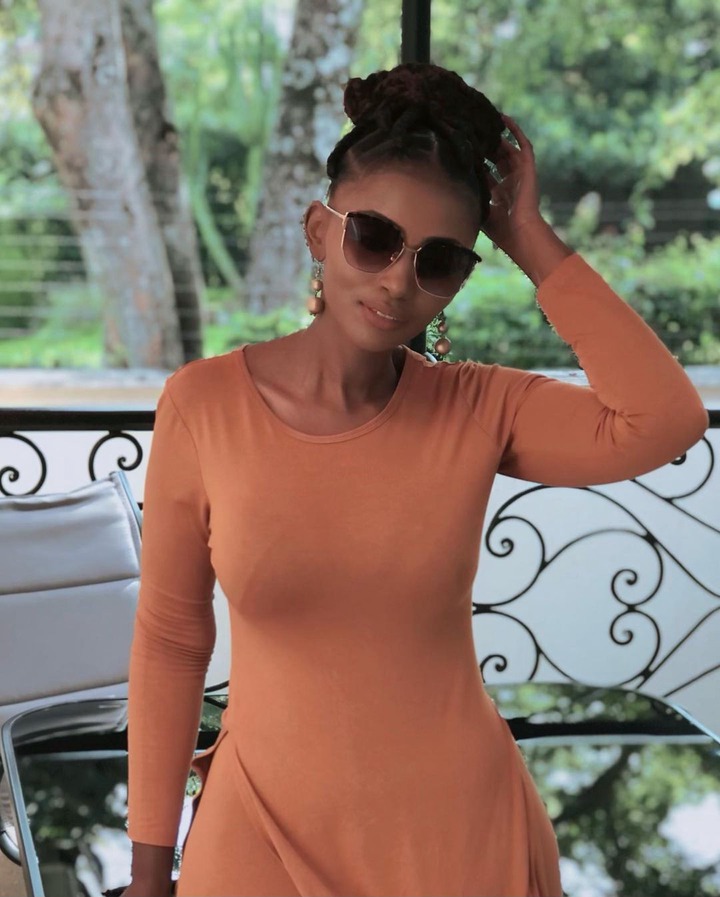 'I came to realize that the roommate I disliked was the real brain and after she left, my teacher friend couldn't do it alone. Moral of the lesson, usimdharau mtu for no reason'
She wrote.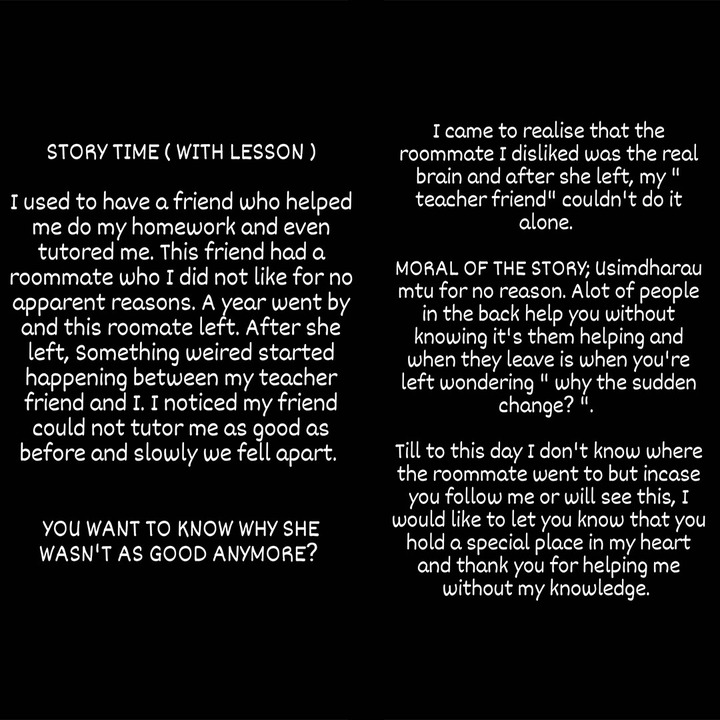 Have you ever been in a situation where you've judged someone without knowing them first? Please share your experience with us in the comment section below.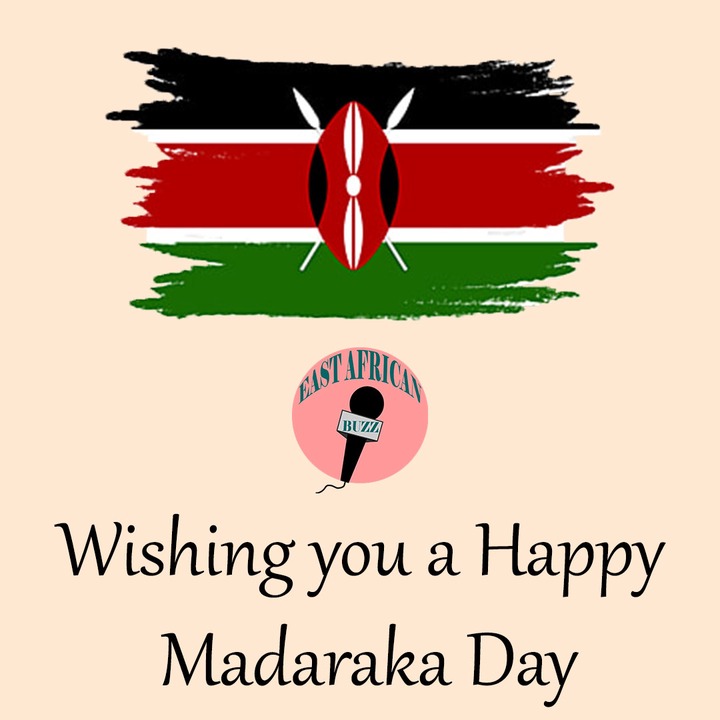 Follow this blog for daily and consistent entertainment and celebrity news in the East African region.