Photos: Socialite Corazon Reminisces About Her Secret Baby Shower.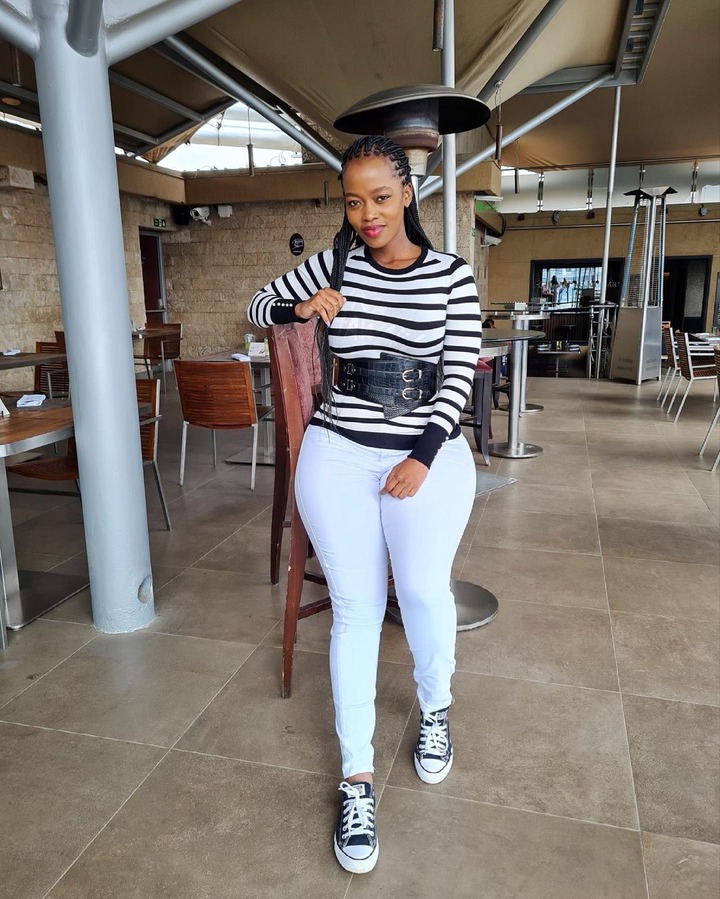 Socialite Corazon Kwamboka recently took her social media to reminisce about her secret baby shower while she was pregnant last year.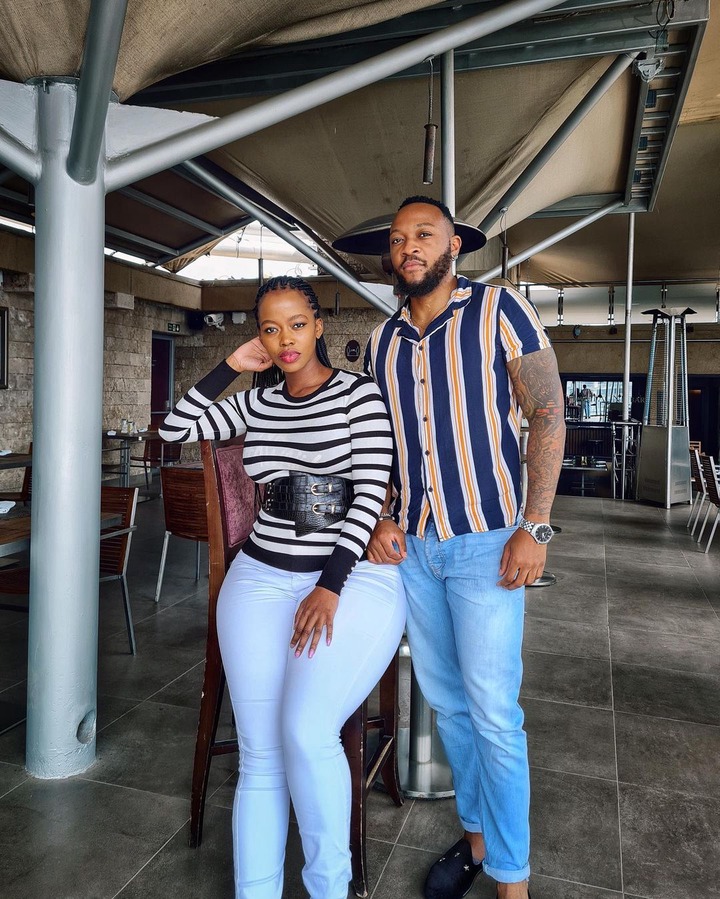 She shared photos and videos of herself having a blast with her girlfriends on her Instagram.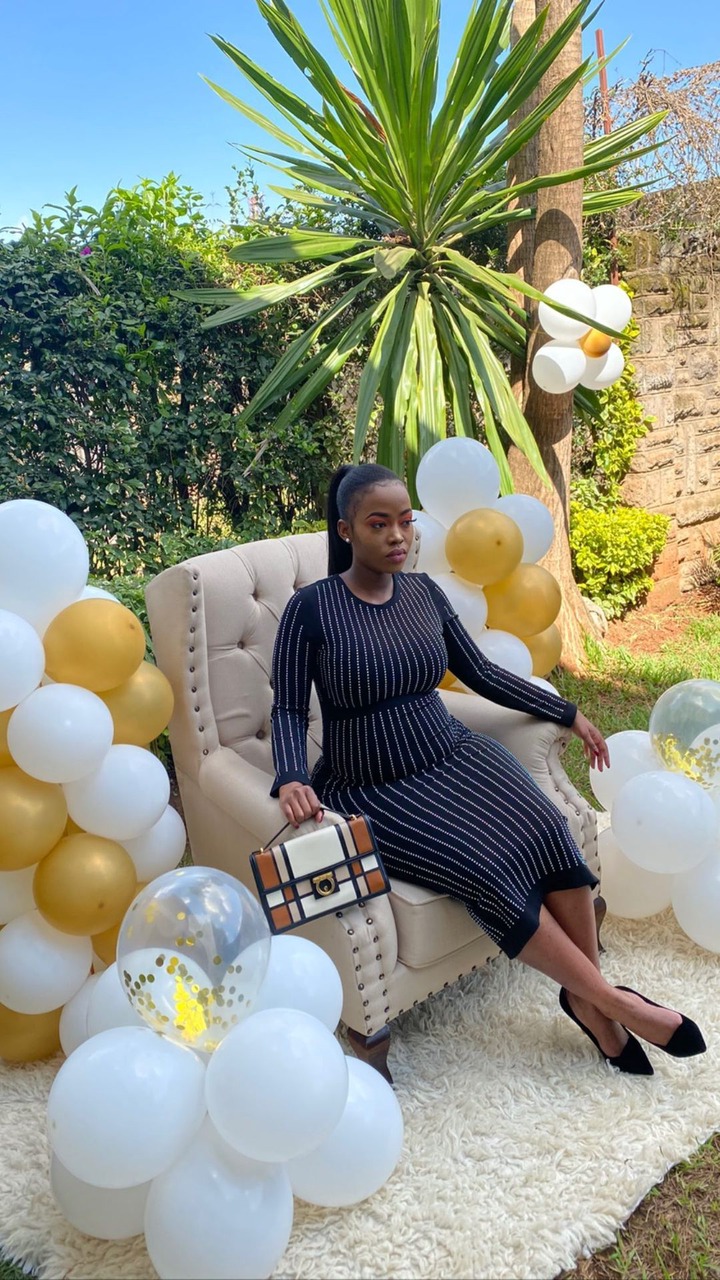 Corazon gave her fans an insight into what happened on that day and thanked her friends for keeping it hush-hush. She also thanked the event organizer for decorating the venue on short notice.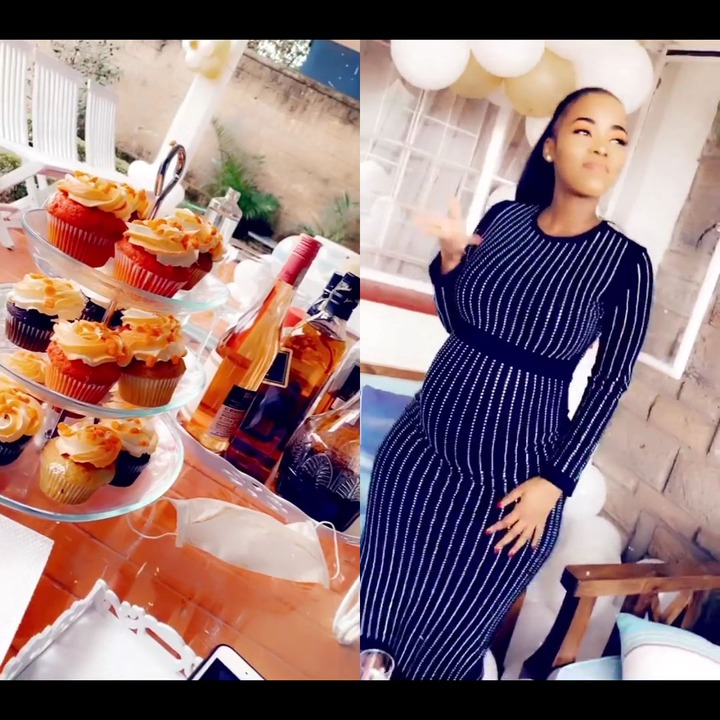 'I had this baby shower this Day 1 year ago! I'm here reminiscing. I didn't get a chance to thank these two people on Instagram because I was keeping everything low key'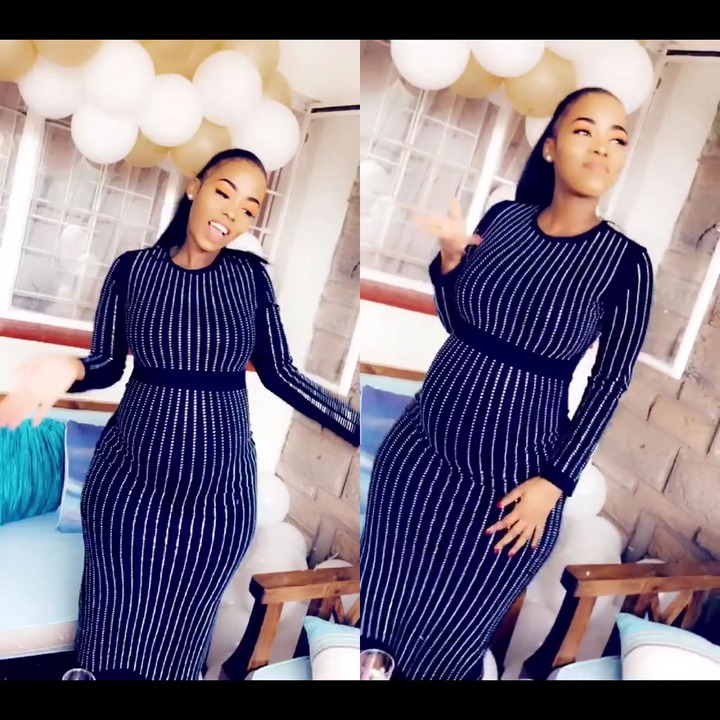 'The décor was just what we wanted, simple and cute. The lady who did my décor pulled it off with literally an hour notice. She saved the day'
Corazon wrote.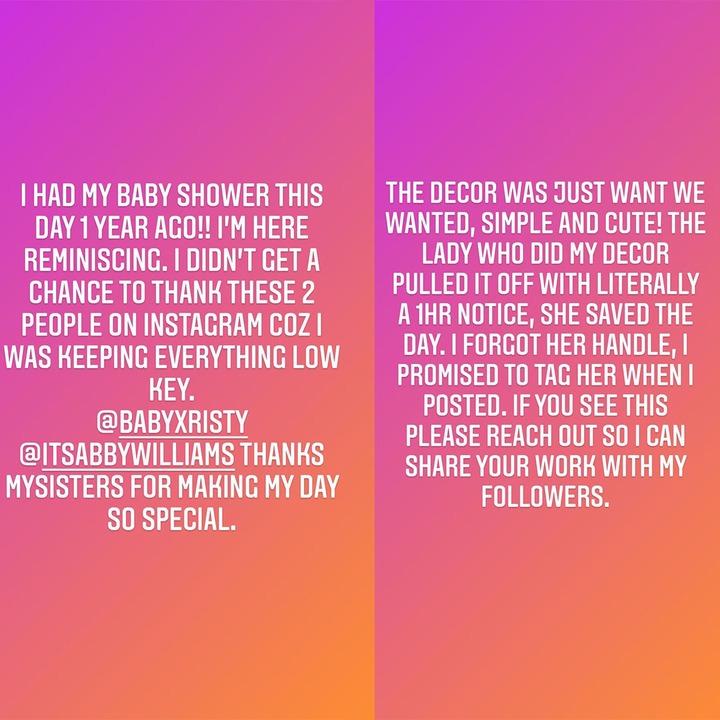 Follow this blog for daily and consistent updates on the most up-to date entertainment and celebrity news in the East African region.